What all is Special in the Less Intelligent Students?
Nowadays, when the university students are solely dedicated to fetching grades and creating a long lasting impression on their professor, there lies a section of students who stay away from this, namely the average or the below average students.
In general case, the average and the below average students are more in number than the intelligent ones. In most of the instances, the attention of the professors and higher authorities is on the intelligent lads, but in reality, the other section is doing miracles as well.
Here are seven qualities of the average students that every non-intelligent scholar should celebrate:
Problem-Solvers
After several studies, it was found out that students with comparatively lower grades had better problem-solving capabilities than the high scorers. Moreover, they possess an innovative approach to solving problems and making decisions that might be significant for their future.
Self-Taught
No doubt they are lagging behind in grades, but this does not mean that they are not learning. They educate themselves in most unbelievable ways. If given some tips and tricks their performance can be upgraded.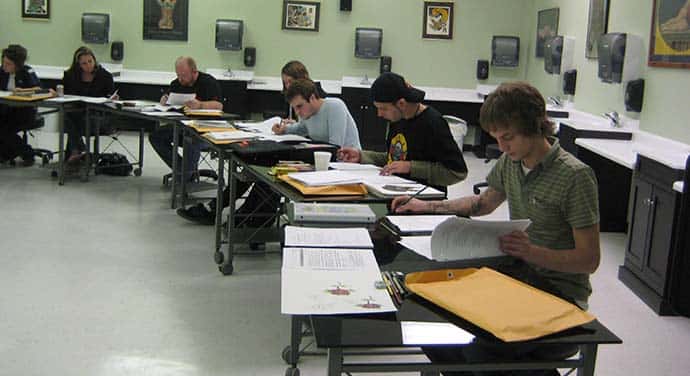 Celebrate Independence
If you look closely at the life of a mediocre, you would be amazed to know the clear mindset (s)he has. The fixed goal of their life makes them focused. Also, they are not severely discouraged by the failures. Instead, they prepare for the next time.
Imperfectness
The average students are aware that not everyone can be perfect. Thus, they never run after perfection which makes them enjoy life because of much fewer worries and tensions regarding their academic document submission.
The Best Resource
Most of the students who are unable to excel at studies have an unrecognised passion. Once they know about it and start following the same, they become unstoppable.
They are amused at almost everything
As these students have accepted that a few things will be out of their reach, they are pretty amused at everything they see around them. Instead of being too much worried about the academics, they focus on everything that interests them.
Pretty amazing tricks to handle their life issues
As they are pretty much involved in everything, handling any professional or personal problem is never as difficult and challenging as it is for others.
Well, being an average student is not as bad as it is thought. Average students turn out to be the most responsible and innovative people in future.
So enjoy being average!
If you have any issues regarding the online assignment writing work, approach the experts of Global Assignment Help and ditch all your assignment-related worries. Our subject-oriented experts will handle your academic documents while you can enjoy spending your time exploring other fields.
Connect with us right now and grab some fantastic deals.
Go through this blog: The Best St. Patrick's Day Deals of 2019
Lowest price
INR 594.27
Get A+ Within Your Budget!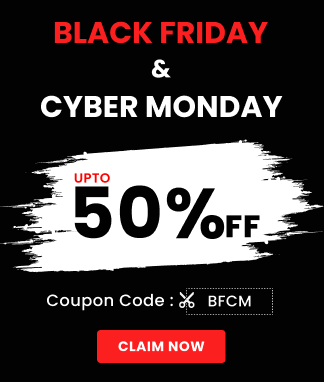 24/7 Customer Support
100% Customer Satisfaction
No Privacy Infringement
Quick Services
Subject Experts
Innovative Documents
FREE Tools
To Make Your Work Original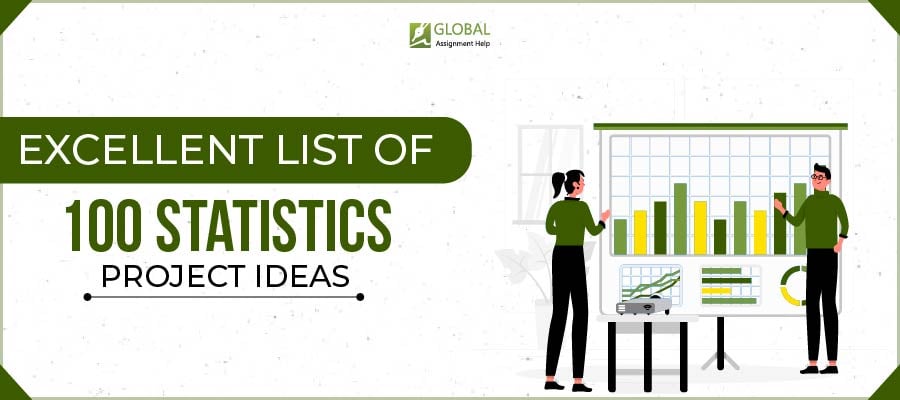 An Expert List of 99+ Statistics Project Ideas for You
15-11-2023
244
16 minutes