How to write a 1000 words paragraph easily? 5+ Steps | Structure
Whenever students are asked to do 1000 words essay, they usually think that it would take a lot of time to write it. After searching for information the whole day, many students still could not write it perfectly. To know all these points, you should take advantage of this blog and close all the tabs that are opened on your computer screen.
It is difficult for many students to write a 1000 words paragraph to write on some of the selected topics. You have to be concise and clear with your thoughts for writing 1000 words in an essay. It is necessary to arrange the paper properly for having a better understanding. But before you begin to write the essay, make sure you organize your thoughts around the topic and think of what you know about the topic. Now, you need to gather other information also, to compose the 1000 words paragraph.
After selecting the topic, it is necessary to have a spell-bounding start. Not only the introduction part should be catchy, but also your conclusion should leave an impact on the reader's mind. So, you have to do deep research about the topic to write effective paragraphs in 1000 words. After gathering enough information around the topic, you should focus on the writing part as it is the most difficult task for the students. But this is not only the way to write 1000 words, Read this blog further and know the steps to write the essay with proper structure. So for getting all the answers to your query, you should read it further.
A+ Grades @Affordable Prices!
We deliver all academic papers from dissertations & assignments to thesis, & case studies. 5000+ satisfied students, you could be next! Place Your Order Now!
Order Now
What Should be the Length of 1000 Words Paragraph?
Most of the students get worried after knowing that they have to write 1000 words paragraph. The first query that comes to the mind of the student is, what will be the length of 1000 words paragraph? The length of the essay depends on the type of paper you are writing. It could be different for blogs, articles, and magazines. So, first, you need to identify which type of paper you want to write. If you choose the Times New Roman font style with the size of 12, it might take 500 words minimum on a single page. So, you would be able to complete your 1000 words essay in 2 pages. But only the writing part can come in those two pages as your title and subheading would be also there in your paper. Then it might take you more than 2 pages. So, for writing the paragraphs in appropriate pages, you need to read this blog further.
5+ Steps to Write 1000 Words Paragraph Essay
After knowing how many pages you are going to write, now it's time to know how to write on those pages. While writing a 1000 words paragraph, the first thing you should know is, how to draft it clearly. This will not help you to know that your essay would be over in 2 pages or not. You should yourself know how to manage these two pages effectively. For that, you need to read the steps that are going to help you to write a 1000 words paragraph essay.
Selecting the topic- Without this, you won't be able to write a single word for your paragraphs. It is necessary to choose some unique and interesting topics to attract the reader.
Sketch an outline- Drawing a rough sketch is very much important. Through this, you would get an idea for writing 1000 words paragraph easily. It will also help you to know your limits and can easily draft the essay paragraphs.
Start your writing -After sketching the outline, it's time to write your 1000 words paragraphs. It is the most crucial time as your marks are dependent on this. The more nicely you will write the essay, the more marks you will gain in your assessment. While writing, you should give a clear vision of the topic.
Write it in a flow -The best way to make people understand your point of view is by writing your essay in a flow. This will also increase your interest in writing and more and more readers would get attracted to your essay.
Avoid plagiarism -The main concern of students is, they could not avoid plagiarism from their essays. For avoiding it, make sure you have enough knowledge about the topic to write it originally.
Polish your essay- The last step is to edit your paper thoroughly. It will help you to detect your mistakes and correct them before the final submission. So, make sure you polish your essay with concentration.
How to Structure 1000 Words Paragraph?
Sometimes, it gets difficult for students to construct 1000 words paragraph easily. They usually get confused about what should come first and last. So, for writing 1000 words, you should know how to divide them into paragraphs nicely. As you know, there are three sections in the essay-an introduction, main body, and conclusion. But to create a 1000 words essay, you must know how to write these paragraphs attractively. So, let's know the proper structure of the essay.
Introduction
The introduction is written to grab the attention of the readers. You should make it interesting and exciting. This is the first part of the essay and it should be exciting enough to read. So, to make it interesting, your introduction should be 125 words as it is 10% of your whole essay.
Main body
Here you need to put all the information in detail in proper sequence. You should divide your main body into three paragraphs. In all the 3 paragraphs, you should include the topic sentence, argument, evidence, and conclusion. While moving to the next paragraph, make sure you link all the paragraphs to each other. So, in this way, your paragraph should be written. The length of each paragraph should be 250 words. So, the whole main body of your essay would be 750 words.
Conclusion
As it is the last part of the essay, you should write all the key points in a summarized way. You should not include in any new statement, you just have to rephrase the above written key points to make an impact on the reader's mind. So, the length of the conclusion should be of same as the introduction, 125 words.
Experts Are Listening!
Have doubts about academic writing? Clear all of them in a minute! Call the experts and get your answers immediately! Dial Now!Contact Us
How Many Paragraphs to Write in 1000 Words Essay?
In writing a 1000 words essay, you should write at least 5 paragraphs. In them, dedicate1 paragraph for the introduction, 3 paragraphs for the main body, and 1 for the conclusion. In this way, you can draft your 1000 words essay easily and precisely. Each paragraph should have 10 lines minimum to explain any point. And if you want to write it fast, make sure you stay away from all the distractions to include some creativity in it.
After completing the 1000 words paragraph, now you can check grammar online to present the best assignment.
Don't Have Time to Write 1000 Words Paragraph? Ask the Experts!
Oho! You don't have enough time to complete the 1000 words paragraph essay? Don't worry; now you can ask for guidance from the experts of Global Assignment Help. They will provide you a perfect 1000 words paragraph essay without any mistake. So now you can do your other important work easily.
In a student's life, there is much more important work than writing a 1000 words essay. They have to study, do jobs, and handle many more things. They don't have time to think about the essay also. So, the experts of Global Assignment Help understand the pain of student's life, that's why they are providing the best services. They provide many freebies like free Plagiarism report, free formatted style, title page, bibliography, and free delivery. So, you can have your 1000 words paragraph essay error-free within your budget. The writers also use many tools like grammar checker & assignment paraphrasing tool to provide the best assignment. 
Lowest price
INR 594.27
Get A+ Within Your Budget!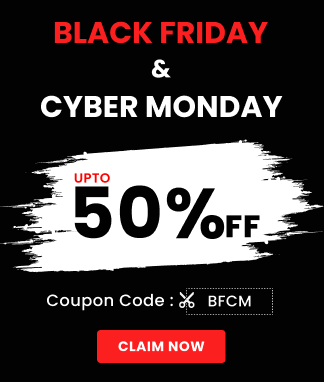 24/7 Customer Support
100% Customer Satisfaction
No Privacy Infringement
Quick Services
Subject Experts
Innovative Documents
FREE Tools
To Make Your Work Original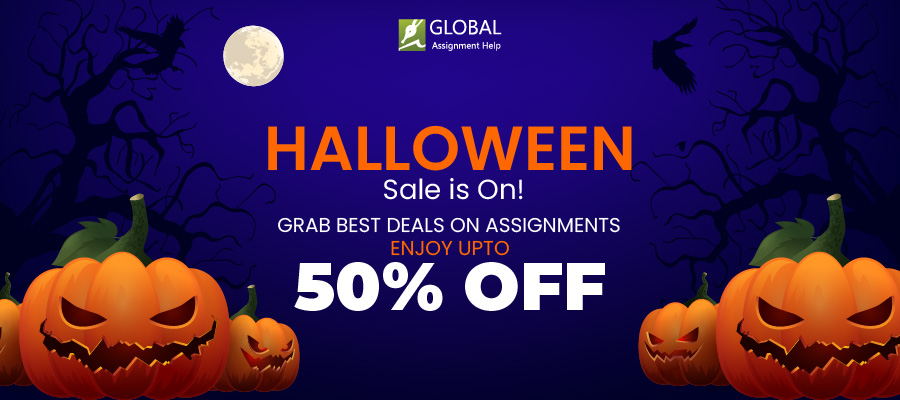 Spine-Chilling Offers on Assignments | It's Time to Save More!
30-10-2023
5304
11 minutes