Google- Boon or Bane for Students
The domination of Google can be understood easily by the fact that people say "Google it" instead of saying "search it" for getting information on anything. It's not that other search engines are not present, but such is the hold of Google on the internet that others seem invisible. And, as education is dependent on the internet, Google makes its presence felt there too. But, nothing is perfect, not even Google. So, we are going to discuss the sound and adverse effects of this amazing search engine on the students. Let's start with the positives:
Information is Easily Available
The best part about Google is that it has made information available for everyone. With the help of this search engine, students can easily search for anything. They don't have to work hard to get the required data on any topic or subject. They can quickly get it on Google without much trouble. And, this has made education much easier.
There Are a Lot of Choices
There are millions of results for even a single word on Google. This shows the power this search engine possesses. Students don't have to rely on one source entirely, they now have millions of other options at their fingertips. This improves the quality of the research, and expands the perspective of the scholars. Because, with millions of sources come millions of views about the same subject which improves the thinking ability of the students.
There Are No Boundaries
Earlier, students were not familiar with many courses available for studying. They were just confined to a limited number of them. But, with Google providing so much to explore, scholars can quickly get information on other available courses. Not only the courses, but they can also instantly get to know about millions of skills that are unknown to them. Google has demolished boundaries that were present.
Students Also Like to opt: Essay Writing Services
As every coin has two sides, there are also two sides to Google. We have discussed the positive one, and we will now move on the negatives. We are going to discuss about how Google has impacted the students in a wrong way. Let's go:
Over-reliance
When we talked about the positives, we discussed how easy it has become for the students to get information from Google. But, this also has its adverse effects on them. Whenever they are asked to solve anything, they don't put much effort into it, they search on the Google for the solution. This shows their over-reliance on this search engine. And, being dependent on something to this extent can never be useful.
Blindly Trusted
The Google is the most used and dominant search engine in the world. Due to this, it is blindly trusted by everyone including students. The sources available there, are not verified, and even wrong data is uploaded. As scholars believe them, they end up learning things that are not entirely correct. This degrades the quality of the education.
These are some of the factors that show that using Google the way the scholars are using it, is not justified. It has affected the education in a big way.
So, after looking at both the sides of the coin that is good and bad of this search engine for scholars, we have come to a conclusion. And, it is that Google can be an effective way of education if it is used the right way. But, even the world's best search engine can't be much of use when you are writing assignments because you need extensive research for it. And, you can't trust it for everything. But, you can trust us with your assignments. We provide UK assignment help and services to students of various universities. And, we have a team of writers with years of experience in academic writing. And, they will make sure that you get an amazing paper.
Lowest price
USD 7.13
Get A+ Within Your Budget!
24/7 Customer Support
100% Customer Satisfaction
No Privacy Infringement
Quick Services
Subject Experts
Innovative Documents
FREE Tools
To Make Your Work Original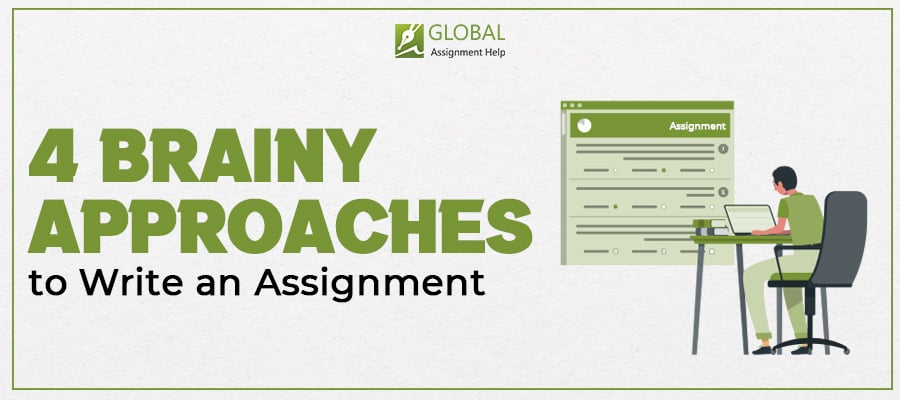 How to Approach an Assignment| Know the Top 4 Ways to Tackle It
21-03-2023
375
19 minutes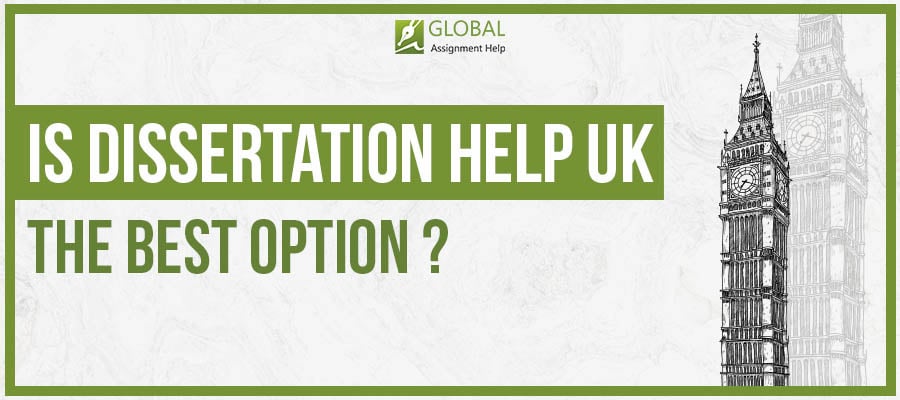 Best Dissertation Help Is Like a Needle in a Haystack | Know How to Be Tactful
21-02-2023
244
13 minutes