TEEL Structure: Crucial Points to Structure Excellent Paragraphs
Table Of Contents
We all know what importance essays carry in the academic life of students. When a teacher asks the students to write an essay, he wants to check how much knowledge you have and how well you can write. He assesses every part of the essay heedfully, so preparing an excellent structure becomes quite important for you. You can prepare an excellent essay by using Teel structure.
The structure is the foundation of an amazing essay, so it requires much attention from you.
So, without wasting time, let's know more about Teel structure so that you can use it in your essay.
What Is the TEEL Structure?: Know Little More
When you hear the name 'teel' you must start wondering what it is and how it is used? TEEL stands for Topic sentence, Explain, Evidence, and Link. Teel structure is a widely used and recognized structure of paragraph writing.
It is the format of the paragraph presented in the essay. How you should first write a topic sentence, explain it, then provide evidence, and then after linking them, you can learn all this while using the TEEL structure.
If you are getting stuck while writing the paragraphs, then applying TEEL structure can help you and it can eliminate your problems regarding excellent structure creation.
Let's know what problems a student has to face regarding the structure of an essay.
Why Students Can't Structure Excellent Essay?
The structure is an important thing to write any academic paper like assignments, research paper, and essay impressively. A proper structure is needed for a sentence, paragraph, and the entire paper. But sometimes students don't focus on structures and end up getting poor marks in the assessments and seek online assignment help.
Know why students can't structure papers well.
Lack of professional skills stops students to structure an excellent essay.
Sometimes they don't know which is the best structure or the right structure for their paper.
Not having knowledge of writing skills can also make them follow a bad structure.
If they don't have time to write the essay, then they don't focus on the essay structure enough.
If students don't know how to present the information in a paragraph, then they can't create an excellent structure for it.
You may like to read: 5 Time-Saving Tricks for Future Marketers
And there can be many more reasons for not creating a structure for paragraphs of the essay and for the entire essay.
In the coming section, you will come to know how to structure the essay paragraphs using a TEEL structure.
So, read below!
Steps to Apply TEEL Structure [Updated 2021]
Basically, the TEEL structure is used when you need to present arguments in the body of the essay. So, here is how you can write an amazing paragraph through TEEL.
Topic Sentence: You have to introduce people that why this topic is important and what the paragraph will include further. While reading the body paragraph which has the information on the topic, the reader can feel curious to read more. If the reader understands the main idea of the paragraph through the topic, then they can find it intriguing.
Explanation: According to the TEEL structure, you have to give a detailed overview of the topic sentence you mentioned in the previous lines. You need to present the complete information regarding the topic with relevant arguments and claims. Provide the full information to the reader, but make sure you don't needlessly stretch the sentences to explain them. Write concise lines so that you can avoid redundancy also.
Evidence: Whatever claims and arguments you presented in the previous sentences, now you have to provide the pieces of evidence for them. They should be authenticated and support your arguments properly. By reading the evidence, the reader can understand that your information is correct and the arguments you presented have strong points.
Link: As the name implies, you have to link all the main points you have written in the paragraph. As per the Teel structure, the link should have connectivity with the main idea of the essay topic. It is very important to link because it summarizes the whole paragraph.
You can write amazing sentences using this TEEL structure. If you still find any problems and can't write the essay, then don't worry. You can seek essay writing help.
You may like to read: How to Make Your Essay Writing Out of the Box? | Tips & Topics Included
Where to Find Essay Writing Help?
An essay writing requires various works to be done before and after its completion, so making mistakes can be common. But if you want your paper should not have any mistakes, then seeking help from experts can be the best way to get error-free essays. Global Assignment Help has been in this field and helped several students. We have the best free essay typer tool and professional writers who are always ready to provide assistance to students.
From assignment help to research paper writing, you can reach us for any type of writing assistance. Apart from it, you can also enjoy exciting offers and discounts like if you are ordering the first time, then you will only need to pay an initial deposit half the actual price.
You can use TEEL structure to write an imposing essay and get rid of making connectivity and relevance problems in the writing. Also, you can achieve the highest marks if you know how to structure the paragraphs of the essay.
You only need to search for online assignment help Melbourne to avail our services if you face any difficulties while writing.
Lowest price
USD 7.13
Get A+ Within Your Budget!
24/7 Customer Support
100% Customer Satisfaction
No Privacy Infringement
Quick Services
Subject Experts
Innovative Documents
FREE Tools
To Make Your Work Original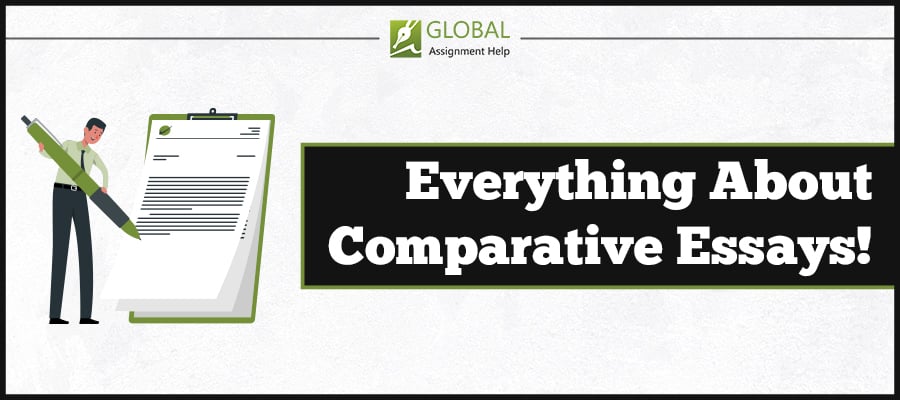 How To Write Comparative Essay Properly? Talk To Our Essay Help Experts.
18-04-2023
218
16 minutes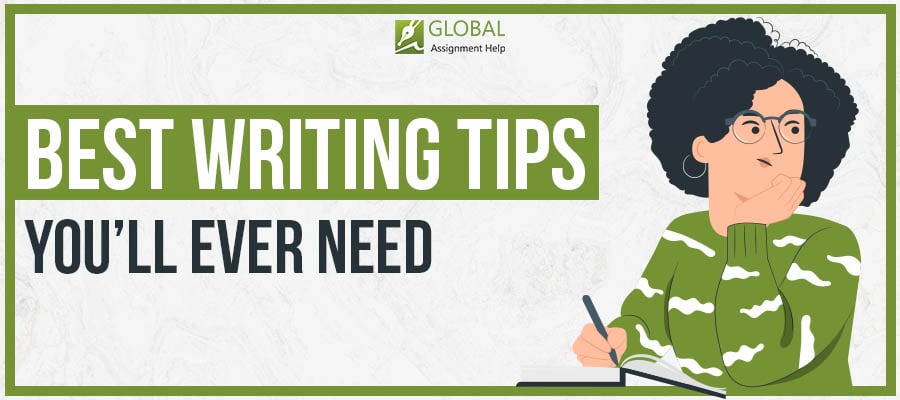 From Topic Selection to Submission: Learn the 14 Finest Essay Writing Tips
27-02-2023
358
17 minutes