Common Eating Disorders Among University Students
University campuses are known as the breeding grounds of some of the healthier habits and the bad addictions as well. According to a survey by an extremely reputed association, it is revealed that 20% of the college students have or previously suffered from an eating disorder. The experts have suggested that if there is someone who is suffering from this, then (s)he need not be ashamed of it. Instead (s)he should come forward to ask for help as delaying even a day can have disastrous outcomes.
Take a read through the points mentioned below so that you can be aware of the eating disorders from which the students suffer:
Anorexia
The one that is extremely popular among the college-goers is anorexia. In this, a student takes extreme measures so that (s)he can avoid eating. (S)he is thin but keeps on talking about how much weight is gained since last few days. The ones with this disorder have a distorted image of their body, and they follow a strict diet plan even being underweight.
Signs of anorexia include fear of getting fat, obsession with dieting, denying that they are hungry, social withdrawal, etc. If you are suffering from this or know someone who is, then seek out for help as soon as possible.
Bulimia
Students who are suffering from bulimia usually "binge and purge". Binge is consuming an enormous amount of food stuff in the smaller duration of time and purging is forced vomiting. The ones suffering from this are seen to take extraordinary measures for controlling their weight such as excessive exercise, use of diet pills, etc.
The signs of bulimia include eating an unusual amount of food with apparently no change in the body structure, hiding food in strange places, the frequent smell of vomit, frequently visiting the place where food is stored, etc. This is a special disorder which needs immediate consultation because the individual induces forced vomiting and this makes their body dehydrated which may lead to medical complications.
Binge eating
This is found in most of the students. As the name implies in this, the one suffering eats excessively and then feels guilty or ashamed because of this. However, they do not purge their food like the ones suffering from bulimia do. The ones having binge eating disorder are mostly overweight or obese.
These are the most common eating disorders among the scholars all over the world. If you are suffering from any one of them or know someone who is, then take professional help right away. Always remember that longer an eating disorder goes untreated, more harsh methods will be needed for the full recovery.
Also read: Healthy Eating Tips for Students
Hope you are now well-aware of the eating disorders.
We, at Global Assignment Help, have the most experienced professionals and subject-oriented writers who provide you with the best assignment help at the most affordable prices.
You can even get some of the incredible guarantees such as the cent percent authentic documents, affordable cost structure, on-time delivery, easy access through mobile App, early bird discounts and offers, 24*7 active customer care support staff, and many more.
Place your order right away and get the best deals and discounts.
Lowest price
INR 594.27
Get A+ Within Your Budget!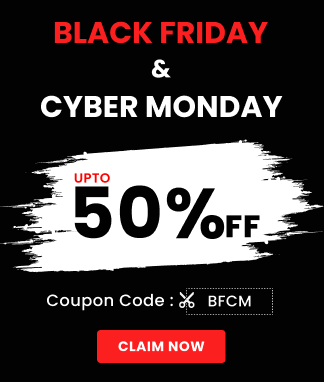 24/7 Customer Support
100% Customer Satisfaction
No Privacy Infringement
Quick Services
Subject Experts
Innovative Documents
FREE Tools
To Make Your Work Original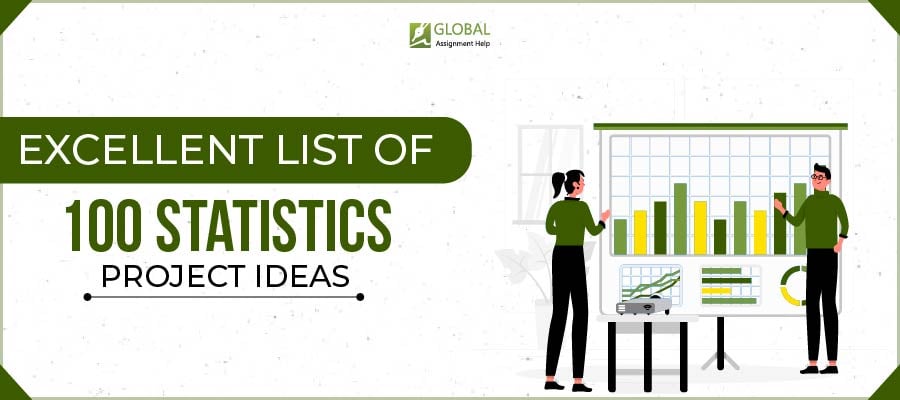 An Expert List of 99+ Statistics Project Ideas for You
15-11-2023
244
16 minutes