How to Write a Perfect Topic Sentence to Grab Reader's Attention?
A topic sentence basically highlights the subject in the paragraph and outlines the main boundaries of the topic. It is the most important section in the paragraph.
So, next time you start writing an assignment and wonder how to complete it within the deadline, just start with the two words "Topic Sentence." It is the main key to start the assignment and to maintain the flow as well. Once you figure out this, you will come to know where your assignment is going and what structure it will have.
Now, that you have understood the importance of the topic sentence, let's move to the steps to write a perfect topic sentence:
Steps to Write a Perfect Topic Sentence in Academic Writing:
1.Express Your Ideas
Since your topic sentence is likely to be the primary sentence of the section, it needs to express the topic clearly. You must also include your opinion in it, but make sure that the following sentences identified must be related to your point sentence.
2.Maintain the Balance Between Paragraphs and Topic Sentence
The topic sentence needs to relate to the thesis statement of the assignment. In any case, just ensure that your sentence strikes a balance between the expansive and the narrow. For example:
Try not to compose excessively unclear or a general thought because you will not be able to define it in a single section.
Try not to compose excessively narrow statement because you can't discuss a lot about that point since it's most likely a reality.
Rather, go for a good equalization that is neither broad nor narrow.
3.Grab the Reader's Attention
We all know the fact that topic sentence plays the main role in attracting the reader's attention. So, you have to frame the topic sentence in a manner so that the readers get impressed easily. For that, think of an approach that will drop them straight into the activity, but this completely depends on the type of paper. You can impress the readers in the following ways -
If your assignment includes some conversation in it, then you can use dialogues at the very beginning.
You can depict a feeling or an emotion to grab the attention of the reader.
You can make the work interesting for readers by using tangible language.
Avoid asking rhetorical questions in order to create a dramatic effect.
4.State Your Opinion
Once you are done with the topic sentence, the body paragraph is written to prove your topic sentence. So, you should state something that can be proved easily with evidence. You can also include some interesting facts along with your opinion. It is a good trick to keep the reader engaged through the assignment.
5.Try to Keep the Sentence Short and Clear
Keep your topic sentence short so that the reader may not skip it while reading it. Doing so will help you keep the intention clear. As we all know that the topic sentence act as a middle ground in the paragraph, it should be written in a manner so that the flow of the whole paragraph must not break.
6.Use Your Topic Sentence as a Bridge to Connect Previous and Next Paragraph
You can use your topic sentence to connect the paragraphs as it works as a transition that will guide your readers through the main argument. So, you can add elements like "in addition to", "in contrast" to maintain the connectivity and to show the relationship between the ideas.
Topic sentences are very crucial for any kind of assignment. So, you should not only learn the best ways to write it but also know the various mistakes to eliminate so that at the end you can deliver a top-notch assignment to your professor and get A+ grade.
You may also like this blog: A Hand-Picked List of Business Economics Assignment Topics
Mistakes to Avoid While Writing a Topic Sentence:
Never start your topic sentence by introducing yourself until you are giving an opinion.
Do not disclose everything that you are going to discuss in the next paragraphs. Doing so will make the readers lose interest.
Try to write your topic sentence clear and meaningful. If you are using complicated words that are not understood by the reader, then all your efforts will go waste.
Never start a sentence using a quote. The reason behind this is that you should always start the topic sentence with your own opinion instead of using others opinion.
Do mention something that you can't explain further because if you mention such statement in your topic sentence, it clearly means that you will be going to elaborate it in your next paragraphs.
Final Words...
See? Just like magic your topic sentence is completed perfectly. Now, you can continue further with your assignment writing task and can submit a flawless assignment within a deadline to fetch top-notch grades.
Hope this blog helps you to understand how to write a brilliant topic sentence. If you need any help with assignment, then the doors of Global Assignment Help are always open for you. While our writers deal with your assignment, you can enjoy your summer vacations.
Lowest price
INR 594.27
Get A+ Within Your Budget!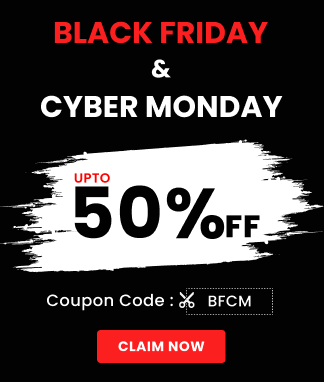 24/7 Customer Support
100% Customer Satisfaction
No Privacy Infringement
Quick Services
Subject Experts
Innovative Documents
FREE Tools
To Make Your Work Original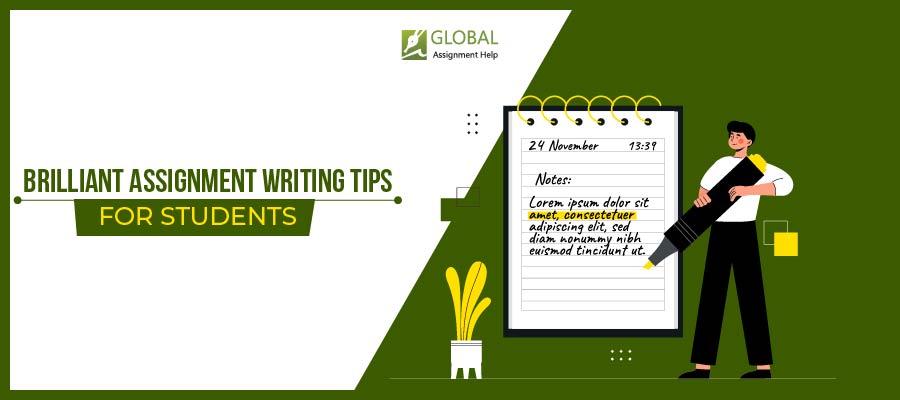 8 Assignment Writing Tips to Aim Great Scores
09-11-2023
255
18 minutes