Question :
In the UK, McDonald has faced the challenges of expanding the brand and the business. There is a need to reconnect to its customers with a reason to get back in the market with trust for the brand and communicating with them on the next level.
What do you know about McDonalds?
Explain the time when McDonalds started fresh.
Answer :
Organization Selected :
Mcdonald's
About the Company:
McDonald's Corporation is an American fast food company that was founded by Richard and Maurice McDonald in 1940 based in California, United States. McDonald's is the leading food brand globally with over 32,000 outlets that serves more than 60 million people in more than 100 countries.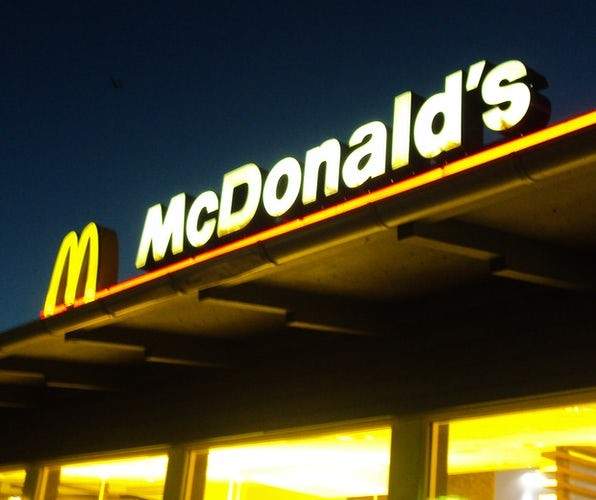 (Souce: https://www.marketingweek.com/mcdonalds-dead-dad-ad/)
About the Case
McDonald's is now facing a challenge of invigorating the brand value and the business. For that McDonald's started vigorous promotion and started producing & promoting new products in the market. They tried to understand the customers by surveying and asking them what they want. Giving customers what they want will increase the level of satisfaction amongst the customers.
In 2005, McDonald's business performance remained on the same level as it was in the previous year. The combination of factors in the brand's recent history had undermined the trust of the customers. It looked like the Love of a Burger from McDonald's might be over which is something McDonald's cannot afford. Now was the time for McDonald's to re-focus on the vision to increase the sales and expand the outlets of McDonald's in all the seven continents so as to increase the margin of profits and annual revenue. They changed the way they focused and presented themselves. McDonald's changed the approaches to deal with situations like the competitors, barriers to the entry and expansion in few