James Patrick Bulger was a two years old boy from Kirkby, Merseyside, England. He was murdered on 12th February 1993 by two boys Robert Thompson and Jon Venables who were 10 years old. James was taken away from New Strand Shopping Centre in Bootle by the two boys with the intention to murder him. After being abducted, he was brutally tortured by dropping him on his head which led to serious injuries on his head and face. They even pushed James in to a canal and was crying so badly after being hit and pushed by the boys. He was taken across Liverpool around 4 km away and watched by many strangers and bystanders but did nothing after watching such scenario. They even took James to a pet shop and ejected him, after that they took him at Walton near a railway line and further injured him. He was injured in such terrible condition that he died and was left to cut into pieces on the railway track, so that his body could not be recognised.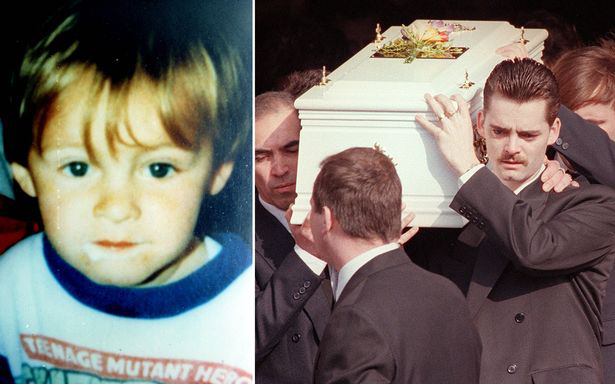 Further, Thompson and Venables were charged with abduction and murder on 20th February 1993. On 24 November 1993, both the boys were found guilty which made them youngest convicted murderers in modern British history. They were sentenced to imprisonment and remained in custody until the decision of Parole Board in June 2001 suggested to release them on a life long licence at 18 years of age. This case arose many serious issues in relation to sentence and release of young children from custody.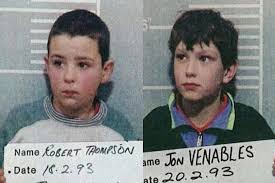 Injuries that led to death of two-year-old boy:
Alan Williams, the pathologist of this case identified that there were 42 injuries beard by James Bulger in total. All such injuries were serious injuries and not even one of them could be taken as a light blow or simple injury.
Head and Face injury - He was dropped on his head which led to serious head injury and even injury on his face.
Body injury - He was pushed harshly into a canal which injured his whole body due to which he was crying out to the core of his heart.
Deteriorating physical condition - He was ejected from a pet shop which worsen his condition and was not in a state to move any further.
Eye injury - A Blue Humbrol modelling paint was dropped into left eye of Bulger, which severely damaged his eyes.
Stomach injury -He was kicked and stamped by both the boys which worsen his condition with time.
Intensive bodily injury - Bricks and stones were also thrown at him which almost made him reach the stage of death.
Face injury especially around the mouth area - Batteries were inserted in his mouth which almost blocked his mouth, making it very difficult to breathe.
Internal head injury - A 10kg railway fishplate was dropped on Bulger from which he sustained 10 fractures in his skull which struck his head and led to his death.
This incident was also portrayed with the help of a movienamed Little Monsters as it depicts the intensity of crime committed by the two youngest offenders against a two years old boy, James Bugler.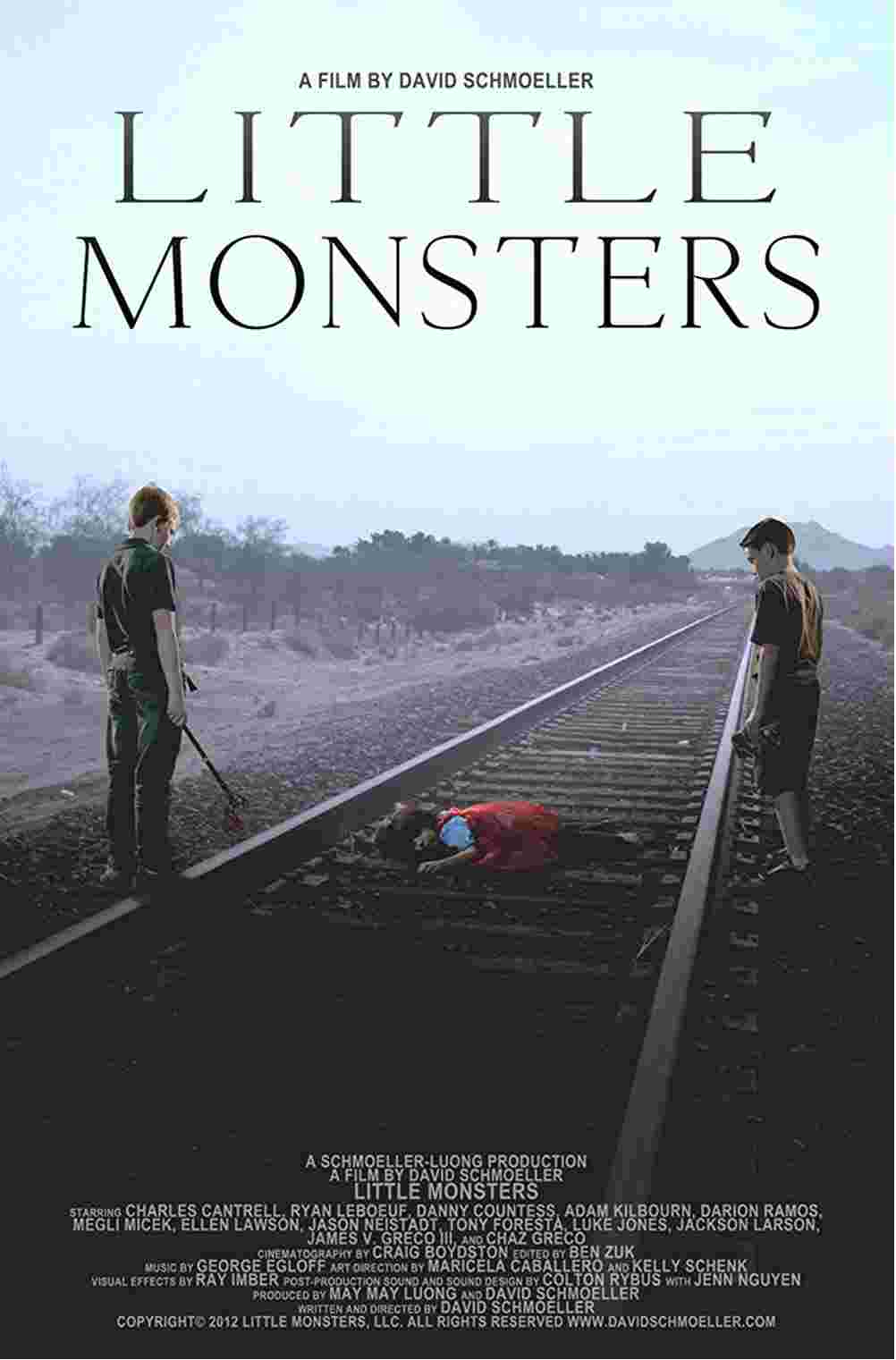 Legal liability which penalised the offenders:
The age for enduring the criminal responsibility in England and Wales is 10 years old. This states that the children who are under 10 years of age cannot be arrested or be liable for any offence, as there are other punishments or reformatory provisions for child under 10 years of age who violates the law.
Children between the age of 10 and 17 can be arrested and taken to the court if they commit an offence or crime.
Children between this age are treated differently from adults and given different type of treatment such as:
They are dealt by the courts that are made especially for the youth or young people who are below 18 years of age.
They are given different sentences which basically do not disrupt their child like behaviour.
They are even sent to centres that are made especially for such children that are special secure centres for young people and not sent to adult prisons.
People who are below the age of 18 years of age are sent to secure centres that are especially designed for the young people. A custodial sentence can be given to a person in the following situations:
If the crime committed by the young person is so serious that there is no other suitable option.
There has been commission of repeated offence by the young person.
If the judge or magistrate is in consideration that there are chances of huge risk if the young person is left out in public.
Authoritative body for dealing with young offenders:
The Youth Justice Board has the authority to decide what type of centre will be suitable for the young person:
The young person will be kept according to the following situations:
A centre that will reform the young person by ensuring his safety and fulfilling the needs of child or young person if they have any health-related issues.
A centre that is appropriate according to the age, sex and background of young person.
A centre that is as close or near to the home of young person as possible.
If a child commits a crime or has broken a Local Child Curfew, then they can be kept under the supervision of youth offending team. This is generally called the Child Safety Order that basically lasts up-to 3 months but can extend to 12 months.
The charge or sentence for (Grievous Bodily Harm) GBH on a child is 10 years imprisonment with its maximum penalty and the maximum penalty can be up-to six months or unlimited fine or both.
This will help the students in acknowledging the in-depth role of the criminal system of UK while dealing with the crime committed against child.
Students looking for assistance with their case study assignments can opt for case study help services from top expert writers at affordable price.
Experts Are Listening!
Have doubts about academic writing? Clear all of them in a minute! Call the experts and get your answers immediately! Dial Now!Contact Us
FAQs in relation to this Incident:
1. What is the age of responsibility in UK?
The age for criminal responsibility in UK is 10 years old. It means that a child who is below the age of 10 years cannot be arrested or imposed with any punishment.
2. Can a 10-year-old go to jail?
Yes, a child of 10-year-old can go to jail. Children who are between the age of 10 and 17 can be arrested and taken to the court if they have committed an offence. They are treated differently from adults and are also given different types of sentences.
3. What happens if a child under 10 commits a crime in UK?
If a child has committed an offence or violated a Local Child Curfew, then they can have placed under Child Safety Order who supervises such youth who violates the law or go against the societal norms.