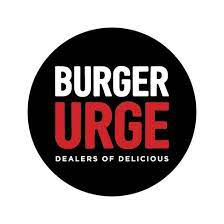 "Path of person's happy mind goes through his stomach" a phrase which reveals a lot about ways of leading lives of humans. Its validated that the basic need of the people is having food to eat and if the food is tasty then what else needed. Burger Urge an Australian based food company deals in selling fast foods. The main meal of the Burger urge is the burger as they are providing huge range of burgers which is varies by different taste and food ingredients. It is founded by Sean and Colby Carthew in 2007. Their tag-line itself defined their working which states that "The Way Burger Should Be".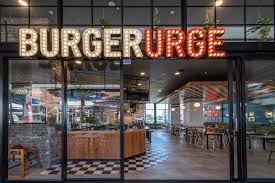 Meals of Burger Urge
Burger Urge provides range of meals which includes Boston Cheese, New Yorker, El Diablo, Big Boppa, Truffle baconDeluxe, The Kingpin, Cali Stax Single, cali Stax Double and many more.
Food Marketing Strategy
Providing knowledge about the new developed food in the company to the general public by implementing various strategies and tool is considered as the food marketing strategy. It includes range of activities that can be implemented in accordance to their role and effectiveness. It is very evident that Australia is the growing industry and each and every brand needs to capture some market share in order to regulate their working effectively. With the aim to grab market share, there is a need for the food companies to implement some influential strategies which not only make public aware about the products but also enhance the brand image of the food company.
There is multiple international brand which are well established in the market with their impactful techniques and methods. Making strategies in the company which makes the company stand out among the competition is what a need of an hour. People in the Australia are more focused towards their health, so providing them combination of taste and health is in huge demand.
Burger Urge is very articulate in developing strategies in order to generate profit and for the sustaining of organisation. They have segmented the market which they want to target and then implement strategies which generates effective results. The segmentation can be done on the basis of geographic, demographic, behavioural, age, socio-economic group and occupation.
Food Marketing changes in Burger Urge