Question :
Ethical dilemma in nursing occurs when choices are to be made among consent of patient and hospital regulations. Registered nurses must understand role of ethical decision making while working in the medical organisations. Nurses are provided with education of clinical training for managing various patients. Suicidal thoughts are common among individuals suffering from terminal diseases. Nurse managers have to cultivate competency in order to attain professional objectives as well as personal goals. There is proper guidance given by hospital authorities to manage the functioning and develop their career in well manner. There is rise within healthcare conspiracies and these have to be managed properly. Different role for nurses include administering prescribed medicine, taking all tests and handling different health issues of patients. There is need of ethical leadership and management while experiencing real life examples of patients. This report includes case of Mr. Green and how his suicide affected nurse's role.
What is ethical dilemma faced by nurse in this case?
Was decision of nurse right by telling the medical practitioner about Mr. Green's suicide?
What are the recommendations for such type of case?
Answer :
Organization Selected :
Mcdonald's
Mr. Green was a 58 years old individual suffering from prostate cancer. He was taken care by nursing team of oncology department of general hospital, Australia. Green was diagnosed with prostate cancer seven years before but he refused for surgical or medical treatment. After years, now he is suffering from anaemia and hyperproteinaemia. He undergoes several admissions over two months and he has to undergo cystoscopy. There will be no further medical or surgical intervention that will be apt for his case. Green thought that he is going to die soon. He confined to nurse that he attempted suicide and told her to keep this a secret.
Behaviour of Mr. Green put nursing staff in difficult situation and this was an ethical dilemma. In this case, nurse was having two different choices – one was to keep secret of Mr. Green and respect patient's decision and another one was to tell medical practitioner. Decision given by nursing staff will increase the chances of suicide attempts. Health care individuals have to monitor, prevent and avoid suicide and on the other hand, confidentiality and autonomy of patient should not be violated. The main ethical dilemma of this case is focusing upon decision of nurse regarding Mr. Green suicide attempt.
Case analysis
Ethical dilemma within nursing are very common within medical practising nowadays. When nurses take care of those patients who are at the end of life stage, there are more cases of ethical dilemmas. There is case of Mr. Green which states the ethical dilemma clearly. Nursing staff was taking care of Green who was a patient of prostate cancer. He was experiencing last days of his life and it was painful for him to live this vulnerable life. He expressed his suicide thoughts with nurse and asked her to keep the conversation secret.
The ethical dilemma in this case was identified as whether nurse should tell medical practitioner about Mr. Green's suicide thoughts or not. As a nurse, it is very important to keep all things as secret until consent is taken from patient.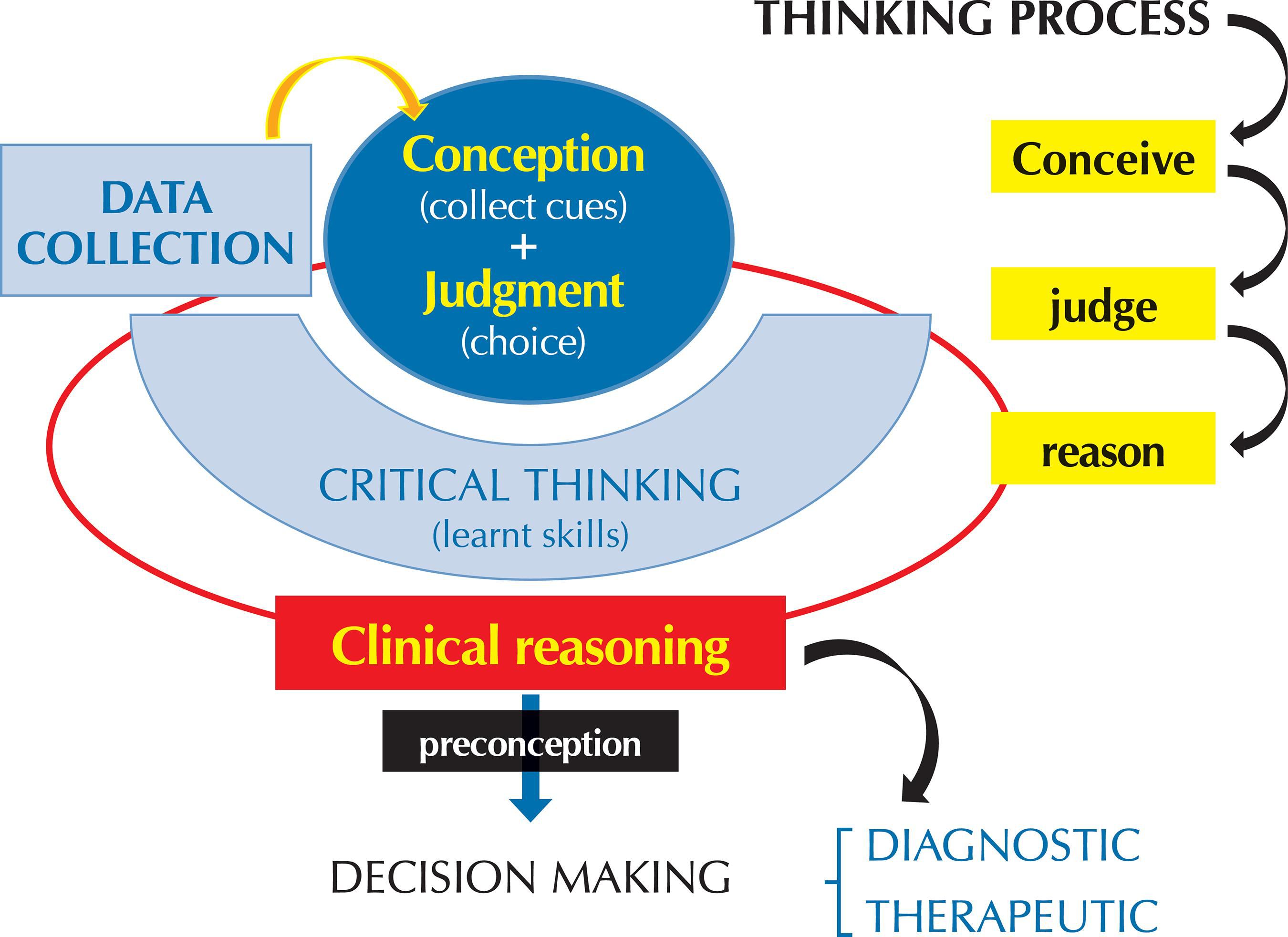 Issues
It is concluded that nurses are facing ethical dilemmas during practise nowadays. When nurses are having responsibility of taking care of patients with terminal diseases like cancer, there are mores issues of ethical dilemma. This case is associated with dilemma of nursing staff taking care of Mr Green who was end stage prostate cancer patient. He confined nurse about his suicide attempt and tell her to keep this secret. This was an ethical dilemma faced by nursing staff here. There are various ethical theories and principles within nurse's code of ethics values.
There were some researches considered while solving this case analysis. It includes logical incompatibility among two principles which are causing ethical dilemma. In context of Mr. Green's case, it is analysed that beneficence and autonomy can be applied in equal manner. The main problem within this case included ethical dilemmas regarding nursing staff and health care team members associated with suicide attempt. The case of ethical principle non maleficence is known as moral situation which is infringing of autonomy principle. In context of Mr. Green's case, there are there ethical principles including non-maleficence, beneficence and autonomy. The concept of beneficence is known as quality of doing good work and taking positive steps for helping other individuals. This is referred as action which emphasise upon promoting actions for benefiting other people. The nursing staff has to evaluate different actions for betterment of patients. When beneficence is applied to Mr. Green's case, nurses have to manage all the questions that will include betterment of patient. Non maleficence invokes the obligation for not harming other individuals.
Related Case Study Sample: Gibbs Reflective Cycle in Nursing - Importance & Examples
Results
In Mr. Green's case, nurse decided to share information about his suicide to health care professional. This reflects that nursing team has followed self harm as well as suicide protocol of hospital. Effective communication was maintained with Mr. Green so that it is easy to know the factors which are making Mr. Green to attempt suicide. There is appropriate nursing intervention for managing different risk elements. Green was transferred to palliative care service and no sign of suicide attempts were present. He passed peacefully through this phase and discharged to his relative place. This case demonstrated ethical dilemma within clinical area. It includes different issues faced by health care professionals who are placed within different critical situations because of medical life threatening conditions.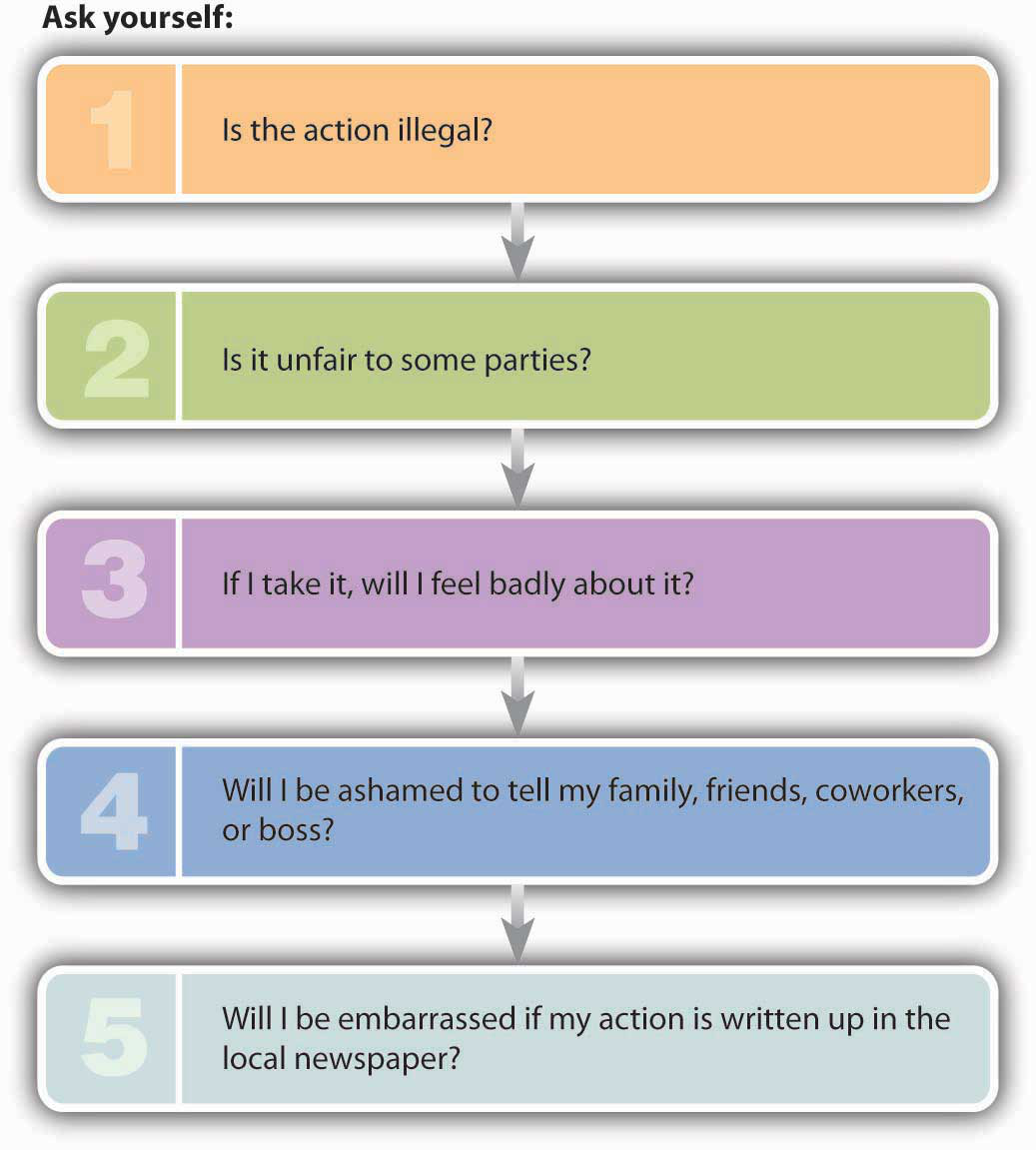 Recommendations
The best ethical decision for Mr. Green is that nurse must share this information of suicide attempt to the health care professional.
The choice of keeping secret will ignore potential suicide of patient and it will lead to self harm behaviour. Cancer patients are more likely to die. Hence, there is need to provide them regular assistance for preventing and dissuading patient from taking his or her life.
Autonomy of patient must be respected and it cannot override common law which states that behaviour of medical practitioners for assisted dying must be restricted.
If a patient makes some irresponsible decisions in some condition which could cause severe consequence, then health professionals must override wishes for minimising and preventing the negative consequences.
Students also like to read: