Coles is the one of the largest supermarket chain in Australia which deals in mainly food and grocery items. It has also convenience outlets, liquor stores and hotels along with they also provide financial services and online shopping. It was established in 1914 by George James after learning the retail trade working at father's store. They operate more than 2500 stores among the Australia and have over 120, 000 employees across its all business chain. The brands of Coles are Coles Online, Coles supermarket, Coles Financial Services, Flybuys, Coles Express and Coles Liquor and other joint venture which make it leading brand at Australia.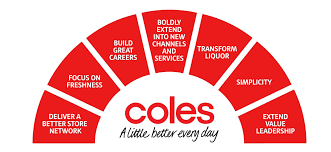 The main motive of Coles is to sustainably delivered the quality product and services to Australian which leads happier and healthier lives. The competitive strategy of Coles to provides huge variety of product and services at affordable price in order to gain completive advantage over competitors.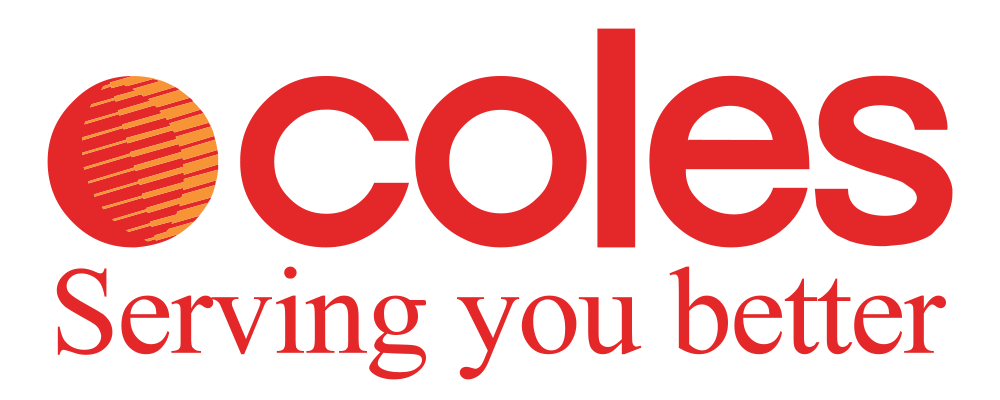 Figure 2. Coles logo, 2022
There are various direct and indirect Coles competitors which has affected the market share, customers base and brand strategy of company. Management of Coles made various competitive strategy to completive in dynamic market such as generating revenue by offering large variety of products with many offers and discounts, cost management by producing at large quantity and low transaction cost by making good networks with suppliers.
A+ Grades @Affordable Prices!
We deliver all academic papers from dissertations & assignments to thesis, & case studies. 5000+ satisfied students, you could be next! Place Your Order Now!
Order Now
Coles competitors
Competitor's analysis has been determined as the identification of direct and indirect competitors which help management of organisation to formulate effective business strategy and improve the quality of their product and services. It helps key people of Coles to determine the strengths and weaknesses of their competitors and improve the effectives of their business.
Related Service - CDR Australia
Identification of competitors
The main two direct competitors of Coles Supermarket in Australia are Kmart and Woolworth. These are the leading retailors which also deal in retail business and grocery item. The Coles competitors initially display the force point of competition of firm.
Treasury Wine Estate and George Western Food limited are the main two indirect Coles Competitors. These Indirect competitors are belonging to dissimilar sector of industry which deals with same target customers in Australian market. They are linked with competition line for their economic prospectus.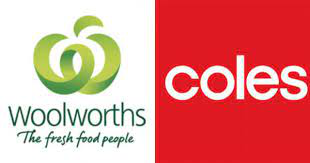 Strengths and Weaknesses of competitors
Woolworths
Woolworth is a biggest retail group and supermarket in Australia and have around 1000 stores with huge number of talented employees. It deals in home products, grocery items addition to consumer brand form digital system. Apart from that they also provide home delivery, insurance, financial, gift and credit card services.
Strengths
The biggest strength of Woolworths is that it operates at large scale and has huge market share with good reputation. It had evolved its business policies and by division along with earned positive response from its targeted customers, it helps the firm to earn more than 55% hike in their profitability and customer base.
Weaknesses
The main Weakness of Coles Competitors has been seen that its some common products is only available in single market. The firm also seem to have less financial capacity and strength in order to pay salary to their staff members which negatively influence its brand image.
The competitive advantage of Woolworths is its working on effective sustainable strategy for maintaining its marketing operation in market of