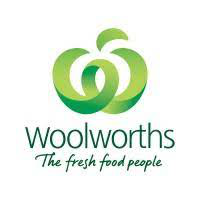 Having an accurate supply chain in an organisation highly contributes in saving money. As it eliminates the unnecessary amount which is linked with the production, insuring and shipping inventories. Woolworth a company which is highly known for its outstanding services in grocery, health and beauty items. They are operating their chain in Australia and are working since 1931. Woolworth is considered as the biggest supermarket chain in the Australia having more than 33% of share in the Australian market.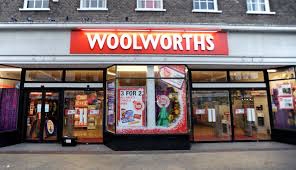 They are enriching their customers with every day needs and foods with their impactful services. As they believe that customers want always ahead of everything and providing them products with some extra features, is what makes customers happy. Woolworth is highly demanded in Australian market due to their low prices, great quality and the convenience they are giving to their buyers. Woolworth is known for its fast and efficient services and this can be achieving through effective supply chain of the company.
Supply Chain Management
Supply chain management is the imperative level in any organisation as it decides how goods flow from manufactures to customers. Supply chain transform goods from raw material to finished goods as in it there is entire production flow. Woolworth has achieved a remarkable financial and management performance through effectively designing their supply chain which not only provides goods at time but also delivers best quality products to the customers. Woolworth supply chain is being very impactful due to their management strategy which is called project refresh. There are multiple suppliers of Woolworth who contributes in effective management of goods and services.
Five stages of Woolworth supply chain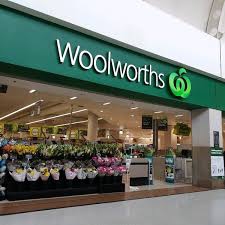 Plan- Woolworth implements in-detail analytics on their material management and strategic plans in respect to produce goods in accordance to demands. They have aligned their manufacturing and supplying activities in a way which coordinates demands of the products through effective supply.
Source- In order to supply goods there is requirement of identifying and selecting vendors who supplies materials in accordance to contracts. Woolworth selects various sources in respect to fulfils the organisation needs products.
Make- The most challenging and important stage is producing products as per the client needs. Scheduling all the activities which includes production, testing, making sure requirements are followed, packaging and storage is what needs to be considered at this stage of supply chain. Woolworth coordinates and assemble all the tasks in their supply chain management.
Deliver- The stage considers and relates to the logistics needs which works in order delivering goods to the potential customers. Woolworth has focuses on their transportation needs as they have also started doorstep delivery in the organisation.
Return- This stage comprises management of the products which returns by the customers due to defect or any other reason. Woolworth supply chain manages inventory and return goods electronic management system as they send an alert to a warehouse the stocks exceeds or run-out.
Management of supply chain by Woolworth