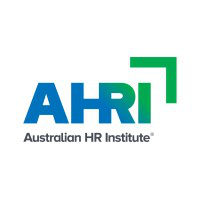 Model of Excellence is a graphic representation of what the HR practitioner should be aware, what they are expected to do and what their leaders and peers expect them to be, in term of the capabilities and behaviours. In 2015, Model of Excellence was introduced as a foundation for all the AHRI intellectual property. Along with this, it is also included as bases for the future accreditation to vocational HR courses.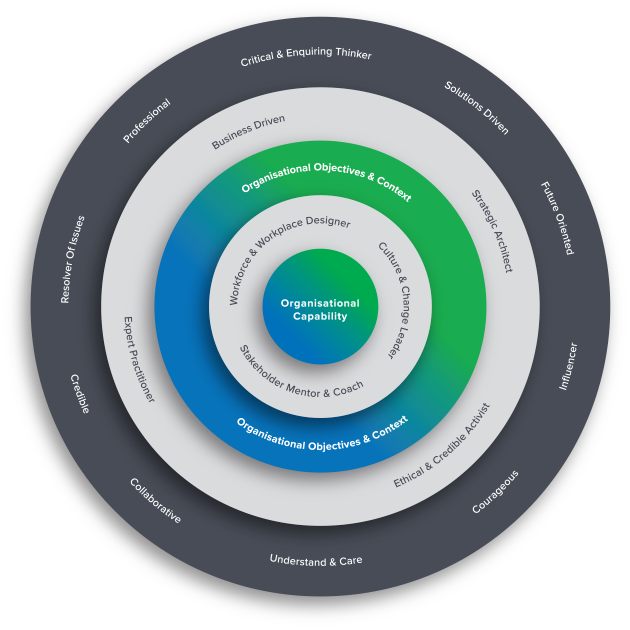 This graphic circle set out 7 capabilities and 10 behaviours that were confirmed as significant for the HR practitioners in 2014 AHRI members survey 'what is Good HR?
The Australian HR capability Framework expand an application of the core capabilities of all HR professional throughout scope of the experience from an early career professional to the senior HR leaders.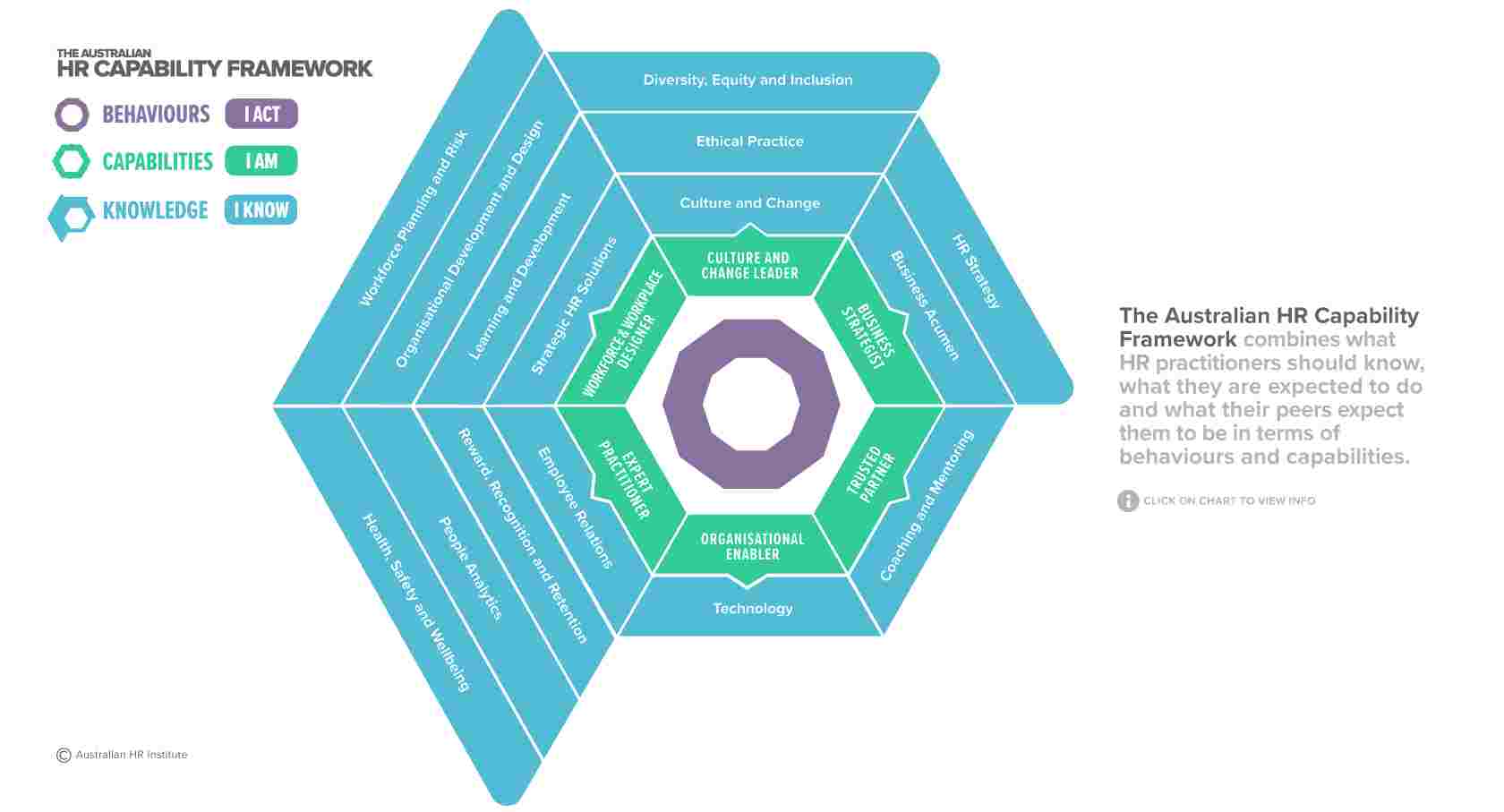 Learning journey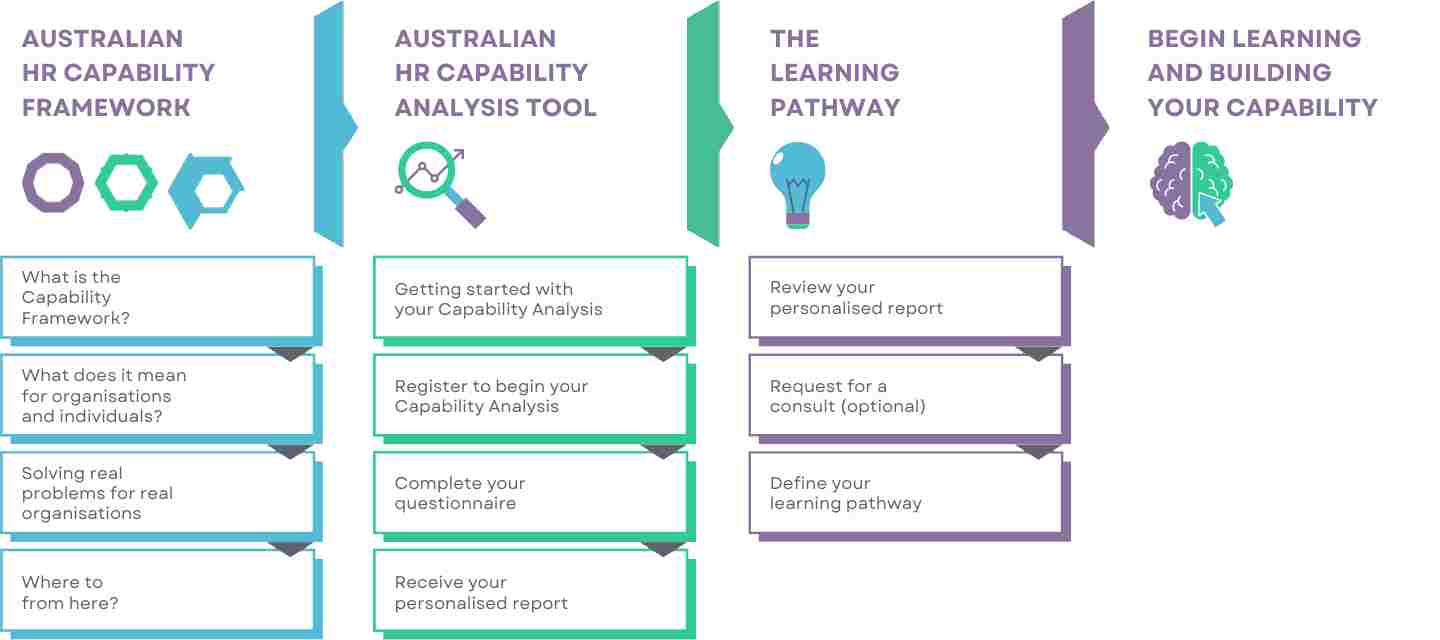 To understand that what capability or ability framework means for an individual, explore the micro earning module to the immersive experience of how to get started and finally walk away with the personalized pathway.
Capabilities need analysis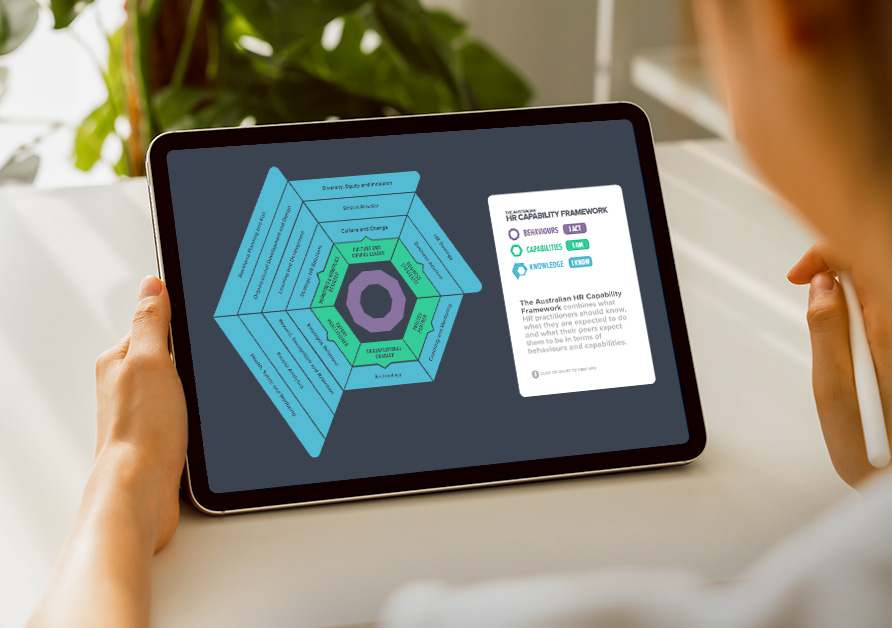 In order to find out that how HR Capability Framework helps the individuals in determining their career journey, visit Australian HR Capability Framework pages on their member portal so that they can access capability needs analysis tool.
For accessing tool, individuals are required to click on REGISTER NOW > REGISTER HERE in order to complete the registration form.
Role of the Expert Practitioner in Model
An experienced professional skill aids the human resources leaders in sustaining, developing and incorporating an effective understanding of the human resources which can be utilised for the cooperating performance. It has been analysed that experience help the HR in increasing their insight that help to understand the individual's capabilities. This increase chances of the HR professional in comprehending the valuable time which should be utilised for indulging into the multiple expertise associated to the human resources to solve the issues or difficulties faced by the workers on regular basis. Then again, this peculiar ability also aid the HR administrators to preserve the relationship existing within workplace when decreasing the employee turnover as this skill can be utilised to inspire and motivate the workers to stay loyal to workforce when creating a surrounding which retain and attract them.
Experience and knowledge play a vital role when predicting upcoming employment pattern & technology advancement that have a probability of essentially impacting both employees and workplace. Therefore, it has been that experienced HR professional who have increased their skill or knowledge are able to understand the upcoming trend & shape the business practices accordingly to enhance the competitive edge and business profitability. Then again, this knowledge can be utilised in advance for planning the training session for the workers so that skills and abilities of the workforce can be harmonized according to the new trends in business environment that will be lead to a boost of the sustainable benefits. Hence, it is analysing that such kind of the potential in relation to the human resources is essential for the human resources professional as it is very useful in developing the organisational efficiency for a long time period.
Role of the Culture and Change leader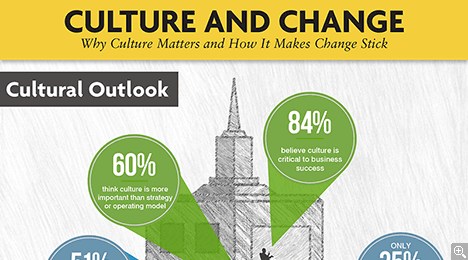 AHRI model is helpful for the students as it makes enable them to understand that culture is developed by 3 layers that are represented by positions of the icebergs. In this, portion is a topmost layer which is visible to people and represented by policy, system, process and behaviour. It is followed by next layer, what we say that is delineated by followed by values, aspiration and goals. After this, what we believe is considered as last stage, however uncertain about existence. This group consist of the underlying assumptions.
When it comes to drive the organisation change, then leader have critical role to use their behaviour based on setting of the tone for what can be acceptable in organisation. When company is established then culture is intermingled in conversation. Initially, during the company formation, executive and directors focus on the development of core team. It is about taking value and implementing those strategies. As individuals grow form an early stage, the leaders develop a responsibility of helping in a definition followed by the teaching and leading & measurement of culture which individual emphasize in order to build in organisation.
Students can easily opt for Case Study Help services from our writers. Students will be guaranteed with 100% unique and plagiarised-free content at cheap price.
Applying the Model of Excellence
This model is a foundation for the HR certification which gives employers an assurance to Certified HR Practitioners have significant capabilities and behaviour to be most effective HR partners to any business.
This model also from conceptual basis for an assessment & accreditation of all the HR management events in vocational and technical education. Currently around 90 course in 35 Australian education institutes have the AHRI accreditation, that assure that industry which graduates have significant practical ability to successfully operate within their respective field.
Finally, this model has informed and underpins the AHRI intellectual property in respect to
content of the information short courses and formal qualification.
Standard of the excellence which guide judging for annual AHRI Awards.
A+ Grades @Affordable Prices!
We deliver all academic papers from dissertations & assignments to thesis, & case studies. 5000+ satisfied students, you could be next! Place Your Order Now!
Order Now
Mostly Searched FAQ's Questions by the Students
1). What is meant by AHRI model?
Model of Excellence is referring to a graphic representation related to what the HR practitioner must know, what they are expected to do & what their leaders and peers expect from them to be in context of capabilities and behaviours.
2). When was AHRI model of excellence created?
In 2015, Model of Excellence was introduced as foundation for all the AHRI intellectual property & also involved as basis for the future accreditation of the vocational HR courses. It operates as a guide to design the HR tools & templates including performance appraisals, job description and like for use by the practitioner.
3). What does the HR individuals do?
HR department is considered as a group that is responsible to manage the worker's life cycle including recruiting, hiring, on boarding, training & firing workers and administering worker's benefits. They perform various major activities such as learning and development, humans resources information system, succession planning, HR data analysts and many more.