"A lawyer has a responsibility to provide the best possible advice to his client without considering his financial circumstances"
A Memorandum of advice is a legal document that practiced in a legal profession to assist and advise the client. It is a structural way of presenting the case by a summarizing facts and relevant case law to present a legal situation before the court of law. It is usually prepared in a specific subject, mainly in criminal law, commercial law, contract law and many more. It plays a significant role in criminal law, preparing legal counsel to bring charges, identifying relevant facts, and applying statutes and relevant case laws. It is a summarize facts and relevant laws that helps in dealing with particular case. person for framing the relevant memo of advice.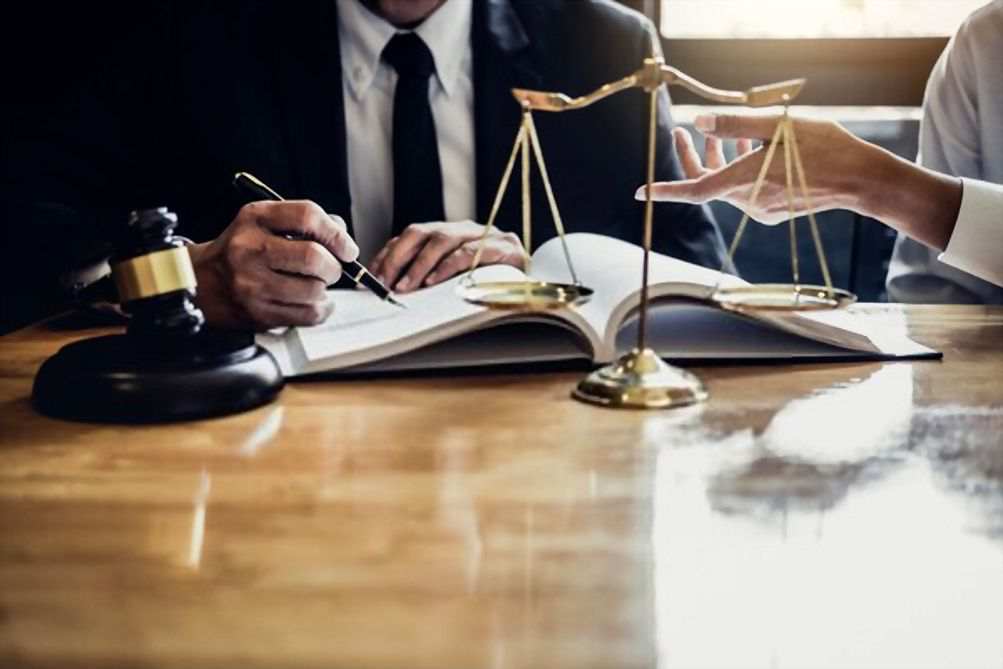 The memorandum of advice is a piece of detailed information that should be clear, concise, and more informative about the case. The criminal case study in context to memorandum of advice signifies the issue, relevant fact and find the right conclusion. It consists of a legal opinion which is made to favor of the client in a criminal matter. It is an art of writing skill that can convince the jury to showcase investigative, analytical and research skill with the piece of the legal memo. It is a written form of communication that takes place in a legal case to reach a possible outcome to remedy the situation. It is classified into two classes named: letter of advice and memorandum of advice.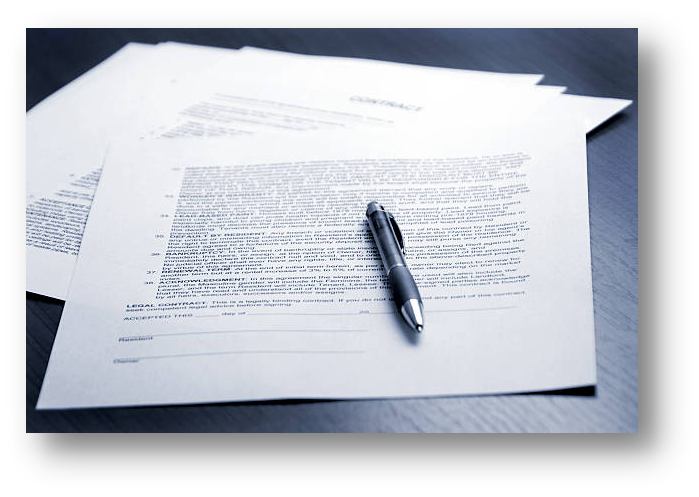 Structure of Memorandum of Advice
There is no specified layout for drafting a memorandum of advice. There are certain elements that is explored in nearly every memo of advice. This accommodates of the opening segment of the memo, an introduction, the main content and ended with a conclusion.
The opening commences from following information which includes:
HEADING
To whom memo is belonged.
From whom the memo is sent
Date/ Case file along with its reference number
Detailed brief
For instance: