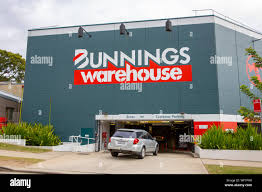 Bunning warehouse is a leading retail Australian company which deals in building materials, Garden outdoor living and home improvement products. It is biggest supplier of all of these products in Australia and New Zealand which increase its customer base and market share. Bunnings was established by two brothers in 1886. There are more than 50000 employees who works with full dedication for the achievement of company goals.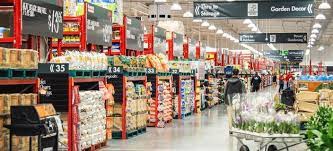 " MISSION"
The aim of company is to deliver huge variety of home improvement products in high quality at low price to their targeted customer
"VISION"
The vision statement of company is to build the best and operating sustainable operations by living on their values in order to gain trust of customers to retain them for long run
"VALUES "
The values are integrity, economically viable, team work, innovation, respect, achievement which makes warehouse a leading supplier in Australia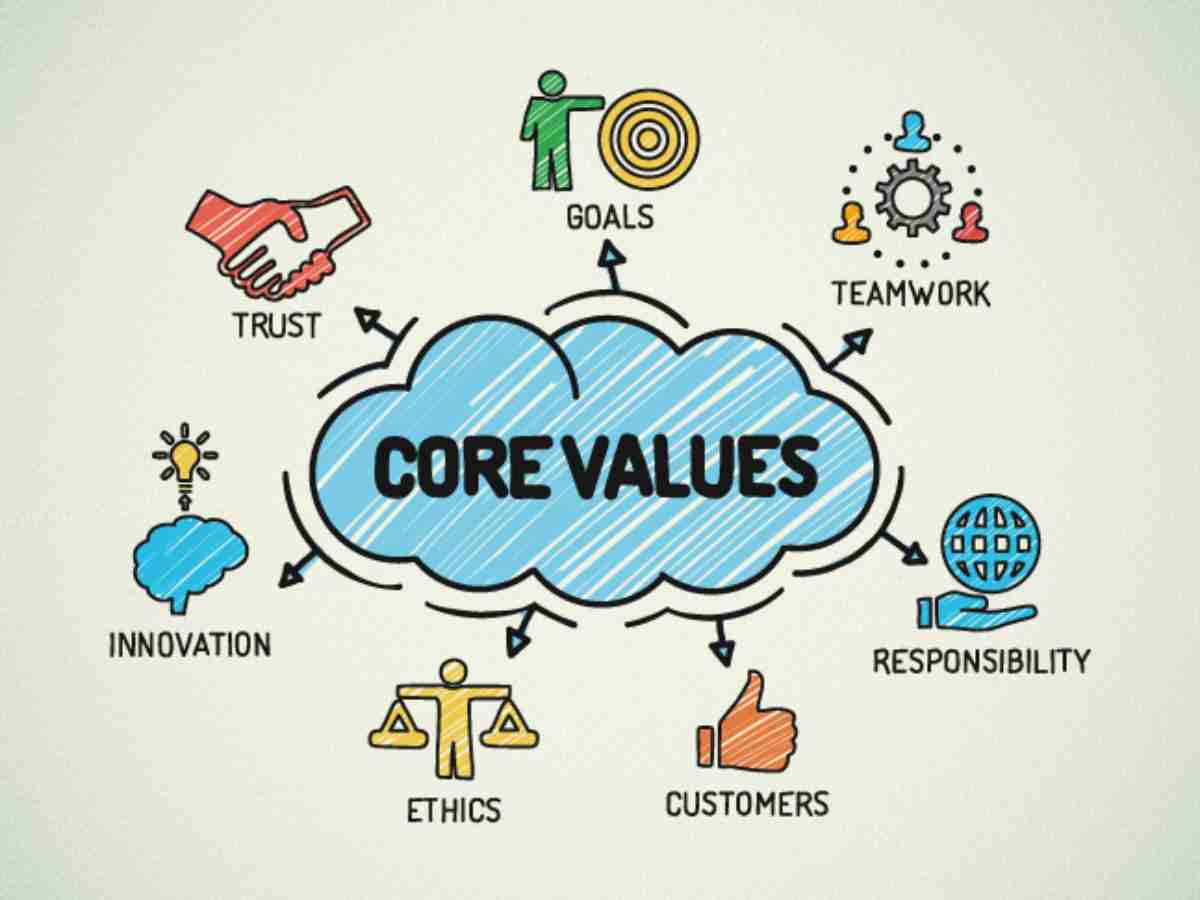 Key people of Bunnings Warehouse
The managing director of Bunnings Warehouse is Michael Schneider who manage whole workforce and lead them in one direction to meet success. There are around 50, 000 employees who work to supply better quality products to customers. The reason behind the success of company is Bunning Warehouse key people and three business policies. The managing director believes that it is very important for company to manage their team in effective manner and motivate them to build a better connection with each other in order to bring unity among working. The three-business policy of company is lowest price, best service and large variety which helps people to meet their desires and needs.
Bunnings pricing strategy – They provide their products and services at reasonable price by engaging their resources in effective manner. They motivate their employees by providing safe, healthy and friendly environment to them which leads to increase in their productivity. They adopt selling inexpensive pricing and cost leadership strategy in order to develop good image in the mind of customers by selling product at lower price. Management team focus on reduce the cost of production to offer products at lowest price and save the cost for further investment in supply chain to satisfied the expectation of customers.

Team of Bunnings- Management believes that Bunning Warehouse key people are the soul and heart of their business. At organisation, they perform their task with people-oriented culture in this employee learn new things, grow their abilities and develop their connection which create a feeling to be valued among them. Managing director organised various development program to team members which allow them to improve flexibility in their working and adopt advance technology quickly. With the help of this they get better opportunities to lead a project and get higher position in company.
Strengths of Bunnings Warehouse
Huge network and has around 250 shops in Australia
Everyday loyalty programs and low prices
Well skilled and trained employees for performing specialised task effectively
Free advice and training to customers related to ordering and payment queries.
It operates at large scale and one of the leading household products supply chain in Australia.
Case study of strategy implementation of Bunnings Warehouse
Market strategy- In recent time, Bunnings Warehouse is focused on online business by developing a catch strategy. It is a new vision of company is to become trusted digital platform for the customers of Australia in their online shopping journey. Bunning Warehouse key people focused on technological investment in order to ensuring the unique Australian values or identity to rewards and engage customers. By focusing on value, range, shopping experience they conduct their marketing activities effectively in order to reach the target customers in effective manner. The future marketing plan of Bunning Warehouse involves developing the Kmart group store network infrastructure, expansion of product portfolio and increasing the data abilities of catch in order to offer better buyer insight. It has been determining that the current marketing plan of company is effective which further helps company to faced various environmental challenges at global level.

Human resource management strategy- Bunnings considers the safety, security and well beings of their team as priority. The management takes safety initiates to make sure the declination of injury and accidents while operating a task in their organisation. They implemented safe work process and programmes in order to maintain the mental health and welfare of team member at positive state. They also organise training programs of their employee's time to time so they cope up with recent trends and serve best services to customers in order to gain leading position in market.
Cooperate social responsibility- Bunnings Warehouse also put efforts to build effective management practices for long term in order to ensure sustainability and betterment of community. The organisation implemented an energy efficiency model in their working in order to reduce emission by 10% till 2025. They aim to implement and install solar power sites to increase the use of renewable power among the whole store network to meet its sustainable objectives. In context to community development, they engaged in generating funds to uplifts the various communities which faced various problems because of continuous bushfire and droughts. It has been determined that, the firm contributed millions towards the development and uplifting the community as well as local people in economic term.

Students should definitely take assistance from experts in Case Study Help services at cheap prices.
FAQ's rapidly searched by the students
What are the three-strategic pillar of Bunnings Warehouse?
Lowest price, large variety of product and better-quality services are the three main brand pillars which strengthen the business of Bunnings Warehouse. These pillars help the company to gain leading position in their industry and gain competitive edge over competitors.
How Bunnings contribute in the betterment of society?
The firm used solar energy across their all stores and promote the use of renewable power across the country to reduce the emission and improve the environment condition for future. They also used effective waste discharge process in order to reduce pollution and its impact on people health.
What is the current strategy of Bunnings Warehouse?
Recently, team of Bunnings focusing on developing their online business and use social media platform to spread awareness about their new concept. They also try to add more variety as per customer demands in order to increase their experience.