Question :
This case study analysis of Starbucks corporation is based on the issues that arise in Company. Starbucks corporation is the largest multinational chain of coffee houses which has headquarters in Seattle, Washington. The company was founded on 31 March 1971 by Gordon Bowker, Jerry Baldwin and Zev Siegel. Recently, they innovated many things which led to good experience and increased their sales growth like Nitro cold brew and Cloud pop which innovated new combination of their beverages.
Why Starbucks corporation got failed in Australian market?
What was the issue behind red holiday cups which led to war on Christmas?
Answer :
Organization Selected :
Starbucks Corporation
Issues: -
Issue 1: - Starbucks corporation faced many issues which led to criticism as well as many controversies but they also experienced many issues which led them to failure. The case study of Starbucks corporation is about failure they experienced in Australian market and War on Christmas due to their holiday red cups. The organization entered in Australian industry in 2000 where they faced a major failure.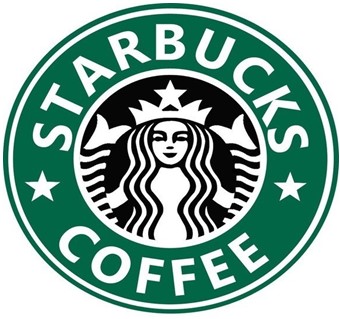 Illustration 1: Starbucks Coffee

In Australian market, McDonald's, Mc cafe were already present before they entered in the marketplace. Starbucks established their company in low traffic area but charged more in comparison with their competitors. The people living in Australia had complete different perspective than other country people. They opened around 87 outlets in Australia but didn't understood the coffee culture of Australia and due to this they also made any strategies related to that which led them to failure. Australia is always had a rich coffee culture and people living in that area don't need any information about the product. They failed in Australian market because of three issues; Organization strategy, rivalry and their structure. It becomes very easy for company to increase their sales when they have a local partner who knows about people likes and dislikes living in their country but in the case study of Starbucks corporation they didn't have any partner who can give them information regarding likes and dislikes of people due to which they failed in Australian market. The aim of organization was to spread their market across whole country rather than focusing on particular location due to which the local population were not interested in their products. Starbucks has always charged high price but when Australians tried their coffee they didn't understood the reason behind charging such high prices as compared to their coffee. The reason behind their failure in Australian market was also the less experienced staff they had in their company due to which their survival was at risk. The company always focused on their reputation rather than promoting their brand. They had many high priced shops and charged high prices whereas Australians didn't wanted to pay such high prices for a cup of coffee.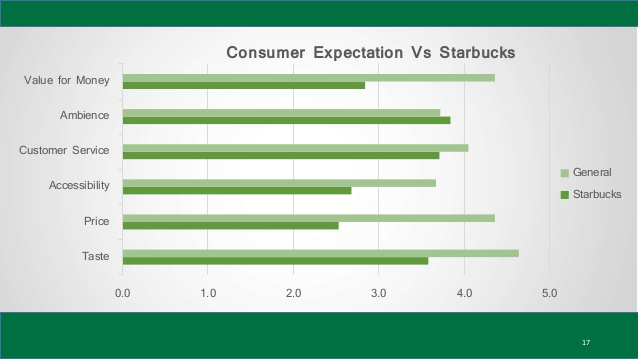 Illustration 2: Customer Expectation Vs Starbucks
Solution 1: - Starbucks corperation overcome the problem arise in Australia by promoting their brand through the use of social media and electronic media too. Instead of growing their company on fast basis they established slowly after 2008 and opened their outlet in local area also which led their company to achieve success.
Recommendation 1: - To deal with failure in Australian market, it is recommended that company should have properly understood whole market area of Australia before establishing their organization and also focusing on the local needs of people and targeting specific locality and they should have opened their stores using the mode of joint venture rather than establishing alone.
Issue 2: - Starbucks corporation also faced the issue related to war on Christmas due to the holiday cups.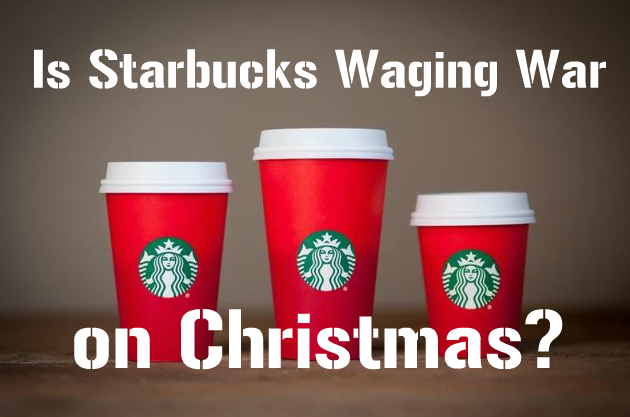 Illustration 3: Starbucks Waging War on Christmas
They faced lot of controversies in accordance with their red holiday cups. When they established new red holiday cups the tag line on the cup was just Merry Coffee instead of Merry Christmas which led to a major criticism. The customers tweeted that they removed Christmas from their cups because they hate Jesus and decided to boycott Starbucks corperation. Due to issues related to their tag line they decided to use green cups which determine symbol of unity but that cup also led company to face an issue in accordance with people claiming that it was an attack on vale of Christians. To avoid such controversies, they introduced four new design cups to satisfy Christians. The war on Christmas got started by Joshua Feuerstein who criticised that Starbucks will be not allowed to celebrate Christmas. The war begins in 2015 so to deal with that issue they introduced green cups in 2016 but that also led to an issue and controversy. People were tweeting that they are removing Jesus from new design cup. In 2017, a mix of red and white cup got initiated through which many people were not satisfied by them as the design was two people holding hands with each other but it is not being shown that what people they are which symbolises that they may be gay also.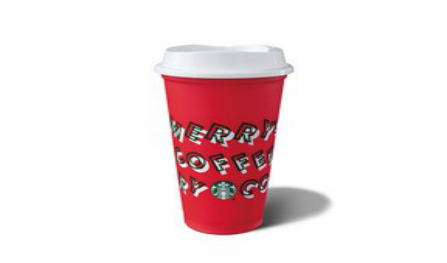 Illustration 4: Holiday Cups Arrive in Vancouver Thursday
Solution 2: - To deal with such controversies they introduced a new holiday cup which will extend unity among everyone. They used the concept of images like Christmas trees as well as holiday spirit and was not only of red colour. They initiated many cups which has design related to Christmas. As they introduced new design holiday in which two cups design symbolises Carry the Merry which provided the effect of joy in the mind of Christians.
Recommendation 2: - It is recommended that instead of using a tag line of Merry coffee they should start saying Merry Christmas because Christians thought that they are insulting Jesus by using such tag lines. It is also recommended that company should start using the promotion through social media channels for their holiday cups so that people get to know that they are not insulting Jesus or they don't hate Jesus and use different tag lines which will show respect towards them. While introducing both red cups, green cups as well as mix colour cups they must have used proper symbol which can relate to their Christmas eve. The war on Christmas has led to many problems in context with their reputation so to overcome those issues the company should change their holiday cup designs in such a way that people feel an excitement and enhance the feeling of joy rather than some negative tweets from people.