Question :
This case study analysis is based on Jones Blair. It is the marketing as well as manufacturing organization which has its headquarters in Dallas, Texas. It was founded in 1928. The organization has two kinds of divisions; Jones Blair performance coatings for industrial OEM as well as Neogard surface applied waterproofing as well as wall coating systems. The company main mission has been always the same in context with providing the gathering of people with the best quality products and also providing unparalleled customer service. They have achieved good growth as they have fulfilled all their goals in an effective way.
How to deploy efforts of corporate marketing within different paint coatings which company has provided?
What was the issue with respect to consolidation and competition in their own architectural segment?
What is the issue behind the cost been involved in the technique of advertising?
What is the issue of maintaining relationships with sales representatives?
Answer :
Organization Selected :
Jones Blair
Issues:-
Issue 1:- Jones Blair is facing issue in context with how to deploy all efforts of corporate marketing within different paint coatings which company is providing in markets of US. The company has always done promotion through advertising programs with the help of different dealers involved in paint businesses. The company had suffered because they do not have many internal strengths in accordance with their sales representative. The suppliers were not maintaining a good and effective relationship with all their customers. The company has still efficient staff but due to fewer sales representative, it was a threat for them and created an issue which led their company to failure.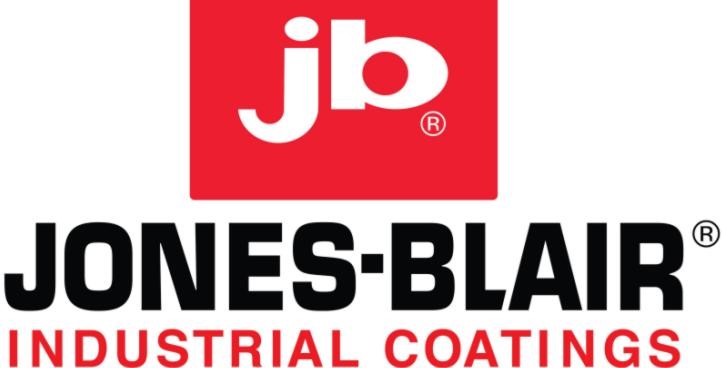 (Illustration 1: Source- https://pioneerpaint.co/services/jones-blair-industrial-coatings/)
Solution 1:- To deal with such issues and maintain a good relationship with customers they built up their retail outlets and through this enhance their relationship with all their customers. They always focused on providing high quality product which is the most effective way to maintain a strong relationship so they always provide a good quality product which was very beneficial for them.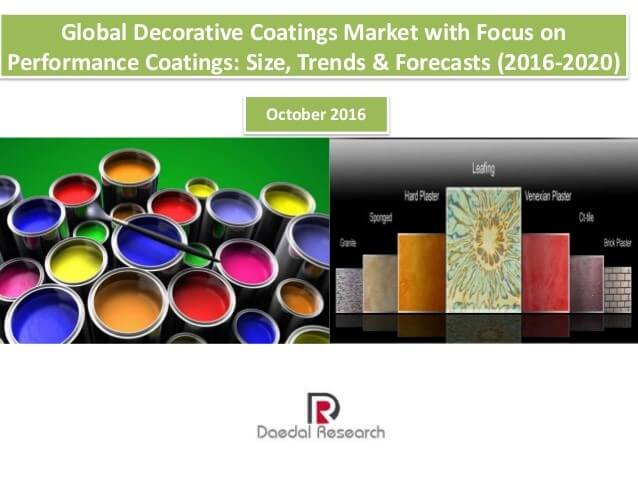 Issue 2:- The company faced an issue in relation to the concept of consolidation as well as competition in their own architecture segment. Due to this the company was at a declining rate and was not able to compete well in comparison to other companies. As the company faced the issue of consolidation they had to compete with top competitors which was not at all easy. As to deal with such competitors it became very difficult for them because lot of investment as well as promotion is to be done in the form of advertising.
Solution 2:- As company had to deal with consolidation as well as competition on a large basis but due to market segmentation they solved it in a effective way. Almost all consumers want good and high quality product only and the paint companies are becoming large. The company is able to attract all their consumers as they were able to reach niche markets in comparison to other marketers dealing in paint products because they were focusing only on mass market locations.
Experts Are Listening! Have doubts about academic writing? Clear all of them in a minute! Call the experts and get your answers immediately! Dial Now!
Contact Us
Issue 3:- Jones Blair is spending extra $350000 in context with technique of advertising due to which the costs were completely doubled which was affecting the company profits and before doing any kind of investment in their technique of advertisement there is no guarantee that all customers will buy paint and their result would be positive only.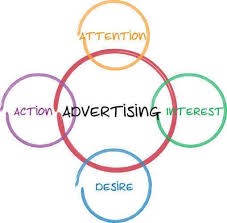 Solution 3:- As they were facing issue in relation to costs being incurred in advertising techniques so they increased customer awareness which was beneficial for them because as well as invested low cost amount because no organization is ready to face loss instead of profits.
Issue 4:- Jones blare had an issue in terms of overall price cut also in accordance with 20%. Due to this they were not able to sell their products much in comparison to the cost of goods which were being produced. When company faced price cut of 20%, they were producing products at a low rate and offered it at less price due to which consumers were having doubt towards the quality of products because company was reducing the price.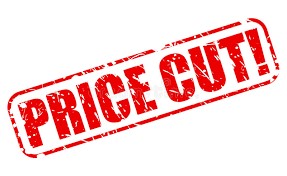 (Illustration 2: Source- https://www.dreamstime.com/stock-illustration-price-cut-red-stamp-text-white-image56287809)
Solution 4:- They deal with issue of price cut by selling products more because they were now offering products at competitive price and also received a good market share because it is very important for company to maintain their brand image in context with quality of products because as they reduced their products price people started doubting their company so company deal with them in a effective way.
Related Service: Online Assignment Help
Issue 5:- Another issue that company started facing was in relation to sales representatives. The company started hiring more sales representatives which was risky for them and the sales representative which they hired were not much effective due to which they had to face different risks and also lose their efficiency.
Solution 5:- The company deal with issue in context with sales representatives by having effective capability to achieve success in the organization. The company also stopped hiring unnecessary sales representatives through which they were also saving their money and didn't indulge in much investments.
Recommendations:-
It is recommended that to deal with all issues and achieve success in the organization they should now focus on their distribution of products in rural areas also rather than focusing on just urban areas because niche markets has more need of paint. They should hire only one extra sales representative who will be able to manage their accounts in more effective way. The company should make sure that they hire all sales representative in accordance with their budget. The company should also indulge in cooperative advertising but according to their budget. As every organization need to do promotion so it should be done in such a way that it doesn't affects their budget and business profits so the company should also do their promotion in the form of advertising techniques in context with their budget or if there is any other promotional technique which niche market people also focus then they should use such technique also. It is also recommended that company should not only focus on promotion through electronic media but they can also use print media because it will be more beneficial for them. The company can also do in store advertising because it will enhance their product quality in a more effective way in front of consumers.
You may also like to read: Operations Management of Tesco