Why Job Applications Fail and What You Can Do About This?
Have you ever applied for a job and failed even without making it till the interview? Have you analysed what the reason was? Have you ever considered what might have gone wrong in that job application? The experts who provide assignment help to the scholars have listed out a few factors that are responsible for not getting the job you had applied for and the ways to avoid them in your next job application.
Take a read through the points!
You are underqualified or overqualified for the job
The biggest and most common reason why you would be turned down for a job is simply that you aren't enough qualified for it, or you are overly qualified for it; whether regarding grades, skills, experience or temperament. This usually happens when you are entering the job market, and the scenario of the jobs is unclear to you. To avoid this in future, go through the job profile carefully and research about what qualification and other necessary certification it requires.
You do not seem interested in the job
If you are more interested in some other profile than the one you've applied for, then your job application will be rejected for sure. To fix this, you should start with your cover letter, and make sure that there are no sentences that depict that you are more interested in any other profile, not the one you are applying for. If you are making this mistake, then you will never get a feedback.
You have mentioned the wrong references
The references that you have listed in your job applications should be the ones who would tell your qualities and not the negative traits. If you've chosen the wrong references, all your applications for the job will be rejected one by one.
You are perfect for the company but not for the job and vice versa
This is quite a depressing consequence if you have applied for the firm you always wanted to work with. The panel selecting the job applications might like your enthusiasm to work with the company but find no relevance for the profile you have applied for.
Another reason that your application might get rejected is that you possibly mentioned something you didn't like but it was an essential part of the work culture. For instance, you mentioned that you are not a fan of the social gatherings, but the profile you have applied for, requires a get-together on a weekly basis.
These were a few things that would fail your job application, and you will not be even aware of the reasons. Hope you are familiar with the factors now and will not make similar mistakes in the future.
Global Assignment Help is a leading academic writing service provider. We have served several students based in the UK, US, Australia, Malaysia, New Zealand, Canada, etc., by offering them top-notch assignments, research papers, case study, coursework, homework, etc., at the most competitive rates. Our team has subject-oriented academic writers, proofreaders and editors who work in a sync so that you can submit your academic paper within the submission deadline and score the topmost grades. Moreover, you can ask for assistance on every subject at any educational level, be it undergraduate, postgraduate, or doctorate.
Place your order right now and avail the fantastic discount offers.
Lowest price
INR 594.27
Get A+ Within Your Budget!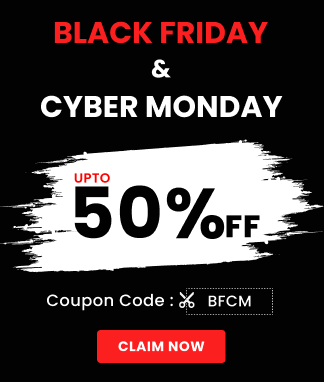 24/7 Customer Support
100% Customer Satisfaction
No Privacy Infringement
Quick Services
Subject Experts
Innovative Documents
FREE Tools
To Make Your Work Original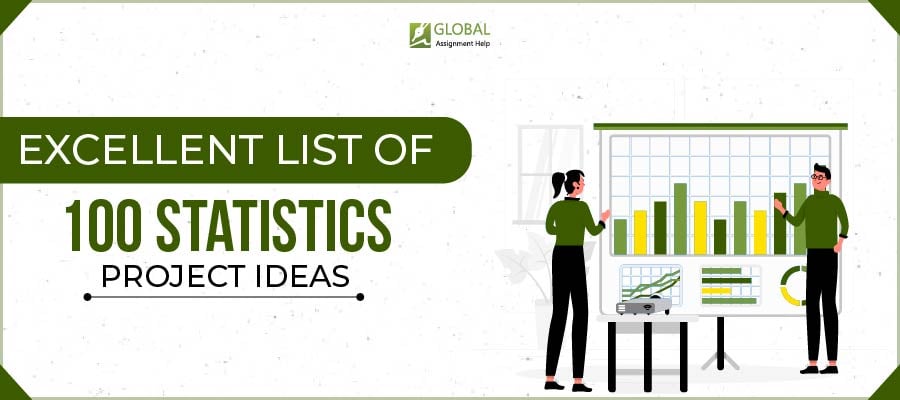 An Expert List of 99+ Statistics Project Ideas for You
15-11-2023
213
16 minutes