5 Successful Ways to Get More Time When You Don't Have
Many of us must've felt at least once in life the need to get the privilege of adding more hours to our day so as to finish our tasks without getting into haste. Did you ever feel so? Well, even if it's a big yes, we don't have a Genie to get your wish granted. But we surely have amazing time management tips which will help you complete your work within the deadline without making you beg for more hours.
Instil Activeness Within You
Well, being sluggish won't work in the situation you are in. Thus, better become active and work on the task given from the moment it is assigned to you. You would be needed to weed out the word- procrastination from your life in order to finish what you're required to in the shortest possible time. Respond quickly and work smartly without delaying for even a minute.
Assign Time to Each Task
Wise are the ones who quickly make a schedule, assign time to all the tasks and follow the schedule religiously without fail. Prepare a to-do list and put your tasks on it according to the priority so that you can get them done faster sans any trouble. Stay disciplined and never allow your laid-back attitude to manifest at this crucial moment when you have to complete the work within the time limit.
Carry Something to Record Your Thoughts
Whether it is an assignment writing task or drafting an e-mail to a client, whenever we sit to work, it becomes hard to recall the thoughts. To get rid of this plight, it's good to record or jot down the sudden ideas immediately when they come to your mind. When we plan ahead and do some rough work done in advance, the task becomes way easier for us.
Get Ready with 'Do Not Disturb' Sign
It might sound rude to the ones you love to spend time with, but for some time at least you will have to curtail your leisure time and ask your friends and family not to disturb you till the work assigned to you gets completed. Remove all the distractions like cell phones, social networking, TV or e-mails that might spoil your focus to a great extent.
Take Help from Time Management Apps
Time runs out so fast but can still be managed with the help of some time management applications such as Panda Focus Mode, Trello, TimeTree, to name a few. With the use of them, you can organise and review your tasks with a single tap. Moreover, you can keep track of how much work is done and has to be done in the next couple of hours.
With the tips mentioned above, we have a strong feeling that now you will no longer suffer from the same concern in your life. In case, you need any help while writing your assignments and getting them submit on time, do not think twice and approach the academic writers working at Global Assignment Help. We are one of the leading assignment writing service providers and promise to deliver the orders within the deadline. Trust us, and we bet you will never regret!
Lowest price
INR 594.27
Get A+ Within Your Budget!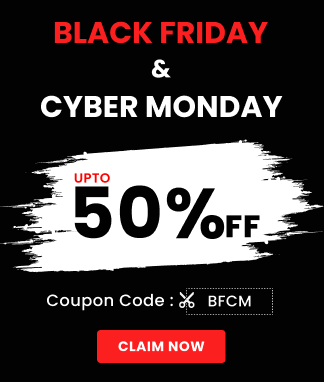 24/7 Customer Support
100% Customer Satisfaction
No Privacy Infringement
Quick Services
Subject Experts
Innovative Documents
FREE Tools
To Make Your Work Original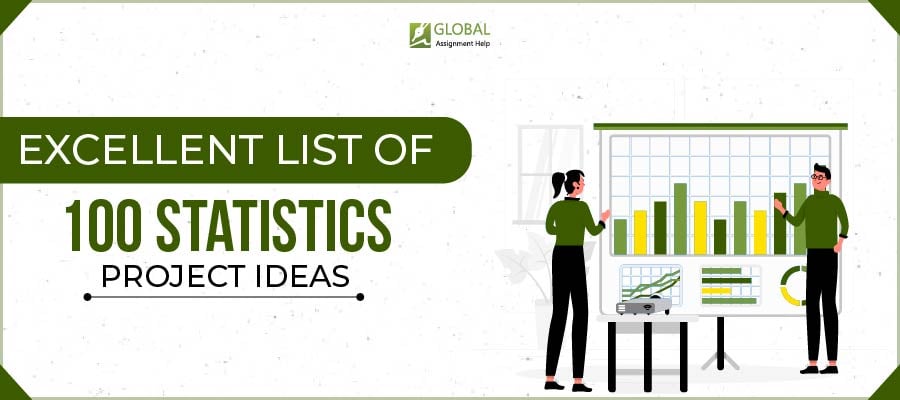 An Expert List of 99+ Statistics Project Ideas for You
15-11-2023
244
16 minutes