4 Ways to Combat College Life Stress
As a college student, this is the age for you to relish your life to the fullest. However, living a stress-free college life has become a dream for many out there. The reasons are the overburden of assignment writing tasks and pressure to perform well in the academics. In a race to be a perfectionist in every task, these young lives are somewhere running short of the happiness and relaxation they deserve at their age. After having witnessed the concerns and worries of university students, we thought to bring some effective ways that can help college-goers kick-out the stress from their lives.
Be a Positive Thinker
Researchers say that those who always think positive are less likely to get hit by stress in comparison to the ones who always think negative and behave awkwardly when a problem arises. If you too have the tendency to think pessimistically, then it is a high time to move towards optimism. When you begin to seeing the bright side of everything, you will be able to live your life with ease. If the assignments are just too many, then do not indulge yourself into a complicated situation of completing all the assignments alone. Instead, call out assignment help right away. Our experts can work wonders and help you to live a peaceful college life. We understand the common concerns of students and thus offer them assignment help to bring some peace in their lives which they truly deserve.
Have a Big Circle of Friends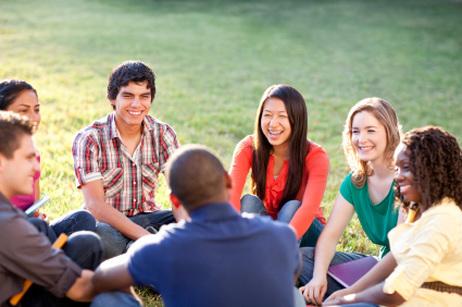 Make friends and never say 'NO' to socialising. Researchers have proven that having friends around helps one to prevent the stress. Students who do not often interact with others and prefer to live in isolation can be dragged into the quagmire of stress. If you're someone who hardly moves out to unwind with friends and family, then chances are high for you to live a stressful life. We live only once and wasting precious moments just being in your own world is not wisdom. Henceforth, start venting about your concerns rather than keeping them inside to grow into a lethal cause of the stress.
Exercise Daily to Relax Your Mind
Juggling assignment writing tasks and part-time jobs is the major cause of the fatal stress among the students. All the errands have to be performed by the college-goers in a limited time period as the term 'deadlines' never leave them alone. If such is the case with you as well, then you must take out some time to de-stress yourself by doing exercises. You can even meditate for at least 15 minutes on a regular basis.
Laugh Out Loud
Laughing is the best therapy to subdue anxiety. When students take everything too seriously, they become nervous and anxious. Your academic grades are indeed important, but there is a life beyond them. Make a habit of watching funny videos and TV shows with your family that will not only help you to relax but create your bond with the members as well. Take out time for yourself to explore the hidden pleasures of life and get ready to make a better and easier college days.
Hope the ways mentioned above will help you to dampen the stress from your life. You deserve all the happiness, and no one can snatch this right from you. Our professional writers know how difficult it is to handle the pressure that comes from all the sides. And that is why they offer assignment writing services to the students and help them to live a relaxed life.
Lowest price
INR 594.27
Get A+ Within Your Budget!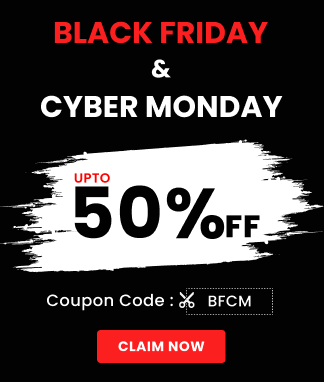 24/7 Customer Support
100% Customer Satisfaction
No Privacy Infringement
Quick Services
Subject Experts
Innovative Documents
FREE Tools
To Make Your Work Original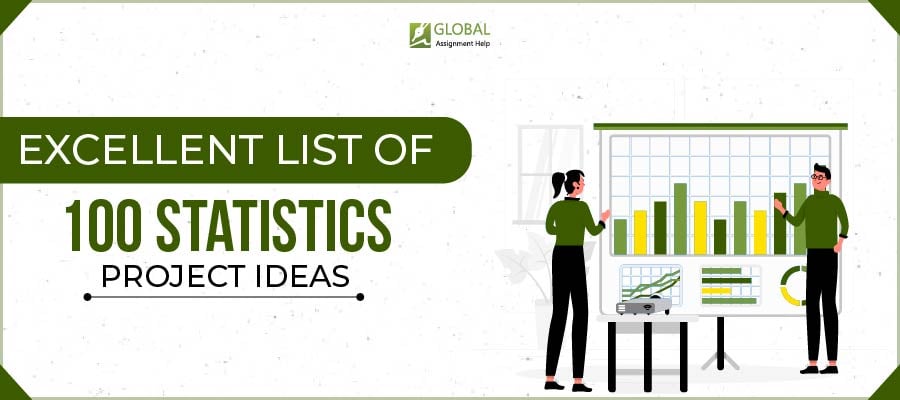 An Expert List of 99+ Statistics Project Ideas for You
15-11-2023
215
16 minutes