How Preparation for Valentine's Day Help You in a Job Interview?
It's Valentine's week, and your heart might not be under control. But if your mind is in a stable state, then there are a lot of lessons that you can learn from your daily experiences. These may help you in fetching a good job. Many of you might be scratching your head while thinking what Valentine's Day has to do with a job interview.
Well, it's quite simple to understand that on February 14, you show your love and feelings to your loved ones, whereas in an interview, you try to reflect your skills and talent in the best way possible to persuade the hiring manager that you're the right person for the job. Here, the experts ofGlobal Assignment Help have given some lessons that you can learn from Valentine's Day. Take a look!
You can like this blog: This Valentine You Are Not 'Single'! Let Global Assignment Help Be Your Academic-Partner
1.) The Research Work
To book a special place in somebody's heart, you need to make your Valentine feel astonished at your in-depth knowledge about his/her. All that requires is an excellent research work and a bit of effort. You need to figure out his/her preferences and plan further keeping them under consideration.
A well-structured plan is required in order to make reservations at a fine restaurant, decide other leisure activities, and to find a perfect gift. The same rigorous research is needed from you for a job interview. You need to learn and get familiar with every thing about your potential employers. You should explore the company's website and check out its area of interest and know more about the hiring team on LinkedIn to find out if you have any common interests. Being knowledgeable about the organization makes you more credible and shows that you're the most suitable candidate for the position.
2.) Dress to Impress
Your decent attire can help you impress your Valentine. People start their planning for February 14, right from the very first day of this month. You should dress up in the perfect way possible to have a long-lasting impression on the one sitting on the other side of the table. Job interviews are quite similar to this occasion. You must keep in mind that your first impression is going to be your last impression. So try to make it the best by dressing in the most impeccable manner. All you need to do is research a bit about company's dress code as it will make you appear like a candidate who will comfortably fit into the working environment.
3.) Shine with What All You Have
For Valentine's Day, people tend to push their limit to impress the opposite side. They try their best to steal the show and do something that is not expected from them usually. They bring bouquet with dozen roses, heart-shaped chocolates, candies, jewelry or show any romantic gesture. A job interview is also the same where you have to be a show-stopper. Take your portfolio, resume, etc., with you and show off your knowledge and skills.
4.) Acknowledgment, in the End, Is Must
Once you're over with the Valentine's Day, you might tell your better half about the thrills and enjoyments you had with him/her and send them a "thank you" text or greeting. This generous deed shows your seriousness towards a relationship and conveys a message that you're still thinking of them. Similarly, after an interview, you must send a thank you email. This will show your eagerness to join the firm.
Hope you found this content interesting to read and will prepare yourself for an interview as suggested in the blog.
If you face any problem in writing your academic documents, take our writing services. We, at Global Assignment Help, have the most experienced academic writers and editors associated with us. If you are on a tight budget, then you need not worry as you can avail our online assignment help services at reasonable prices.
Lowest price
INR 594.27
Get A+ Within Your Budget!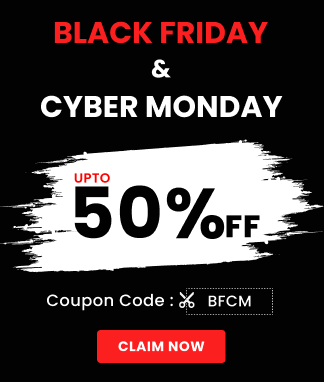 24/7 Customer Support
100% Customer Satisfaction
No Privacy Infringement
Quick Services
Subject Experts
Innovative Documents
FREE Tools
To Make Your Work Original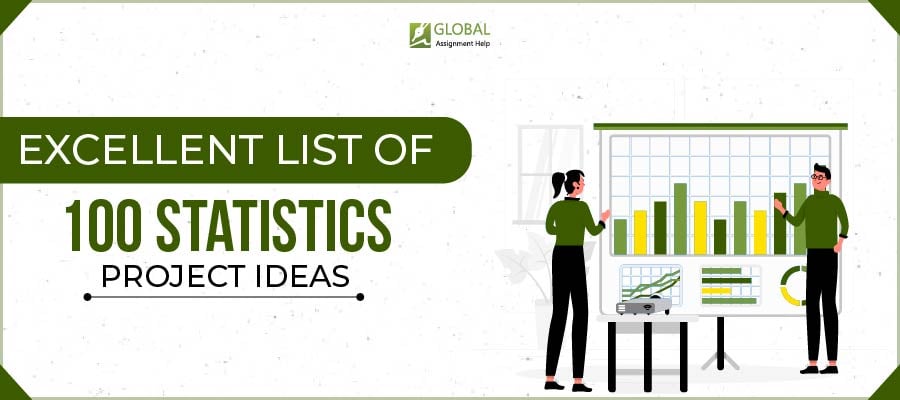 An Expert List of 99+ Statistics Project Ideas for You
15-11-2023
213
16 minutes