How Can You Use Your Internship to Grab a Job?
It is a well-known fact that these days students are dedicating ample time to learning new skills and getting industrial exposure through the internships. The experts who are adept at providing assignment help to the scholars have conveyed that the experience gained from the internships can help you a lot to grab your dream job.
But how is this possible? If you too are wondering the same, then read this blog and get enlightened of the ways that will help you land at your destination.
Let's begin!
Choose the right role
The very first step of getting a job with the experience of your internship is to get a role at a place where you can work or get the opportunity to continue further. However, keep in mind that the smaller ventures will have more flexibility in how and when they hire new candidates, but larger ones are likely to have more resources to create new roles. Therefore, take your decision according to what you want.
Try to get involved in the long-term projects
This one goes without saying; you must be a part of a project that has visible progress in the long run. And for this, it is not recommended to argue with your senior/mentor. If you do not get the opportunity to work on such projects, then try to get involved in the smaller projects deeply so that the company needs you for the further maintenance and upgradation of the same.
Be honest about your ambitions
Do not take up an internship just because you can get it easily. If you gain nothing that helps you achieve your long-term goals, then do not take up the internship offer just for the sake of completing internships.
Gain knowledge and learn skills
Your internship is crucial for learning essential skills, so do not just pass your time, instead focus on learning as much as you can. There are many professionals there, and you can learn different things from them. So gain knowledge and expertise in everything that you get to learn.
Make a lot of connections
Networking is quite important. It is possible that you might get hired in some different department that has no connection with the one which you were interning with. This especially happens when you are interning with the large companies. Therefore, make a lot of connections during the internship period.
Send a thank you letter
Your internship came to an end, now what? Send a small and precise thank you letter to the company and mentor expressing your gratitude. However, do not go by emotions and compose an incredibly long letter, as long documents are often left unread.
Hope you'll consider all these tips so that you can make the most of your internship.
In case you find it difficult to compose an academic document, and are unable to concentrate entirely on your internship, then connect with our experts. We, at Global Assignment Help, have the most skilled team that has helped the scholars in completing their academic assignment writing task at the drop of a hat.
Apart from the world-class services, we also offer some of the amazing guarantees such as:
You get 100% plagiarism free solutions.
100% accuracy in the subjects solutions.
On-time delivery.
Our assignment experts are highly educated and Ph.D. certified as well.
We offer a pocket-friendly pricing structure in the competitive market.
The payment method is safe and secure.
Privacy policy for your convenience.
Money back guarantee if you are not satisfied with the services.
Place your order right away and earn the topmost grades!
Lowest price
INR 594.27
Get A+ Within Your Budget!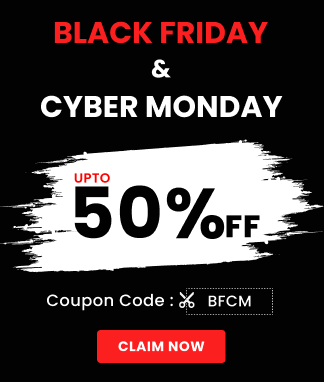 24/7 Customer Support
100% Customer Satisfaction
No Privacy Infringement
Quick Services
Subject Experts
Innovative Documents
FREE Tools
To Make Your Work Original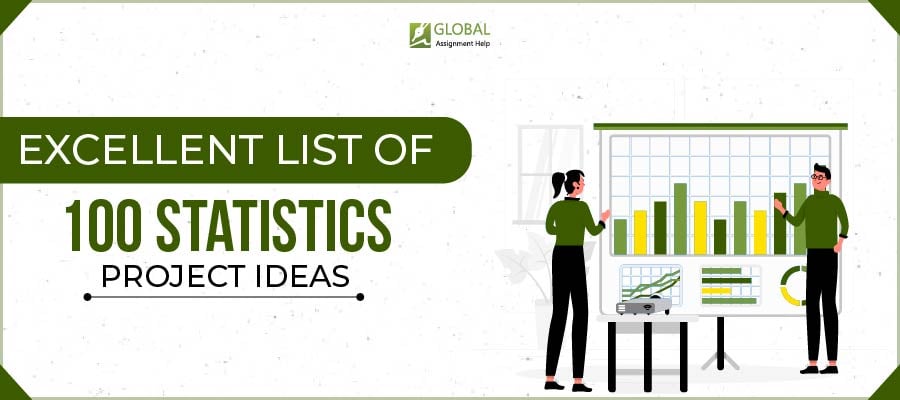 An Expert List of 99+ Statistics Project Ideas for You
15-11-2023
213
16 minutes