8 types of toxic people from whom you need to stay away
As a student pursuing studies, you need to evaluate and filter out the non-relevant people from your life from time to time. The involvement with the toxic people may affect your mindset negatively.
The academic consultants associated with us have conveyed that most of the students cannot complete their academic documents on time and thus ask for online assignment help from our experienced experts.
So who are those people from whom you should immediately cut all ties right away? Read this blog to the end and get enlightened of the people from whom you should never mingle up!
The gossiper
They are the most popular among the students of various batches as they gather all the gossips from the campus, make it even more spicy and spread it everywhere around. This kind of people are the most toxic of all because most of the time, the information gathered by them is incomplete and irrelevant, but they are successful in wasting ample amount of your time that you might have used in some productive tasks.
The social media lad
(S)he may or may not have friends in the physical world, but the popularity in the social media cannot be beaten by anyone. You need to cut off from them because the unnecessary notifications from them will only irritate you. Also, the constant notifications may distract you from completing the academic documents.
Judgemental people
No matter how much you try, the judgemental individuals criticize anything and everything as a hobby. They never come up with the problem solving tactics and never miss a chance to demotivate you in your work.
Dishonest people
Yet again one of the kind that you should eliminate from your life because if this person holds some important information, then either (s)he will not tell you about it or if (s)he conveys, then chances are quite high that you might get wrong set of information from them.
Overly curious people
The person who is too much interested in your personal life are a threat too. They may be overly interested in how much you have studied, what projects you are coming up with and what not. If you know someone like this, then there is no need to maintain any kind of relations with them.
The pretentious
These are the ones who will only be with you till the time they are getting benefits from you. As soon as they realise that there is nothing more that they can extract from you, they will depart. They are the worst because you may feel that there is someone with you, but they tend to leave first when you are in utmost need.
The victim
They never accept any kind of responsibility but want fair share in every work that is good enough. They never accept that they have committed a mistake but are the ones who point out errors in someone else's work too often.
The envious
These kind of people like to see you in difficult times rather than seeing you happy. They always feel that they deserve your success more than you do. This type should be avoided at every cost.
To make your life better, be reminded of the fact that it is essential to be associated with good friends and certainly not the toxic people.
Lowest price
USD 7.13
Get A+ Within Your Budget!
24/7 Customer Support
100% Customer Satisfaction
No Privacy Infringement
Quick Services
Subject Experts
Innovative Documents
FREE Tools
To Make Your Work Original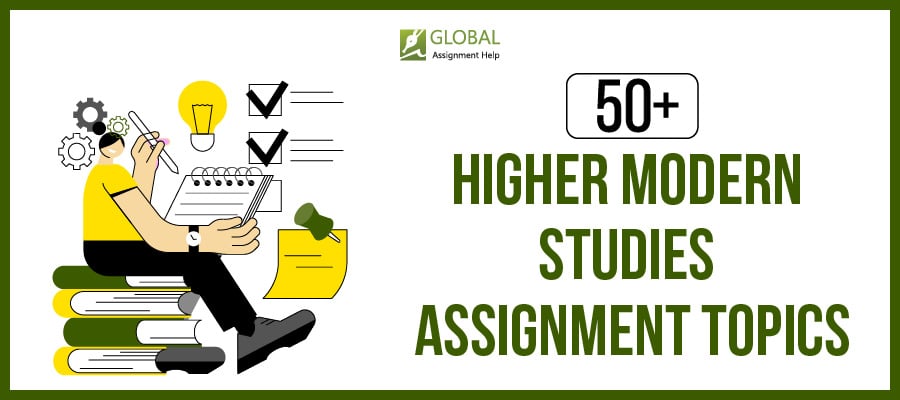 50+ Higher Modern Studies Assignment Topics to Ace Your Paper!
26-09-2023
161
13 minutes