Are You Thinking About Studying Law and Making Career in it?
The university aspirants often make a hasty decision in selecting their major. This decision should be taken after considering a lot of factors and not just on the basis of mere instincts. The experts who provide assignment writing help to students all over the world have conveyed that the law graduates can actually go into a wide variety of possible professions. They need not become lawyers because in the initial years the lawyers are not paid well and thus, the law students have shifted their focus on becoming a financial advisor rather than a lawyer.
The professionals have given out a few things so that the scholars can decide for themselves if they wish to pursue their career in law or not. Take a read through the following to know more about them.
What kind of things you should expect to study?
There are a lot of concepts and laws such as criminal laws, public law, common law, etc., thus you should be ready to understand the technicalities and specifications of these. There is no chance that you should skip them. Moreover, you get an opportunity to study, specialise and pursue your own area of interest as well.
What do you need for law studies?
The university aspirant who is willing to study law does not need any special thing. However, a few universities may ask you to sit for the LNAT exam that is National Admission Test for Law. And, if you do not want to regret your decision in future, make sure that you can study for elongated hours at a stretch.
What Careers are Possible with a Law Degree?
This is one of the most important questions that you need to ask yourself. The traditional options for the law graduates are Barrister and solicitor. Barristers are self-employed who are working with their personal clients in the courts. Lawyers who are seen in any firm are mostly the barristers. Solicitors work with the team and are required to have more hold on speaking at business meetings rather than the court rooms. There are other career options in the fields of media, marketing, finance sector and many more.
A Final Thought...
It might be quite a tricky task to prepare an academic document on law. There is no secret potion that will make you excel in this field. You will have to follow the path of immense hardwork to achieve what you desire.
Hope these help you in making a decision about choosing a career option in law.
In case you feel the need of help in preparing the academic documents in the field of law, you can instantly connect with our team of experts which is adept at guiding students. We, at Global Assignment Help, not only provide the standard services, instead we offer a few exceptional guarantees as well.
To know more about them, go through the points given below:
Affordable rates
Certified writers
Authentic documents
Easy access through mobile App
On-time delivery
Unlimited free amendments
24*7 active customer care support staff, and many more.
If you need help in making your document error-free, then connect with our team of experts right away as they will be more than happy to help you. You can ask for assistance at any stage of the academic document as our experts will help you in a way that your document becomes perfect.
Related Service: Law Assignment Help UK
Place your order now and get the seasonal rebates and discounts.
Lowest price
USD 7.13
Get A+ Within Your Budget!
24/7 Customer Support
100% Customer Satisfaction
No Privacy Infringement
Quick Services
Subject Experts
Innovative Documents
FREE Tools
To Make Your Work Original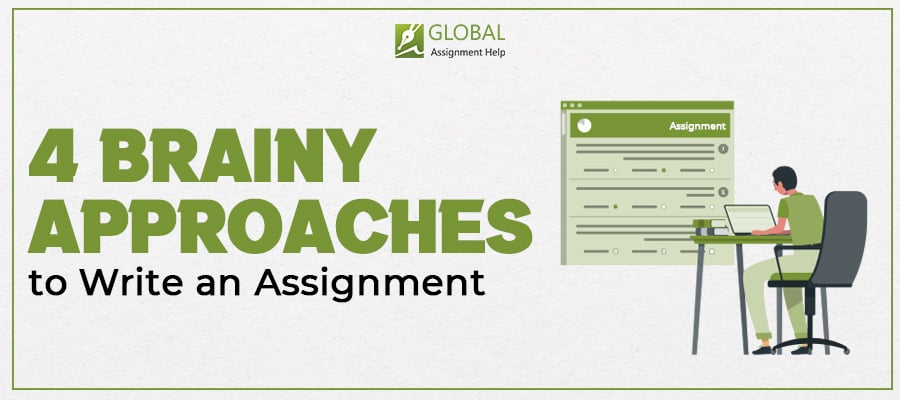 How to Approach an Assignment| Know the Top 4 Ways to Tackle It
21-03-2023
362
19 minutes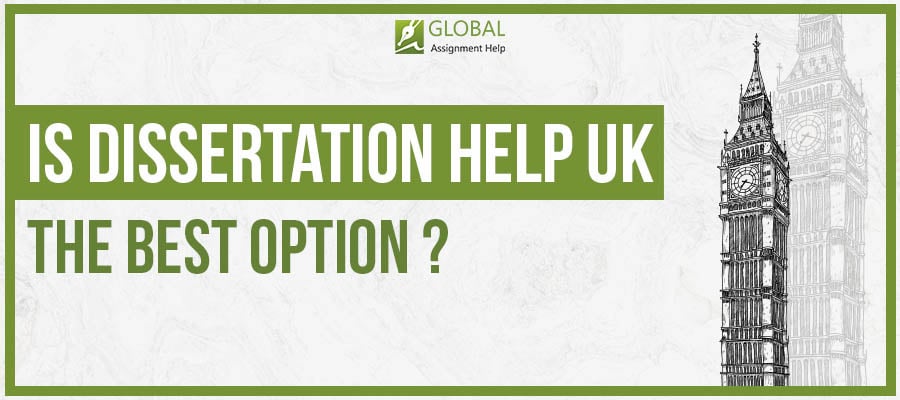 Best Dissertation Help Is Like a Needle in a Haystack | Know How to Be Tactful
21-02-2023
236
13 minutes