5 Things That Are Never Being Heard from Successful People
It is believed that by reading about successful people, you get to learn some crucial lessons, and these might be helpful in achieving goals that once seemed impossible to you. Most important of all, they never made excuses or say the following:
1. I cannot do it
Despite being totally unaware of the scenario, they never said this. They had pushed aside all their doubts and concentrated on what they wanted to achieve. Over time, you too will realize that if you put in efforts in the right direction, then you too will accomplish all your milestones.
2. I don't know how
We didn't learn to build super computers and advanced machines in the school itself, neither did the great scientists and researchers. They dedicated time to learning about the relevant theories which eventually helped them. The same principle was followed by the successful lads as well; they never gave up even if they did not know the basics. With their persistent hard work, they learned everything and accomplished what they truly desired. 
3. I don't have enough time
No one has time, but can be created if one wishes for. Let's take into account that Mark Zuckerberg too had the same amount of time compared with his classmates. But he was not only able to launch Facebook, but also earned in millions whereas his classmates were still stuck with the assignments. This depicts that successful people take out time to complete what they desire without complaining, and the same can be the inspiration for you as well.
4. My competitors are stupid
Only weak entrepreneurs underestimate the power of their competitors. The successful ones always respect their peers and learn valuable lessons from them. During the journey of life, they started believing that to be the best among the others, an analyzation of what others were not doing and were necessary is needed.
5. If had more funds...
This is the worst excuse anyone can give. The successful people, be it entrepreneurs or the established ones, they planned their funds way ahead. In case they felt that they were short of money, they came up with creative ways that either yielded similar results or made them reach milestones that were capable of raising more funds.
These were a few things that the successful people have never said. We hope that you'll take inspiration from the same and try to follow their footsteps so that turning your dreams into reality is not extremely challenging.
If you are not able to concentrate on anything apart from academics, then approach for help today. We, at Global Assignment Help, have a panel of the most skilled and experienced academic writers, proofreaders, and editors for whom completing an academic paper is a cakewalk. As they have been worked for some reputed educational institutes of the UK, US, Australia, Canada, New Zealand, etc., they are well aware of the tactics that are needed to be followed for completing any scholastic paper in a jiffy
Also, you get the following benefits each time you choose us as your service provider:
Modest price structure
Cent percent authentic documents
Unlimited free revisions
Proofreading and editing services
Free quality assurance report
Accurate formatting, referencing and citation style
Certified and experienced writers
24*7 active customer care support staff
Money back guarantee, and much more.
Hurry! Place your order right now and avail some of the best discount offers.
Lowest price
INR 594.27
Get A+ Within Your Budget!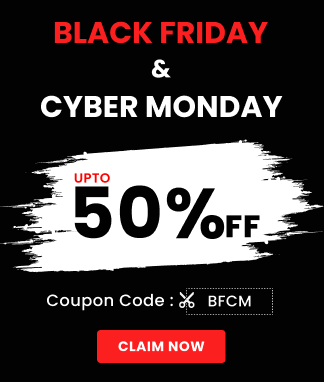 24/7 Customer Support
100% Customer Satisfaction
No Privacy Infringement
Quick Services
Subject Experts
Innovative Documents
FREE Tools
To Make Your Work Original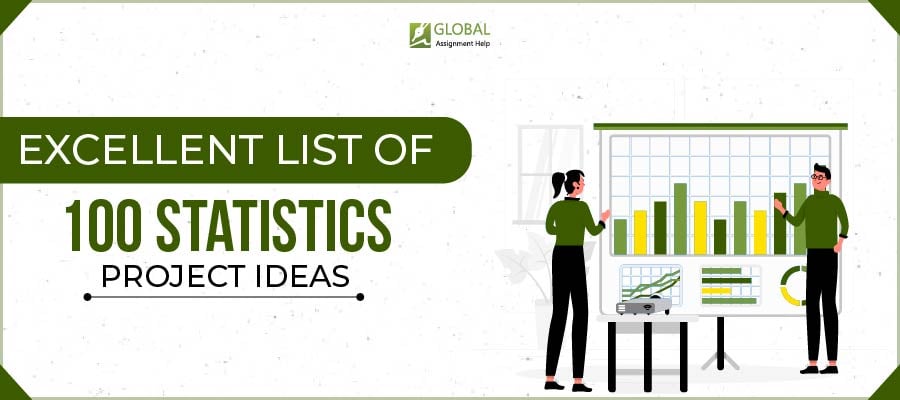 An Expert List of 99+ Statistics Project Ideas for You
15-11-2023
215
16 minutes