Things That Can Distract You from Focusing During Lectures
The university lectures are an integral part of a student's life. It is said that if a scholar is attentive during the subject lectures, then (s)he does not need to put in too much effort when the examination knocks the door. But a student is seen quite distracted in the classroom which is eventually reflected in their final term grades or academic documents. The professionals providing assignment help online have come forward to list some root causes of distraction during the lectures.
Read further to know about them!
Feeling drowsy
This is one of the most common factors why scholars are distracted during their lessons. Each individual needs at least 8 hours of sleep to make sure that (s)he is fresh throughout the day, but taking a sound nap is not possible because of distinct reasons which involve pressure of studies and academic documents.
Hunger
Although this may feel completely irrelevant to focusing in class, a student feeling hungry might find it quite difficult to concentrate during the class. Thus, it is recommended to the scholars to have a healthy and light diet before heading to the classes.
Laptops
Unless and until it is mandatory taking notes on a laptop, do not carry them. There are fair chances that you might end up browsing the Internet for various things and logging in into the social networking sites.
iPhone, iPad, iPod, and others
These are the coolest inventions, but using them when you are being taught about the important concepts may hamper your grades. You know you cannot resist checking out a new Snapchat story or the Instagram feed, don't you? So do not keep these in sight when you really have to focus on the lecture.
Notifications
If your phone vibrates every now and then, notifying about something new, then you can never put your mind at something that is being taught in the class. Turn off the vibrations of your cell phone and put it on silent mode. If you are not aware of the fact that anything new has hit the Internet or not, you might save yourself from getting distracted.
Not taking notes
In case a college-goer is jotting down the points discussed during the lecture, then being concentrated throughout does not pose a problem. Your mind will never wander, and you might never skip anything important taught in the class.
No interest in the subject
No matter how interesting a subject is, some scholars do not find it appealing at all. Therefore, their mind wanders during the lecture, and they cannot help but get distracted when the lectures are going on.
These are a few things that are responsible for distracting the scholar during their lectures which eventually results in scoring low grades.
If you can relate to any of the points mentioned above and feel that drafting an assignment is an overly complicated task, then do not delay even for a moment and connect with our team of in-house professionals right away. We, at Global Assignment Help, have recruited the experts from the most renowned universities in the UK, US, Australia, Canada, Malaysia, New Zealand, etc.
We also offer some of the most amazing discount offers and freebies, and you can avail them by placing your order right away.
Read this blog: Things to Learn Which are Extremely Beneficial for Future
Lowest price
USD 7.13
Get A+ Within Your Budget!
24/7 Customer Support
100% Customer Satisfaction
No Privacy Infringement
Quick Services
Subject Experts
Innovative Documents
FREE Tools
To Make Your Work Original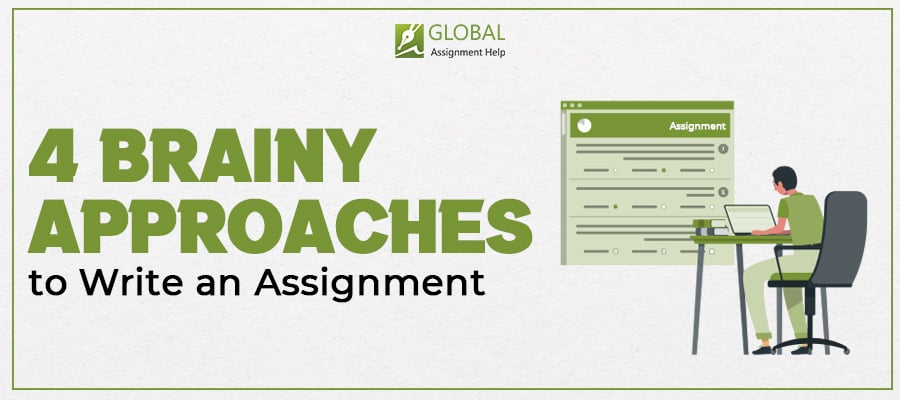 How to Approach an Assignment| Know the Top 4 Ways to Tackle It
21-03-2023
355
19 minutes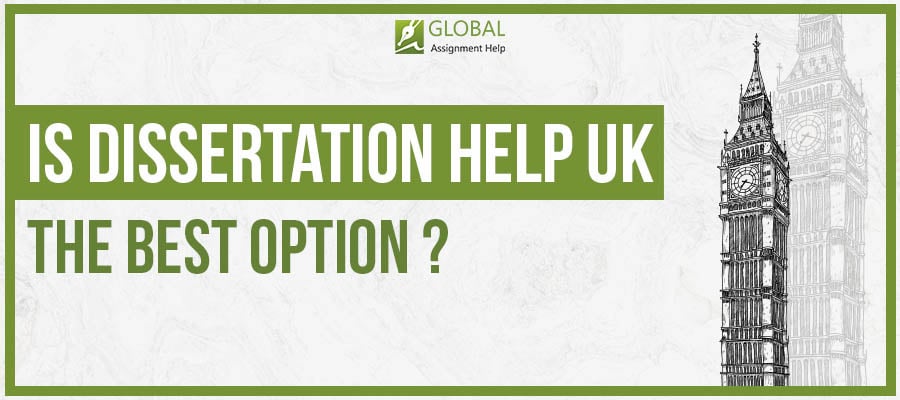 Best Dissertation Help Is Like a Needle in a Haystack | Know How to Be Tactful
21-02-2023
233
13 minutes