5 Things You Must Stop Doing While Writing a College Assignment
Writing an assignment is a necessary part of the academic process. Every student is expected to write numerous assignments during the college life. We understand that you might have made many mistakes while drafting your assignment, and therefore you have landed here for help. Read this blog to the end if you wish to get some exceptional advice that can help you to overcome the frustration of assignment writing and motivate you to prepare a quality assignment all by yourself.
So, here we are going to share some don'ts of the assignment writing. Following a successful pattern to write your college assignment is of utmost importance as it conveys the perfect impression of your writing to your readers. So, let's get started!
1. Don't skip the reading part
Thorough reading is important for every assignment that you will do. Until and unless you perform enough reading properly, you will miss out some or the other relevant chunks of information that might be necessary for writing your assignment.
2. Don't isolate yourself
It is foolish to think that any assignment can be written through the sole dedication of a single being. It is practically not possible. No matter how excellent you are at your studies or writing skills, trying to do all the tasks single-handedly for assignment writing will leave you in chaos at the end. When you attempt to edit or proofread your assignment all by yourself, you will definitely miss out some unintentional errors committed by you while writing in a flow.
3. Don't start first with typing your assignment
Not all students are excellent typists. It is not even necessary to begin with the typing for writing an assignment. There are high chances that you will miss out all sort of thought threads that came to your mind; so prefer to write on paper first and then do the typing. Many students face the similar issues while typing their assignments. Therefore, it is adviced to leave typing session for the later.
4. Don't start writing the introduction first
It is difficult to write the introduction at the initial stage of the assignment writing. The introduction should convey a brief idea of the contents that are going to be discussed in your assignment. Writing a suitable introduction in the beginning and then trying to manage the body content of the academic document according to the intro is tough as well as an amateur attempt. It is easier to introduce something which is already written in the assignment rather than writing for the introduction.
5. Don't panic while working on an assignment
Panic is a destructive verb considering the writing work. The more you panic, the more you leave your assignment incomplete. It is not wise to think that you can produce the best output when stressed. To ease your panic attacks, every student should try to write and read regularly and should also work according to a plan.
We hope that these points will help you to understand about the small things that you should avoid while writing an effective assignment. In case, you are still in doubt about drafting your own assignment, you can take online assignment help from the expert academic writers of 'Global Assignment Help'. We have in-house team of skilled subject-oriented writers which can help you to score the best grade in your academics.
Take help from these blogs
SWOT V/S PEST Analysis: Which One Is Best for Your Business Assignment
Why is Student Activism in Universities a Good Thing to Follow?
Master Strategies to Write a Fiction
Lowest price
INR 594.27
Get A+ Within Your Budget!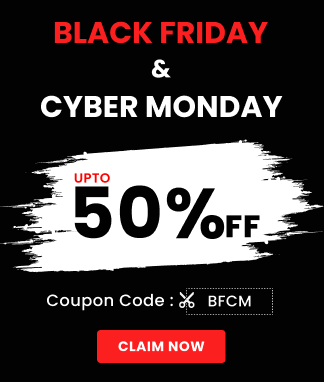 24/7 Customer Support
100% Customer Satisfaction
No Privacy Infringement
Quick Services
Subject Experts
Innovative Documents
FREE Tools
To Make Your Work Original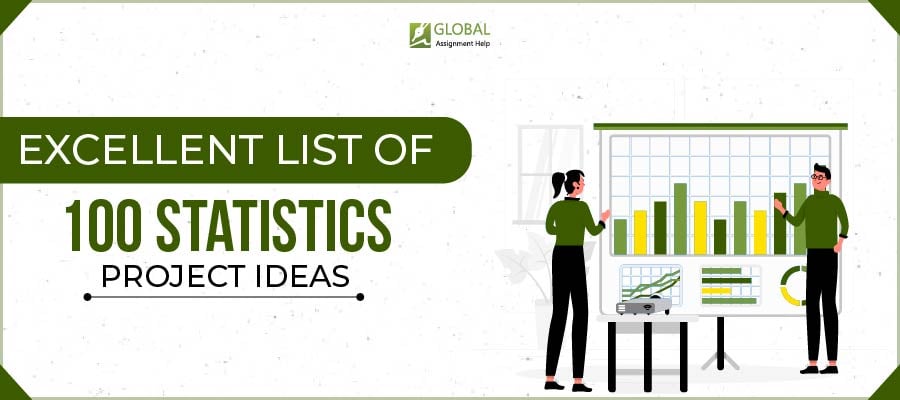 An Expert List of 99+ Statistics Project Ideas for You
15-11-2023
244
16 minutes