Learn How to Start Taking Charge of Your Own Life
Life is too short to feel envious of the people around you. Many a time you might have felt that your friend's life is way better than yours or the job he/she is doing is more desirable than whatever you do. All of us just compare and whine about certain things every now and then despite having the most valuable treasure which is life itself. If you're someone who constantly blames the destiny for not living the life you aspire for, then read this blog and learn the ways by which you can start taking the complete charge of your life instead of finding faults in it time and again.
By the end of this post, we bet you won't stop saying- 'I'm responsible for what I'm today and what I want to be.'
Start Taking Responsibility
If you think there's something in your life which you can't stand at all and wish to uproot it as quickly as possible, then you have to understand that it exists in your environment only because of you and no external entity is to be blamed for the same. 'You reap what you sow' isn't just an adage but a lesson for an ever victorious life.
Whatever problems you're struggling with today are the results of your past actions. Therefore, you must stop blaming your life for every failure you face; rather you should take it as an opportunity to conquer it and come out as an intrepid champion.
Give Your Best Shot in Whatever You Do
If you want to score the highest grade in an assignment, then don't lag behind in putting your heart and soul into the task. Keep in mind that in order to achieve the biggest goal, the maximum amount of effort is required. Therefore, give your all to whatever you do so as to receive more than your expectations.
Start Acknowledging Your Efforts
Those who don't value themselves can't be expected to cherish the actions of others around them. To help yourself come out of the complaint zone, it is essential to feel respected every time you do something incredible. Try to be someone who doesn't need anybody else's words of appreciation so as to seek encouragement to do better in life. Be a self-motivator who knows when to applaud for self.
Let Go Of Fear and Think Positive
Do you hold the fear of failures? Do you often wonder what if this relationship doesn't work? Or what if I miserably fail in this exam? Well, if you have the tendency of living your life in stress for the things that haven't yet taken place, then you must not avoid reading this point.
It's crucial for all of us to understand that whatever we think about strongly gets manifested in our environment. So if you're contemplating about the failures all the time, then chances are for you to experience failures only. Therefore, if you want a happy and fulfilling life, then start thinking positively.
Several students like you are living their lives under immense pressure owing to the assignment writing help tasks given by their subject professors. To ease the writing stress, you can approach Global Assignment Help and take the assignment help service offered by us at affordable prices.
We are looking forward to serving you at our best!
Lowest price
USD 7.13
Get A+ Within Your Budget!
24/7 Customer Support
100% Customer Satisfaction
No Privacy Infringement
Quick Services
Subject Experts
Innovative Documents
FREE Tools
To Make Your Work Original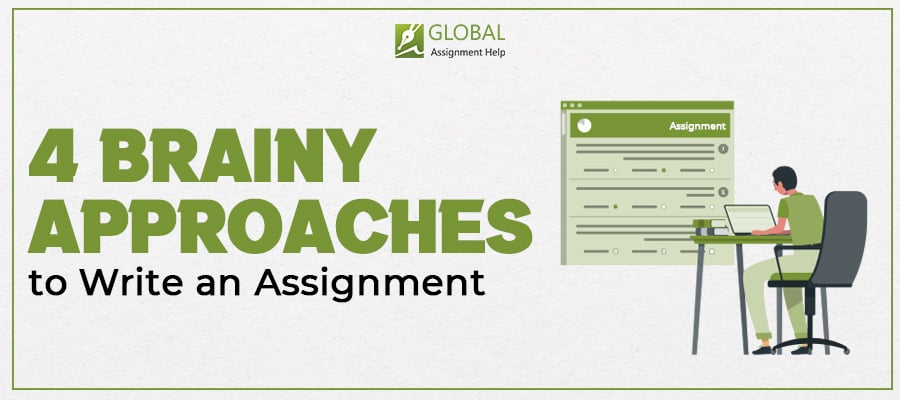 How to Approach an Assignment| Know the Top 4 Ways to Tackle It
21-03-2023
365
19 minutes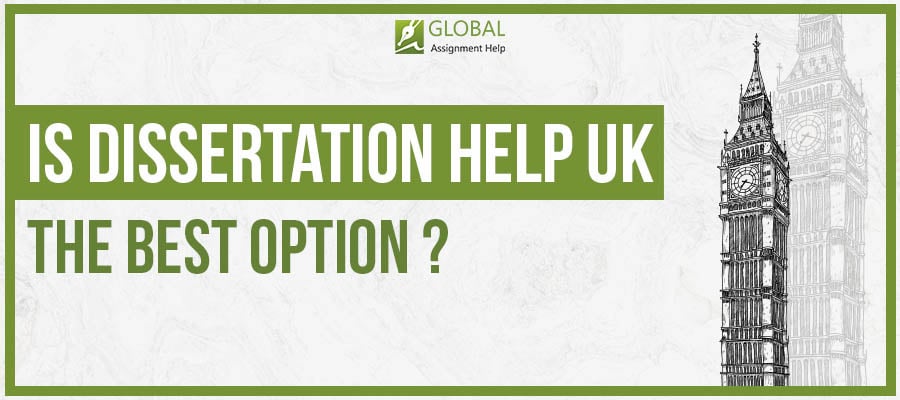 Best Dissertation Help Is Like a Needle in a Haystack | Know How to Be Tactful
21-02-2023
237
13 minutes