9 Quick Meals for Students Who Stay in Hostels
Students who live away from their families in hostels often crave for home-cooked food as the hostel meals may or may not suit them completely. If you share the same feat, and feel nostalgic about the times when you had the healthy homely snacks, then worry not. In this blog, we have enlisted some of the lip-smacking quick snacks that you can make in your hostel without using fancy cooking equipments. Just toss up some basic ingredients and you would be good to go. Read on more to know about the recipes:
1. Baked Grapefruit
If you are a big fan of grapefruit, then this recipe is just what you need for a healthy breakfast. Cut the grapefruit in half, apply a layer of honey or brown sugar along with a tinge of cinnamon and ginger powder. Now, keep this in the oven for about ten to fifteen minutes so that it bakes perfectly.
2. Grilled Cheese, Ham, and Tomato Sandwich
With packaged cheese and ham slices available in the food stores these days, it would be easy to make this quick sandwich whenever you are running late for your class. You just need to accumulate all the slices together and make a sandwich and if you have a frying pan in the common kitchen of your hostel room, then you can fry the bread a little to give it a crispy texture.
3. Peanut Butter and Banana Sandwich
This particular sandwich can be eaten at any hour of the day and would make for a quick and healthy snack. For this, you would need bread slices, banana pieces and peanut butter spread. After assembling all these ingredients, you would need to spread the butter on bread, add the banana pieces, and at last assemble the sandwich.
4. Vegetable Noodles
Noodles are the most favourite among the hostel students as they can be cooked fast and savour your late night hunger pangs as well. Just to add a tinge of nutrition value to it, you can choose to add your beloved vegetables which may consist of peas, carrots, mushrooms, etc., and can be availed in processed packs also.
5. Muesli with Fruits
Muesli is the best breakfast snack which you can choose to have if you follow a fitness regime. Just throw in your favourite fruits -be it banana, strawberry, nuts, etc., along with milk or curd and you would be good to go. Although you might first find its taste quite bland,  you would surely like it eventually.
6. Veggie Wraps
With tortilla packets available in the market these days, it would be easy for you to make the veggie wraps. You would just need to stir-fry the meat (optional) and veggies in a fry pan and wrap them in a tortilla. You can even add mustard sauce along with mayonnaise to make it even tastier.
7. Mason Jar Salads
This is a new concept and makes for a healthy lunch meal. These salads are basically a concoction of organic greens, high protein grains, salty and crunchy grains along with sweet and tangy elements. There are several combinations that you can make according to your choice some of which include, (Fresh and Springy Walnut, Radish, and Apple Salad), (Spinach Salad With Mozzarella, Orzo, and Snap Peas), and several others. Go for the one that suits you the best!
8. Stir-Fry Veggies
If you have leftover rice in your dorm room pantry, then you can stir-fry and toss some veggies in a pan and eat it as a breakfast snack. Just make sure that the rice has not become stale otherwise it might upset your stomach.
9. Chilli Cheese Toast
Stir fry chopped onions, capsicum, American corn, and tomatoes in a fry pan in 10 gms of butter and sprinkle chilli flakes, salt, and black pepper along with mayonnaise and ketchup according to your taste. Cook them for sometime and allow them cool. Once done, spread the prepared topping on the bread and grate cheese on it. At last, either microwave the bread for 10 minutes or you can even do the same on the pan so that the cheese melts finely. And, it would be ready to be eaten.
With these amazing and quick recipes, you would surely satiate your hunger pangs while in hostel and choose for an healthier alternative instead of binging on the junk food products. Eat well and stay fit!
If you are a hospitality management student who is consistently searching for hotel management assignment help, then Global Assignment Help is offering you with an affordable online service which would help you secure the top grades. Our team of qualified writers will take care of all your academic requirements and will make sure that you submit a top-notch assignment. Check out our services for once, and you would surely be left stunned.
Lowest price
INR 594.27
Get A+ Within Your Budget!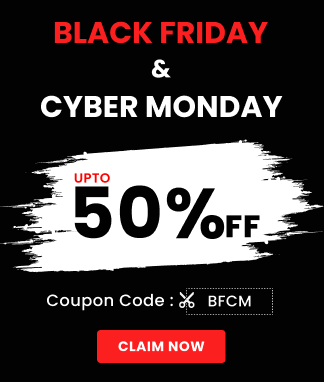 24/7 Customer Support
100% Customer Satisfaction
No Privacy Infringement
Quick Services
Subject Experts
Innovative Documents
FREE Tools
To Make Your Work Original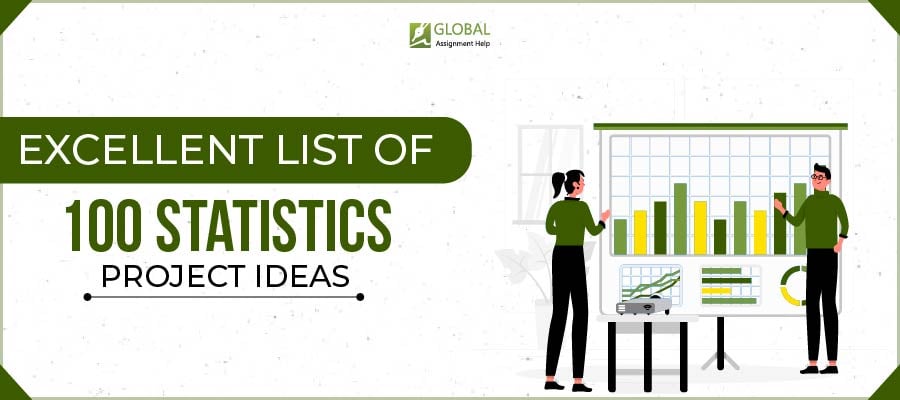 An Expert List of 99+ Statistics Project Ideas for You
15-11-2023
244
16 minutes