Five Most Popular Books on Self-Discipline
Happiness is dependent on self-discipline. We are the biggest obstacles to our own happiness. It is much easier to do battle with society and with others than to fight our own nature - Dennis Prager
Self-discipline is a valuable trait of our personality that appears in various forms, such as perseverance, restraint, endurance, and as the ability to carry out one's decisions and plans, in spite of inconvenience, hardships or obstacles. It has been considered synonymous with self-control and the ability to avoid the unhealthy excess of anything that could lead to fatalistic consequences. Well, the term self-discipline often causes some discomfort and resistance due to the erroneous notion that it is something unpleasant, difficult to be achieved, and requires a lot of effort and sacrifice. But that's not the fact as attaining self-discipline can be fun, does not require strenuous efforts, and the benefits are great. One of the proven ways to instil this personality trait is by reading motivational books and attending seminars on the same. Here we have enlisted some important books that will help you in fostering self-discipline:
1)No Excuses! The Power of Self-Discipline
Written by Brian Tracy, a prolific business consultant, and business man, this book will assist you to learn how to adopt practical skills for transforming your life for better. This book consists of twelve chapters with specific tips that you can apply in various areas of your personal and professional life.
2) Mindset: The New Psychology of Success
This book brings to us the Stanford professor Carol Dweck's years of research on the theory of mindsets. She has explained that our mindset toward our skills and behaviors are the determining factors in achieving our goals. Dweck further breaks down her theory into two parts, i.e., fixed mindsets and growth mindsets. Someone with a fixed mindset believes that these traits are inherited and cannot be improved. Those with a growth mindset believe that anything can be improved with hard work and dedication. The book focuses on teaching how to progress from the prison of fixed mindsets to the freedom offered by growth mindset.
3)The Purpose-Driven Life
The author Rick Warren has called this book the " Anti self-help book" because it focuses not on improving the self; instead, it focuses on discovering and following God's plan for a fulfilled life. The book is structured around five principles which are worship, fellowship, discipleship, ministry, and mission. It is divided into forty chapters, and each chapter is filled with timeless stories and ideas of wisdom from the Bible.
4)The Seat of The Soul
Written by Gary Zukav, The Seat of the Soul provides a unique take on life that blends science, philosophy, and spirituality. The book focuses on the idea of humans going through a psychological and spiritual evolution. This evolution involves a shift from external power to internal power. Zukav defines external power as power acquired by our five senses. This power is false since it can be taken away by external forces. But, the internal power is authentic since it is completely acquired by the individual. The purpose of the book is to teach the reader how to cultivate this inner strength to deal with vicissitudes of fortune.
5)The 48 Laws of Power
A book by Robert Greene, an interesting fact about The 48 Laws of Power is that it is one of the most read books among American prisoners. It is also one of the favourite choices among statesmen and leaders all around the world. The book illustrates 48 laws America's rich strata use to acquire and maintain power. Greene presents these laws with actionable steps for the average reader to incorporate into their approach to life. The book covers areas such as workplace negotiations, how to get people to do what you want, and how to maintain a cordial relationship with the superiors and subordinates. The 48 Laws of Power is a staple for anyone looking to rise to the top of their career.
These were some of the best-selling books on self-discipline that you can read to understand the essence of self-discipline. If in case your assignment writing projects are eliminating you from devoting time to reading books for personality development, do not hesitate to seek help from our assignment writing experts. At Global Assignment Help, you can get high-quality writing services, that too at affordable prices.
Read this blog
Crucial Phases of Project Management Given by Experts
Pharmacology Lab Report: How to Make a One That Earns You A+
Answers People Try to Find on Every Website's Homepage
Add an Extra Pint to St. Patrick's Day Celebration with Best Assignment Deals
Lowest price
INR 594.27
Get A+ Within Your Budget!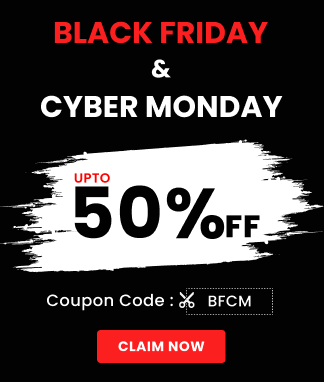 24/7 Customer Support
100% Customer Satisfaction
No Privacy Infringement
Quick Services
Subject Experts
Innovative Documents
FREE Tools
To Make Your Work Original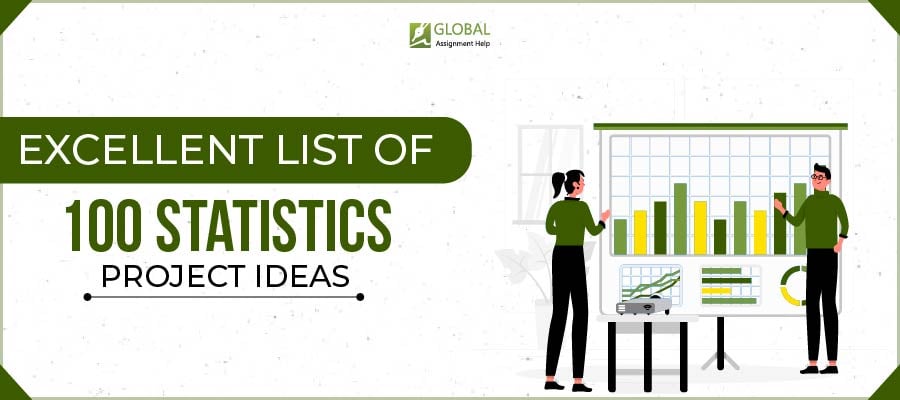 An Expert List of 99+ Statistics Project Ideas for You
15-11-2023
207
16 minutes