5 Significant Reasons Why Education Is Important in Everyone's Life
Education has always played an important role in the evolution and development of individual as well as the whole world. It is the major factor that is responsible for the success of a person. However, there is a perception among too many people that money is more important, but they are completely wrong. Without education, everything is useless, because it isn't only responsible for personal and social growth, but is also equally vital for the economic growth.
Education is not only about providing bookish knowledge, but also imparting different skills, such as painting, drawing, singing, and many more. There should be overall development. Similarly, there are many other significant reasons which show the importance of education in everyone's life. Our best assignment helpers have discussed the major ones below.
5 Reasons Why Education Is Important
In modern society, education has become an integral part. It is the perfect way to mold everyone into a knowledgeable person with all human emotions and moral values. Here are a few more reasons which show the importance of education.
1. Gain Knowledge
Education is directly related to the knowledge gain. It enables people to have information about the whole world. It gives a different perspective to live a life. Everyday, thousands of information are generating all around the world, and one cannot become aware of them without the catalyst called education. Education is not only about learning from textbooks, a person will not called educated if (s)he hasn't learned the lessons of life.
2. Gives Stable Life
Everyone desires to have a luxurious or lavish lifestyle. But to make that happen, a person needs to be educated. To sustain a better and comfortable life, one must understand the value of education. According to a research, many people have a perception that education is just a material fact. It has no relative connection with the practical life, and that's why it is waste of money. They are totally wrong, because to have a high paying job, education is must.
3. Improves Lifestyle
Most of the people thinks that education can't take them to that level where they can fulfill all their dreams and maintain a great lifestyle. However, they don't understand that it is education which creates the difference in everyone's life. It's true that only education can't make a person successful, he/she should work hard and be dedicated towards his/her responsibility to get fruitful results.
4. Gives Confidence
Education is the key that boosts confidence in anyone's life. You might have noticed that because of lack of confidence, people have faced embarrassment in society. And, the only way to avoid it in future is to come forward, accept that it is education which can change your life completely. When you start gaining knowledge, or your opinions start getting accepted in the society, your confidence reaches to the seventh sky.
5. Equality
Education is the only way by which person belonging to any caste or religion can get a social recognition as well as is treated equally. There are different kinds of people living in the society and they have different mindsets or opinions, but they still gain same respect. This is because all of them are correct no matter they hold different opinion.
In today's era it is extremely important to be educated and it can only happen if everybody understand the necessity of education. The above-discussed reasons show the significance of education. All of them are discussed in detail, let's understand it in brief.
Know the Importance of Education in Brief
Education helps everyone do their daily life activity in the best possible ways.
Education gives the tools and techniques to earn bread and butter for daily life.
An educated person makes a person well informed about his rights and responsibilities.
Good education teaches a person to live his life at the fullest.
Only an educated person knows how to behave properly in the society and be morally more responsible.
A person who is educated can help other people develop and grow in his respective field.
Most importantly, education helps in realizing the own potential. It allows you to empower yourself more than you could do it before.
Education is the most elementary thing required for the betterment of the society, country, and the mankind. So, let's take a pledge that we would always promote education wherever we be and whatever we are doing.
Lowest price
INR 594.27
Get A+ Within Your Budget!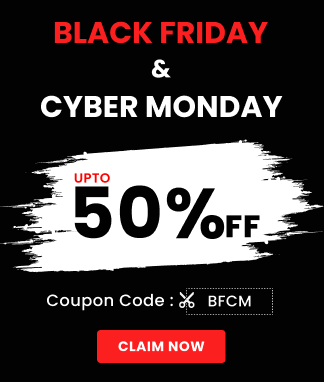 24/7 Customer Support
100% Customer Satisfaction
No Privacy Infringement
Quick Services
Subject Experts
Innovative Documents
FREE Tools
To Make Your Work Original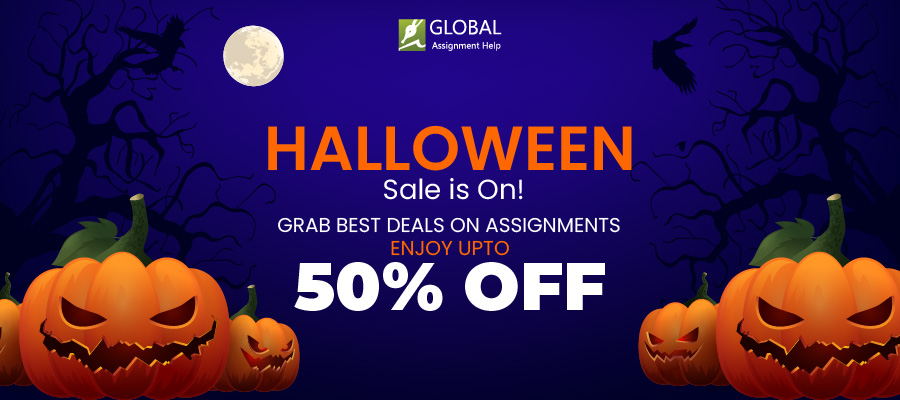 Spine-Chilling Offers on Assignments | It's Time to Save More!
30-10-2023
5313
11 minutes