Master Strategies to Write a Fiction
Numerous sketches release on YouTube every day, and you only watch a small fraction of those every week. Just the same way as the sketches, many books, novels, movies, and music, go unnoticed every year. Part of the blame goes to the middle-class working man who just doesn't seem to appreciate hard artistic work, the rest of it just goes to bad writing. It's true, for all of them have a great story to tell, but it's the storytelling that makes a difference, and they fail to deliver that. Don't lose hope, and learn from the failures. Research about the strategies that went wrong, along with the situations where you stood corrected. Given are a few tips to every novice fiction writer who wants one (actually):
1. It's all about you
Professionally it may be different, but it's actually not humanly possible to fill someone else's shoes, live their life, and all. Hence, it is impossible to write the same way as (let's say) HP Lovecraft did or any other writer for that matter. It also applies in a way that you can only write about yourself, or just your perspective of certain events.
When you're sharing opinions, even in a work of fiction you have to be honest. Dishonesty with self, reflects in the write-ups. The writers who write such pieces either end up offending a community, or writing completely informational fiction. Take Telebrands commercial for a reference.
2. The Iceberg Principle
Just like an iceberg keeps its 7/8th of mass submerged, your characters must keep unveiling their backstories throughout fiction. Keep their rest of the personalities hidden, as one emerges from the dark. Leave your followers wondering about the reasons, time, place, and incidents related to a certain character. Once you have got the attention, you can make your characters come as totally unexpected individuals, and people will still like it.
To practice the Iceberg principle, you need to write down every single personality your story has. Regardless of their importance, describe their backstories and figure out if you can make them a prominent character or not. Another suggestion that many writers suggest is to start from the middle of a story. It builds up the suspense of how things happened, what could have been, and what will be.
3. Don't Rant
Facebook is enough, don't go ranting for 666 pages of insanity, unless you are creative with it. The way to be creative is to not speak a word of it, but explain the different perspectives of an incident, and let people dwell in that moment. Once you've got them, let their shields down and vulnerable, strike them with words of wisdom. Something, which if you did without a buildup, would be termed as Rant.
There are times when complaints and sentiments slip unconsciously into your story. Prevent that from happening by editing every single sentence of yours. Omit the explanations, discussions, and cliches before you send your material to publish.
We have talked about how writers are only capable of sharing their own experiences. But how would you share yours if you don't have many? This is a question that makes many writers get into the space of their characters without realising the devastation it brings to their lives. You don't really have to do that, read about the experiences that people had and write about it. It's not as simple as it sounds but it's you who's the writer, not me.
If you want to write fiction that attracts the people, you need to strategise and read what they want from a story. Depending upon different geographical locations, the plots may differ significantly. Just write what comes to you naturally, and that's your writing style. However, if you have a problem in English coursework writing, contact Global Assignment Help. We are totally impartial of your geographical location. Our team of qualified English assignment help experts will be at your disposal to write your assignments.
You can read this blog: 5 Things You Must Stop Doing While Writing a College Assignment
Lowest price
USD 7.13
Get A+ Within Your Budget!
24/7 Customer Support
100% Customer Satisfaction
No Privacy Infringement
Quick Services
Subject Experts
Innovative Documents
FREE Tools
To Make Your Work Original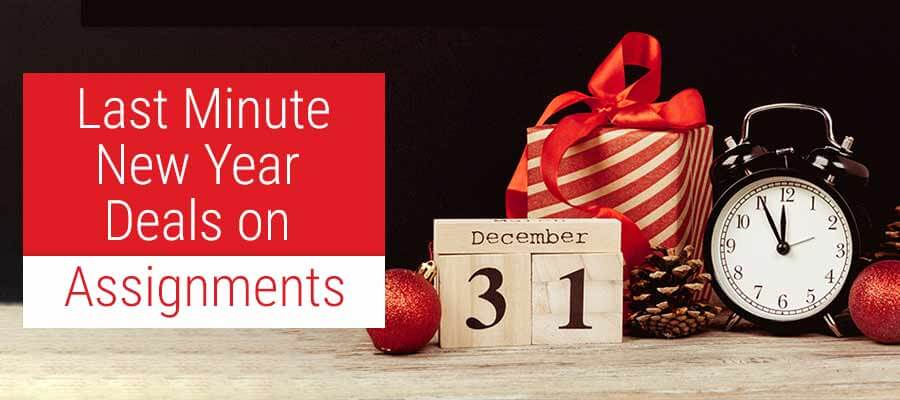 Exciting New Year Deals And Discounts on Assignment Help 2023
29-12-2022
1020
5 minutes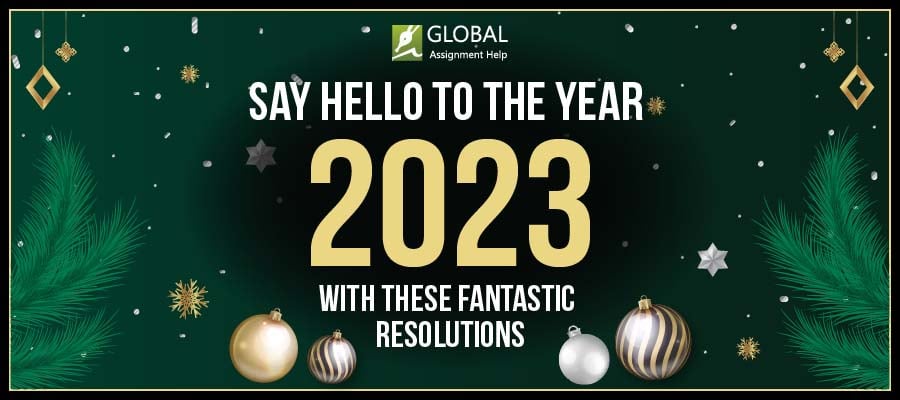 A Helpful Guide For Students To Setting New Year's Resolutions
28-12-2022
254
13 minutes