How Professional Degree is Different from Academic Degree?
If you wish to excel in your career, earn more money, and take more responsibilities, then earning an advance degree can only help you out. According to many researches and studies, 65% of the employers need those employees who have an advance degree. And in upcoming years, its value is going to increase more.
By now, you must have started thinking that you should pursue an advanced degree. But, before you go for it, it is very important to know that which kind of degree can help you fulfill your needs and accomplish your dreams.
Confused, right???
Well, based on several parameters, an advance degree has been categorized into two parts: academic degree and professional degree. Each one has its own benefits and relevance depending upon the profession you want.
Not being able to decide which one to choose? You need not worry; below we have explained the difference between academic and professional degree. A thorough reading through it can help you take your decision easily.
What's a Professional Degree?
A professional degree is the degree which makes you competent to work efficiently in that particular profession or field. Based on the standards, professional degree can be of different levels. It prepares students to build career in specific fields, such as Law, Pharmacy, Education, and many more.
Fields in Which One Can Earn a Professional Degree
Professional degree programs help you learn real-life application that you can utilize during the course and after its completion as well.. Some of the most common professional degrees are:
Juris Doctor
A Juris doctor is a professional degree that prepares students who are practicing law. Students who are doing specialization in administration, constitutional, criminal, or any other field of law can expect a high paying job after the completion. Employment in this sector are expected to grow by 8% in the next 5-8 years.
Doctor of Medicine
Those who pursue a career in medicine and surgery are awarded with the degree of doctor of medicine. This degree can let you earn a lucrative amount and build a respectable status in the society.
Doctor of Education
It is a professional degree which focuses on educational field. Students who have a professional degree are being prepared by their professor to hold various positions in academic, research, or administrative organizations.
These are the three major fields which come under professional degree. There are many other courses that can let you earn a professional degree, such as Veterinary Medicine, Dentistry, etc.
Read this Blog: Top Six Universities for Nursing in the UK
What's an Academic Degree?
An academic degree can be also termed as research degree as it is often research oriented and generally focuses on single field of study. Students who want to earn an academic degree are required to plan, organize, and research throughout their academic tenure. In order to accomplish it, scholars need to submit a thesis report. While professional degree prepares students to work in a specific field, academic degree offers plenty of lucrative career opportunities.
Academic degree is generally classified into three parts:
Associate Degree
Bachelor Degree
Masters' Degree
Doctorate Degree
Fields in Which One Can Earn an Academic Degree
There are varieties of field in which students can earn an academic degree. It helps in preparing them according to the industry they want to work in. It help in developing skills and imparts knowledge to them. One can excel his career by earning academic degree in the following courses:
Nursing
Nurses are those who take care of patients' health, and advice them on health management and sanitation. Getting a degree in this field can help you get a high paying salary job, such as clinical nurse leaders or nurse practitioners. Demand of nurses are going to raise by 15% by 2030.
You can also take the best nursing assignment help for this course from the professionals.
Computer Science
A graduate or masters degree in computer science prepares students to become competent for a variety of careers. There are different areas in which you can get a degree, such as mobile computing, software engineering, programming languages, and many more. Depending upon of preferences, you can become a senior system engineer, software engineer, or software developer.
Information Systems
To build a career in information department, you have to earn a degree in information systems. You can study network technology, computer security, databases, etc.
Career in this field include, IT manager, system administrator, or information security analyst. This sector is projected to grow 10% more in upcoming years.
Keeping the differences and your priorities in mind, you can choose to pursue any degree you want to between educational and professional degree. Make sure that you take time to come up with final decision as it is about your career and needed to be taken with complete awareness.
Students also ask for: Professional Resume Writing Services
Lowest price
USD 7.13
Get A+ Within Your Budget!
24/7 Customer Support
100% Customer Satisfaction
No Privacy Infringement
Quick Services
Subject Experts
Innovative Documents
FREE Tools
To Make Your Work Original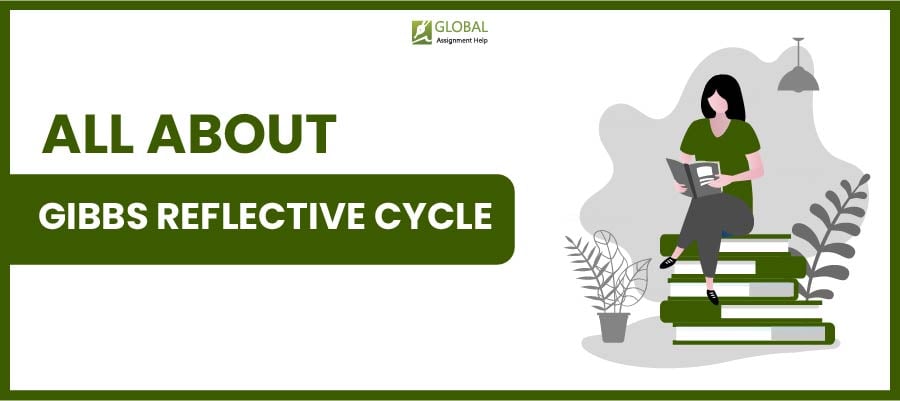 What Is Gibbs Reflective Cycle in Nursing? An Expert Overview
21-08-2023
1742
13 minutes