Beware! You've Been Using the Grammar Checker Tool Incorrectly
Nowadays, everyone is looking for a way to get their work simplified without much stress and hassle. This is what the students are also looking for. The students of this generation are way forward than students of other generations. And the pandemic has also changed their lives completely. This was when they got introduced to a very effective tool called grammar checker.
Grammar checker tool can be used to scan a document, identify grammatical mistakes in it, and mark/highlight them for the student. This has proven quite useful for it has reduced the student's time of editing and proofreading. Also, the way it finds grammatical mistakes and highlights them has made it easy for the students to find the mistakes without fail.
But very few students know that a grammar checker can be used for way more than just checking grammar errors in document. Yes, a grammar checker has many ways, which are further discussed in this blog; so, stay tuned!
What Is a Grammar Checker Tool & How It Works?
Before we look into the added perks of a grammar tool, let's look into its actual purpose and how it works for students!
As described in the previous section, a grammar checker is a software that uses AI to scrutinize documents clearly, go through them thoroughly, and find any grammatical mistakes in them. Then these mistakes are highlighted and marked for the students to find them easily and correct them before submitting the final document to the professor.
How It Works: Here are a few simple steps using which one can easily run their document through the grammar checker tool:
Step 1: Upload the document or copy-paste the content in the text box of the tool.
Step 2: Click on the check grammar button below the provided text box.
Step 3: Download the document with grammatical mistakes highlighted in it.
These are the three simple steps a student can follow to easily use a grammar checker. Now, let's know how one is not using this tool to the fullest.
You may also like to read: 5 Grammatical Mistakes Students Should Avoid in Their Document
How Everyone Is Incorrectly Using This Tool?
As mentioned in this blog already, the grammar checker marks the grammatical mistakes in a document. So, the students can go through the marked mistakes, analyze them and understand the reason behind them. This way, they can learn grammar and improve their writing.
But most of the students ignore this part; they just make the marked changes and move on without giving a second thought to this. Students can also learn different grammar elements that are included in a sentence or paragraph and which impact the meaning of the sentence.
Students can actually do it here. They can keep on practicing grammar by writing different types of documents, then running those documents through the grammar checker and then finding out mistakes and improving at them. This way, the students can use the grammar to stop depending on it in the coming future as they will get better at grammar and might not need this tool after some time.
How Can a Grammar Checker Tool Help You Score an A+?
When you start using a grammar checker tool like that of Global Assignment Help, you can find out any grammatical mistakes you made in the academic document to be submitted. If you had submitted this document without checking for grammatical errors, you could have lost marks due to poor content quality.
When you get the document checked for grammar by a friend or peer, they might not have had good knowledge of the language and thus could not find any errors in your document. But when it comes to a grammar checker, there is less scope of leaving behind any mistakes, unlike humans.
So, when you have all mistakes in the document cleared and corrected, you can submit a flawless document to the professor. Thus, your professor would get impressed and give you A+ grades.
If you are still unsure and need extra assistance, we have professional editors and proofreaders who will carefully review your document and remove all grammatical mistakes. So, you can either use our tool or reach out to our experts and get a flawless document in no time.
Lowest price
INR 594.27
Get A+ Within Your Budget!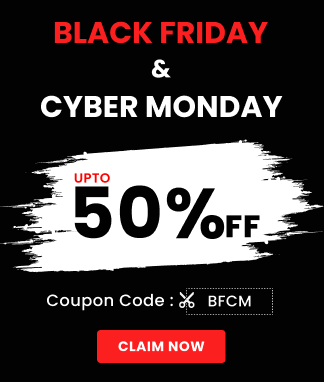 24/7 Customer Support
100% Customer Satisfaction
No Privacy Infringement
Quick Services
Subject Experts
Innovative Documents
FREE Tools
To Make Your Work Original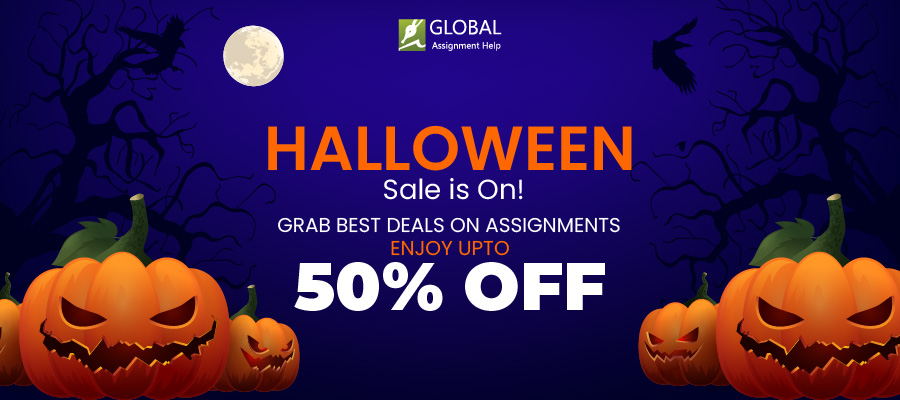 Spine-Chilling Offers on Assignments | It's Time to Save More!
30-10-2023
5312
11 minutes