Tips to Follow in the First Week of a New Job
It is seen that most of the university students step out and pursue their internship or a full-time job even before they have earned a degree. These internships/jobs help an individual to a great extent as the industry exposure makes them prepared and experienced for the upcoming challenges before their competitors have earned a degree. The experts offering online assignment writing service to the students have conveyed that some scholars are not able to make the most of their internship/job because they are nervous and anxious throughout.
If you too are someone who is looking forward to joining a firm for instant growth, then follow these tips at your workplace during initial days. These will help you get through the anxiety and nervousness and will prepare you well for the rest of your tenure with the organisation.
Let's get started!
Built affinity with your colleagues
Your colleagues will be the ones with whom you'll spend your most of the time. They will eventually become your friends, but you'll have to initiate yourself to make allies. Therefore do not wait for them to approach you, instead take charge and initiate the dialogue. However, do not be a creepy stalker or the one who distracts repeatedly; wait for the lunchtime to start the conversation.
Work hard and stay dedicated
You should be focused throughout your tenure, but initially being sincere will make sure that your mentor and team leader are not having a bad impression about you and this will help you a lot in future. Moreover, volunteer to do a few tasks, but remember that do not offer to work beyond your capabilities as it might create troubles for you.
Try to learn the work flow and get adjusted to the same
Do not expect that everything will fall into place as soon as you join. It will take time; don't be disheartened if you cannot befriend your colleagues or perform as expected. Things will get better, just give your best, and your efforts will yield fruitful results. Meanwhile you can learn about the work flow followed in the organisation.
Don't argue or pick a fight
Never argue with your mentor no matter what. You may be knowing things better than your colleagues, but arguing and picking a fight to prove your point will only contribute to forming a wrong impression against you. If you feel that something is done incorrectly, politely ask to double-check, you'll be appreciated for identifying the faulty practices.
Don't forget that you are a human being, not a machine
Yes, this is your first job, and you have to meet the expectations of your seniors and others, but do not ignore the fact that you are a human being. Therefore, it is recommended to take regular breaks from work and eat healthy to cope with the new schedule and workload.
The initial days will decide if you'll make or break your career there. So, follow these tips for a great start, soon you will get used to the work culture and will start appreciating it.
In case you cannot think about joining any firm because of loads of academic documents, then do not delay even for a moment and connect with the professionals of Global Assignment Help. We have the most qualified and experienced native professionals associated with us so that your scholastic documents can be completed accurately that too within the stipulated time. Here, we pay equal attention to each order, and thus the quality never gets compromised.
Place your order right away and get assured of top-notch grades without putting your hands into the tedious task of writing.
Lowest price
USD 7.13
Get A+ Within Your Budget!
24/7 Customer Support
100% Customer Satisfaction
No Privacy Infringement
Quick Services
Subject Experts
Innovative Documents
FREE Tools
To Make Your Work Original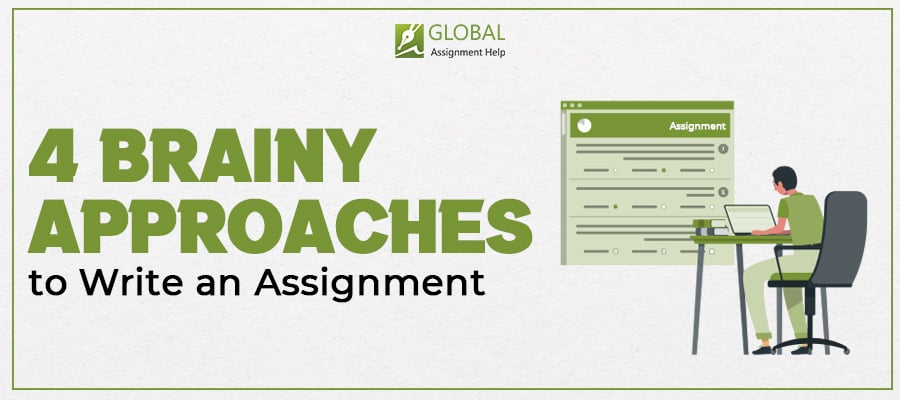 How to Approach an Assignment| Know the Top 4 Ways to Tackle It
21-03-2023
128
19 minutes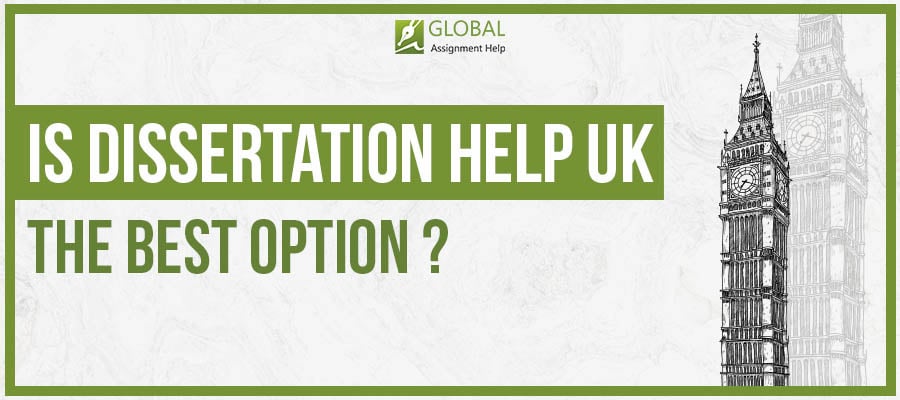 Best Dissertation Help Is Like a Needle in a Haystack | Know How to Be Tactful
21-02-2023
104
13 minutes