Some Modern Architectural Wonders That Will Leave You Awestruck
When we hear the word "Architecture," image of buildings, bridges and other structures pops into our head. We often consider that this field exists since inception, but in reality, architecture is a relatively newly licensed profession which emerged in the 20th century as a by-product of rapidly changing construction practices and introduction of new technologies.
Today, there are several buildings and structures which can astonish you to the core. Take a read below and know about the most impeccable architectural wonders of the modern-day world.
Let's get started!
National Center for Performing Arts, Beijing, China
Designed by the French architect Paul Andrew, this magnificent structure is also known by the name of 'National Grand Theatre.' This is shaped as an ellipsoid and is made up of Titanium and Glass. Approximately 18k titanium plates and 1k sheets of ultra-white glasses were used for the construction of this impressive oval-shaped structure.
Infinity Tower– Dubai, UAE
This is the world's tallest high-rising building with a twist which is presently a residential tower. It has a waterfront view, and the most amazing thing about this building is that not even a single structural pillar is inside the building. It is 1000 feet above the ground level!
Nagoya Science Museum and Planetarium - Aichi, Japan
This is the world's largest planetarium which has a 35 feet projection dome. The building was designed as a giant ball placed between the rectangular structures, and now it serves as the best place to visit for the country folks and foreign tourists.
The Atomium, Brussels
The Atomium is one of the famous landmark buildings in Brussels which was constructed in 1958 for the Brussels World's Fair. It is located on the Heysel Plateau where the exhibition took place. Its height is 102 meters and is one of the fascinating structures across the globe.
Manta Resort, Pemba Island
The Pemba features one of the most incredible hotels in the entire world. There's an underwater room in Manta Resort where you can watch manta rays and rainbow fish gliding past from your bed. Yes, you have to spend a fortune on it, but the view is unbelievable and worth spending on.
Marina Sands, Singapore
These are three connecting buildings and are the most expensive standalone casino property in the world. It is suggested that you should treat yourself to a drink or two in one of the skyscrapers instead of paying the entry fee.
Haohan Qiao Bridge, China
Sufferers of vertigo are not said to have a pleasant time here. This is the world's longest glass-bottomed bridge. Also, known as 'brave man's bridge,' it has an impeccable view of Shiniuzhai National Geological Park.
These were a few of the many architectural marvels across the world.
Are you someone who loves reading about architecture? If yes, then stay tuned to our blog section as many more interesting write-ups are yet to come.
If you are not able to take some time off for reading informative blogs because of truckloads of architecture assignment writing tasks, then do not stay stressed, instead connect with us. We, at Global Assignment Help, have the most skilled and certified professionals on board who have long years of experience in providing architecture assignment help to the students. Moreover, they are adept at handling academic writing tasks with utmost perfection and will surely assist you in scoring the grades that you've aimed for, regardless of the subject.
Also, with our writing services, you can take benefits offered by us such as affordable price, original work, timely delivery, and many more.
Hurry! Place your order now and avail lucrative seasonal discounts.
Lowest price
INR 594.27
Get A+ Within Your Budget!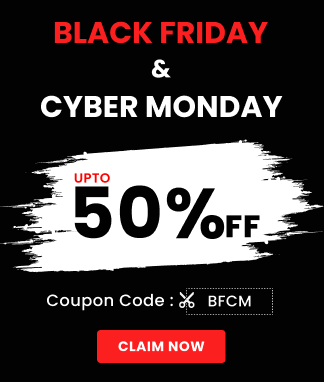 24/7 Customer Support
100% Customer Satisfaction
No Privacy Infringement
Quick Services
Subject Experts
Innovative Documents
FREE Tools
To Make Your Work Original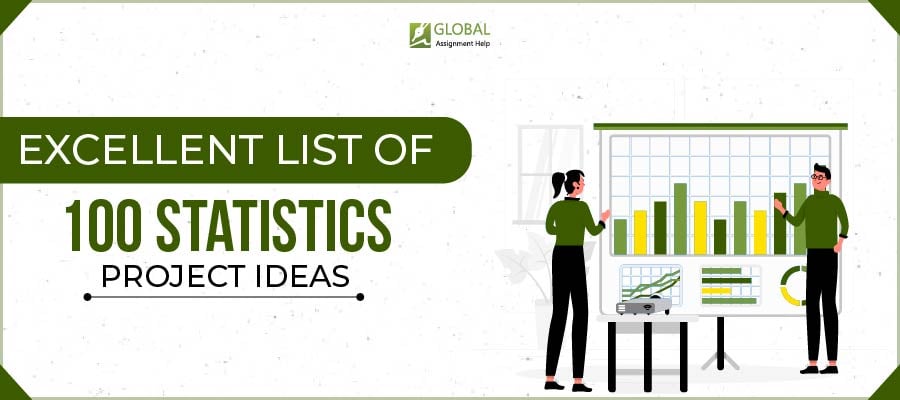 An Expert List of 99+ Statistics Project Ideas for You
15-11-2023
244
16 minutes