7 Ways to Make Your Assignments Stand Out from Others
"When you can do the common things of life in an uncommon way, you will command the attention of the world" is a famous quote implying the importance of doing the same things differently. This holds true even for the regular school and college assignment writing.
The nature of the assignments being similar for all the students, it becomes quite difficult to score above average. Here stems the importance of writing the same content in such a way that makes your assignment more scoring.
Listed below are some tips that can help you in writing high quality assignments:
1. An Eye Catchy Cover Page: Nothing can be better than a neatly designed cover depicting the subject. A good cover always attracts the attention of the readers. You can use your creativity and drawing skills here. But remember to keep it simple. Overuse of drawings can go against your motive of a good start.
2. A Well-Maintained Index Page : Systematized writings are the most sought-after. A well-written index page makes it easier for the reader to flip through the topics. As a student, it also speaks of the discipline in your life. An easy-to-go kind of writing would always fetch you higher marks than the one which is maintained in a complicated manner.
3. A Mixed Writing Style : As the content of the assignments is the same for a particular group of students, it becomes important to write in a style which does not become monotonous for the readers. The best way to accomplish this is to use both the bullet and paragraph formats appropriately.
4. Shorter Paragraphs : The moment you realize how precious time is, your entire perspective towards writing an assignment will change. The more time it will take to read the paragraph written by you, more you are at the risk of facing the wrath of the teacher. So the key is "keep it short and concise."
5. Pictures are Always Attractive : Human mind has a tendency to perceive images in a better way. Assignments including flow charts and diagrams will always fetch higher marks. Also, many a time it is easier to convey an idea through images rather than lengthy writings. Keep in mind that you provide a brief explanation of the diagram and reduce the chances of vagueness.
6. Highlighting: When we read an article, we look for the highlighted words to get the purpose of the writing better. This applies even to the teachers who have to read the same content over and over again. Try to make your writings more readable by highlighting the important words and phrases.
7. An Appropriate Conclusion : "All's well that ends well." Last but not the least is the conclusion of your assignment. This is something which you can write on your own and need not copy from books or websites. A persuasive conclusion makes an everlasting impression on the reader.
If you are facing issues while writing assignments on your own, you can take help from our expert writers at 'Global Assignment Help' which offers high-quality and plagiarism-free assignment writing service along with 24*7 customer support. The quality assignments delivered to you will also enrich your writing standards.
Read these blog
4 Important Things You Don't Want to Learn Too Late in Life
5 Life lessons to learn from a Packet of Ramen
6 Important Lessons to Learn from the Avengers Characters
3 Things that Goggle Doodles Teach to College Students
Lowest price
INR 594.27
Get A+ Within Your Budget!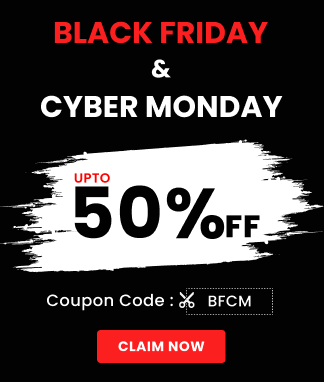 24/7 Customer Support
100% Customer Satisfaction
No Privacy Infringement
Quick Services
Subject Experts
Innovative Documents
FREE Tools
To Make Your Work Original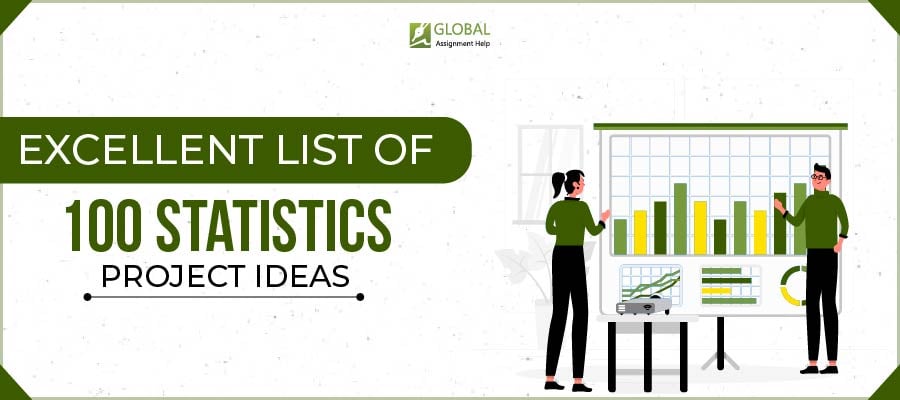 An Expert List of 99+ Statistics Project Ideas for You
15-11-2023
207
16 minutes