Interesting ways to thank your mentor for their selfless help
After mother and child, the second most respectable and noble of all relationships is that of teacher and his disciple. A mother gives birth to the child while teacher make that child an intelligent entity. So, think of ways of thanking that person who played major role in making you what you are. Here are some pointers that can be of great help.
Make a dedicated speech: Yes, you can use your thoughts to say 'thank you'. Pick a right occasion and make special dedication through a skit or speech and tell your mentor how much you value the learnings that you imbibed from him. It certainly is going to make a remarkable impression in the mind of your mentor.
Use impressive acknowledgement in your assignment: While writing an assignment, use acknowledgement section in an interesting way. Write using the most humble words how your mentor's teachings helped you in bringing the assignment to its current form. Your thesis or research paper is the most appropriate place for recognizing the efforts put by your teacher in developing your skills.
Make a gift: Why not make a gift to your teacher on any special day, say Thanksgiving Day? This noble occasion is just around the corner. So, gear up in full swing and let your imaginations fly on how you can make a thoughtful gift to your mentor. If you can go extra creative, design something on your own and present it to the guiding light of your life.
Offer help: No person on the face of this earth is completely self-sustained; everybody needs help in some form or the other. If you find that your teacher is distressed due to some reason, offer your support and help him sail through the tough time. May be you have knowledge of doing something in more feasible manner; check yourself what you can do and go ahead. A help in time is way better than thousand words of a 'thank you' speech.
Invite him for special occasion: Thought of celebrating your special day with the teacher whose role you cannot deny in your life? See how you can accommodate your teacher's presence in an informal gathering and invite him as a guest of honour. By mingling this way with the teacher, you can make a bridge between your family life and academic life. Such bondings help your parents and you teacher to work collectively towards your development.
Maintaining a distance between you and your teacher is definitely important but it cannot stop you from acknowledging the humane side of this relationship. Thanking any person for his good deeds is not a crime; in fact, it helps every person in improving his ways and a mentor is no exception. So, give him his share of due appreciation and show that his efforts are getting recognized.
Lowest price
USD 7.13
Get A+ Within Your Budget!
24/7 Customer Support
100% Customer Satisfaction
No Privacy Infringement
Quick Services
Subject Experts
Innovative Documents
FREE Tools
To Make Your Work Original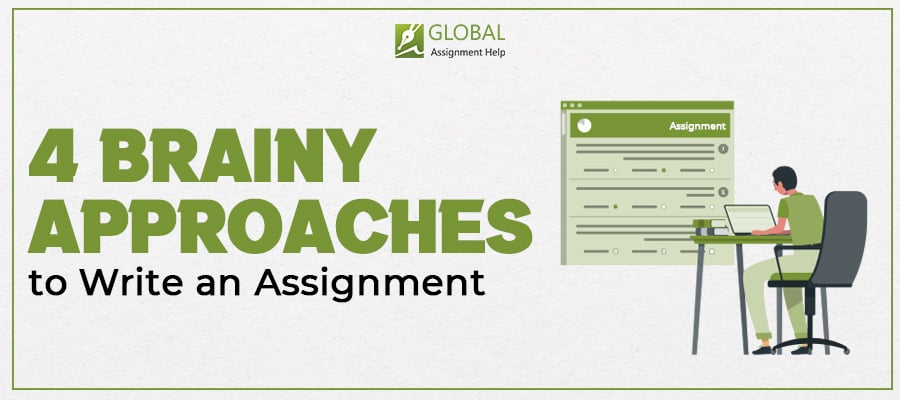 How to Approach an Assignment| Know the Top 4 Ways to Tackle It
21-03-2023
365
19 minutes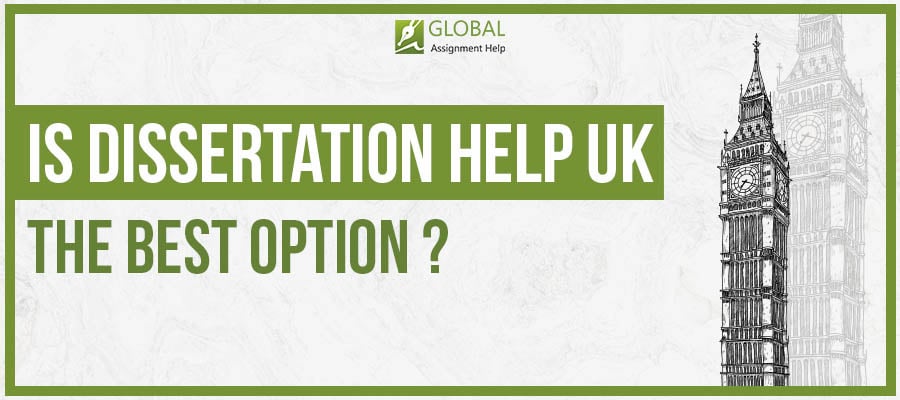 Best Dissertation Help Is Like a Needle in a Haystack | Know How to Be Tactful
21-02-2023
237
13 minutes