How to Use Technology in Your Assignment Writing
Assignment Writing Using Good Technology - Global Assignment Help
I think it would be very incorrect to blame the technology for loss in studies. The mobile devices and gadgets are considered as the major threat to education and performance of students. However, there are students who cannot optimize the use of technology and resources rather than advancement through internet. We also can't deny to what extent the technology has blessed us.
The digital and internet world has brought advancement to not only the routine activities but also has improvised the education system to a great extent. Students uses the technology in following ways for completing the assignment and similarly it requires for the professors to keep themselves updated to give a better evaluation:
For Information, Use Web: With the help of gadgets, students can avail the relevant information from web. The web will bring you enormous search results related to your request. Using the information, one can easily go ahead for framing an assignment. You can refer the writing style of famous authors and adapt the same within your assignment . The information you can get from the internet devices can be regarding anything:
Popular Websites and Pages
Approved Assignments
Check for Genuine
E-books
List of Famous Authors
For Plagiarism: Students can do a plagiarism check with the tools available nowadays. Such tool are highly advanced with an option to rectify the language as well to show from where the content is pasted. Even if students has self-written the complete text, tool of plagiarism can make out several other errors to be able to rectify the document.
Social Media Educates: Social Media is very effective and encourages social networks for sharing information. This way the technology has brought fun and interactive way of learning. Social sites like Facebooks and Instagram, nowadays can let you know what is going around. By clicking a single like or follow button, you can subscribe for the information you want. Some teachers have combined to regulate a blog page that informs motivation and inspiring tips to students. The various Social Media sites brings a platform to share everything by all are:
Facebook
Twitter
Instagram
YouTube
What uplifts technology use?
Students are often seen carrying a cell phone, laptop or tablet in hand. It is very likely to observe everyone using such devices nowadays either for browsing or bugging over the social media sites. Such gadgets were the most important development that technology has done so far. Students can learn and educate through the use of gadgets plus they act as an opportunity for the learner taking in hand the digital classrooms.
Keep reading blogs at Global Assignment Help and shape your academic life. How can a student read, write and learn are the basic fundamentals of life. Sometimes you have to understand the true sense of things around like what all technology has brought for you. Use the same technology to enhance your Assignment writing, that will no longer remain as an interruption.
Lowest price
INR 594.27
Get A+ Within Your Budget!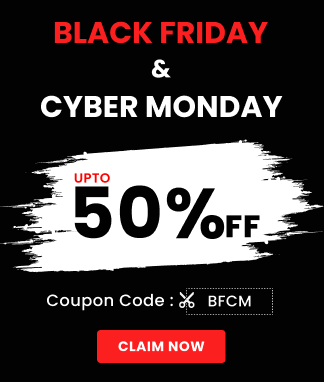 24/7 Customer Support
100% Customer Satisfaction
No Privacy Infringement
Quick Services
Subject Experts
Innovative Documents
FREE Tools
To Make Your Work Original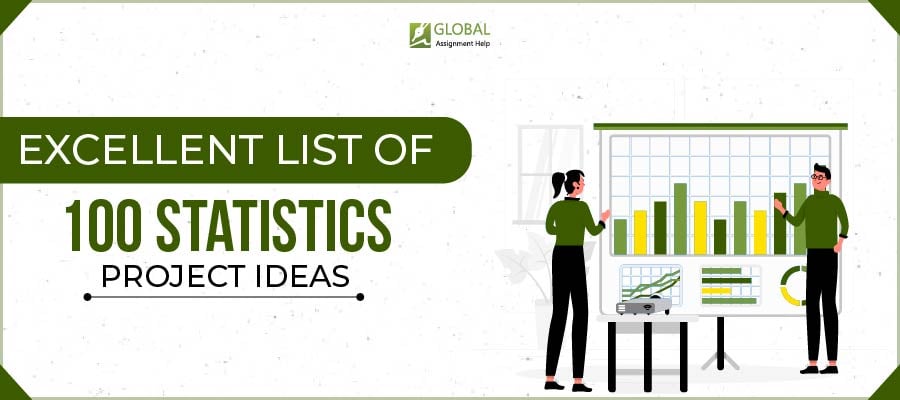 An Expert List of 99+ Statistics Project Ideas for You
15-11-2023
207
16 minutes