How to keep your cool during exam time?
Keep Coll During Exam Time
Keeping cool is really important for success of any endeavour, whether big or small. If you feel stressed due to any reason, it is going to reflect in your performance and this is something you will not want to happen especially when academic career is in the question. Thus, here are some pointers that you may consider following when you want to excel in exams without losing your mind.
Make space for rest
Like water is the only solution for curbing the thirst; similarly, rest is the best respite for a tired mind. Thus, take ample rest when you feel exhausted. It is very much advantageous for regaining your vigour and to retain the interest in your endeavours. You definitely cannot give your best with worn down mind and so fulfill your need to rest to spring back to your usual self.
Have fun too
Involving yourself too much, mentally, can make you over-conscious and exam may look like a thing of horror to you due to the compounding psychological stress. So, take exams a bit easy (but don't think of going on a vacation!!!) and involve yourself in some mind-refreshing activities like Scrabble, Walk in the garden or hanging around with friends when your whole gang agrees upon doing a rejuvenating activity together.
Study in groups
Though you may need your alone time to concentrate but do make time for studying with your group. Sometimes, you might have missed something or you may require learning a faster way of solving some assignment problem. Studying in groups gives you a chance to inculcate a few better ways of answering the questions. this can help you prepare better without feeling stressed out.
Don't fight till last minute
It is important to take a mental break from exam stress. If you continue studying till the time you reach the allotted seat in the examination hall, you are simply putting your mind in trouble. Stop studying few hours before the exam and let your brain do the processing of information that you provide it in the form of preparatory material. Thus, adopt a sensible approach while studying for the exam.
Do refer to completed assignments
As a student, you are required to do lot of assignment writing all through the academic session. These assignments are a rich source of information and also provide you ready-made notes to prepare for the final exam. Also, the sense of achievement and that you could write your assignment so well instills a sense of confidence that you require for appearing in the exam. So, do make it a point to go through your homework copies and save time
Lowest price
INR 594.27
Get A+ Within Your Budget!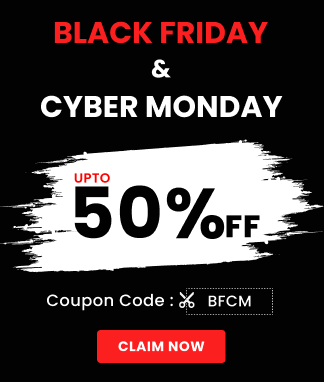 24/7 Customer Support
100% Customer Satisfaction
No Privacy Infringement
Quick Services
Subject Experts
Innovative Documents
FREE Tools
To Make Your Work Original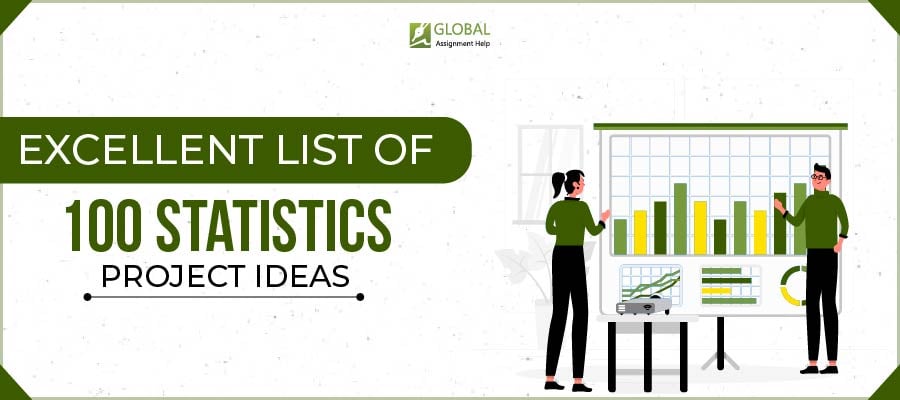 An Expert List of 99+ Statistics Project Ideas for You
15-11-2023
215
16 minutes