Some Mind-Boggling Facts About Artificial Intelligence
Artificial Intelligence is one of those things that science fiction novelists and hollywood movies have had enough fun with. People often picture something along the lines of the Terminator movies or SKYNET when they hear the term "Artificial Intelligence." Every portrayal of Artificial Intelligence is negative. Are the computers really trying to kill us?
Let's take a read through the blog given by Artificial Intelligence assignment help providers associated with Global Assignment Help, and get enlightened of a few astonishing factoids of Artificial Intelligence.
Most AI are "Female"
All the AIs with which you might have interacted, are females. Well, there is no specific reason for the same, but both males and females like the female voice more than the male. And, no matter if you ask Google Now, Siri, or Cortana, there will be a female voice responding to you.
AI Can Surpass Human's Intelligence
With the efficient use of the AI, the systems are becoming pretty smart, more than we expect them to! And, in future, they might be more intelligent than humans. To account the same, consider the example of a machine which cracked a highly complicated mathematical problem known as 'Erdos Discrepancy Problem'. We do not even know whether the solution is accurate or not because it involves complex calculations.
They never make mistakes
Sometimes, due to lack of diligence humans tend to make mistakes which can give rise to unexpected circumstances. To overcome this, we needed a machine, and the requirement has been fulfilled now. We have machines that not only perform every task with utmost precision but also learn simultaneously.
They can repair themselves
It was mentioned in a paper that one of the robots had six wheels, and it broke two of them while working. Though it took some time, it realized that something was affecting its performance. Eventually, it found out 'what' via a trial & error method, and repaired itself. This might sound scary, but it's true!
Related Blog: Things You Should Learn to Ace an Artificial Intelligence Assignment
They can predict future
One of the fascinating developments in the field of artificial intelligence is an Altix supercomputer called 'Nautilus.' It appears that, to a certain degree, Nautilus can predict the future. For example, it was able to predict where Osama Bin Laden was hiding within 125 miles, and was also able to predict the Arab Spring that started in December of 2010. Impressive indeed!
They might pose real threat to humans
Although they have not yet developed entirely, still they make the humans vulnerable. AI will make the roads safer, help in medicine, aid the disabled and the elderly, work customer service and some countless other jobs. However, AI also poses an incredible threat and this is stated by the influential people, namely Stephen Hawking, Bill Gates and Elon Musk.
These were a few of the many surprising facts about Artificial Intelligence that you should know about.
Do not forget to share the information with your friends as well.
In case you are not getting enough time to go through such informative blogs because of truckload of assignment writing tasks, do not let it happen. Just contact us and let our professionals handle your academic writing task. We, at Global Assignment Help, have the most qualified professionals who have been assisting the students for long and have garnered positive appreciation for the same. Avail our Artificial Intelligence assignment help services and score the grades beyond your expectation.
Hurry! Place your order right away and enjoy the additional benefits associated.
Lowest price
USD 7.13
Get A+ Within Your Budget!
24/7 Customer Support
100% Customer Satisfaction
No Privacy Infringement
Quick Services
Subject Experts
Innovative Documents
FREE Tools
To Make Your Work Original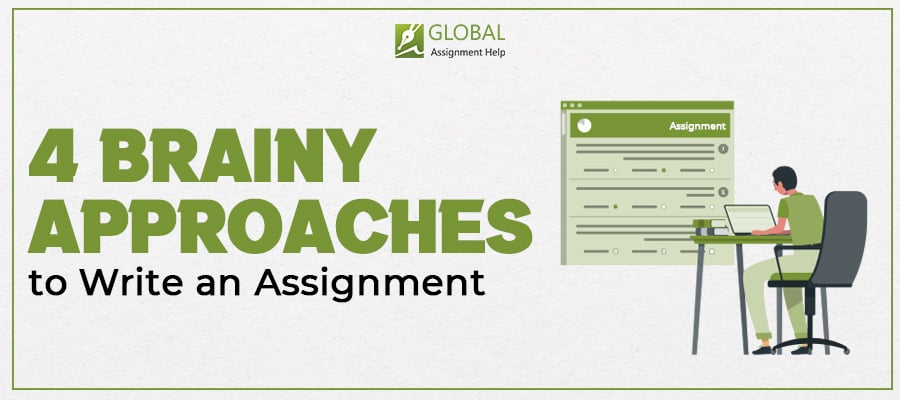 How to Approach an Assignment| Know the Top 4 Ways to Tackle It
21-03-2023
379
19 minutes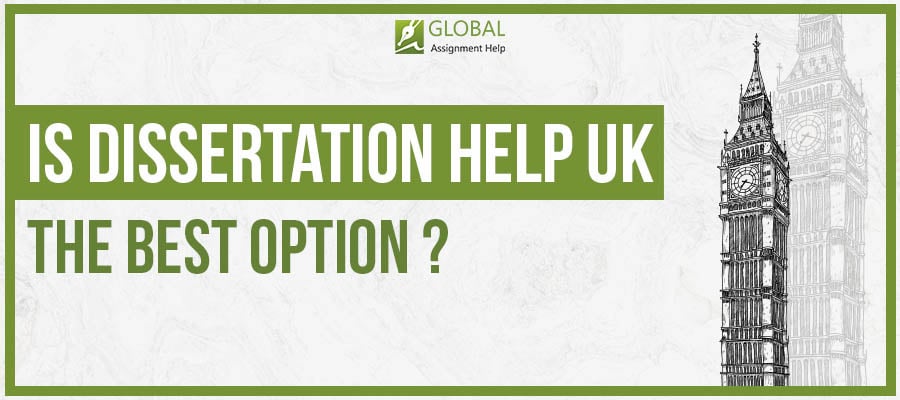 Best Dissertation Help Is Like a Needle in a Haystack | Know How to Be Tactful
21-02-2023
246
13 minutes