10 Tips to Manage Expenses When Studying Abroad
Pursuing an experience overseas can be a costly affair for some students. Different programs have varying cost structures, and this budget is also highly influenced by the choice of country, location, region, and currency exchange. In the modern era, people believe that 'If you don't have money, you don't have a life', which is not completely true. But, money management will certainly help you to lead a stress-free life in your host city.
So, here we will give you ten tips on how you can do finance management for yourself when studying overseas. Read further to know more:
1. Create a budget plan and stick to it
Managing funds is not something everyone could do. Some of us don't have a clue about where to start the process. Planning a budget will help you to create a realistic plan for all your necessary expenses. Moreover, you can also keep an eye on your unessential expenses and try limiting them. When managing expenses, the first thing you should do is to create a budget plan that you can follow.
Try to cut-off your expenses and save some amount of money every month for emergency usage. This way you won't panic when you have an urgent requirement for money.
2. Check your currency exchange rates
You can save a lot of money by checking on the currency exchange rates and planning expenses accordingly. Do some digging and get a rough idea about living expenses in your host city. Look into essential info like rent of apartment or hostel fee, mobile plans, groceries, and transportation costs.
3. Save on your travel expenses
Yes, you can save a huge amount of your money on your travelling expenses with just your student ID. You can gain big discounts on using public transports, aeroplanes, trains, and metro rides. Remember to make advance bookings and save money with off-peak travel. You can also compare prices as there are many websites and mobile applications which are providing this facility.
4. Learn living tips from the locals
If you try living like locals in your host city, you will be able to make huge savings. You can learn to speak the local language and understand more about their culture. This way you can bargain on prices of goods and will not have to pay high traveller prices. Many restaurants and shopping stores are very expensive, as they typically attract tourists. Try to skip those and visit places where locals go for food and shopping.
5. Shop less and shop wisely
You don't have to buy everything when you are in a different country. Try to shop less as people consider you as tourists in the new city and stores charges extra for that. Moreover, you are also not aware of the bargaining policies in the city. Ask a local friend to help if there is something essential that you want to purchase.
6. Get to know more about your area
As you are eligible for discounts on travelling, so you can make the most of it. Visit different cities nearby and explore other markets in the region especially, where locals visit to shop and eat.
7. Plan a budget for your personal lifestyle
Put some budget separately and spend it on your lifestyle. Do not deprive yourself of anything, just to save another few bucks. The college time is one of the best times of the life, and you are one lucky person who has the golden opportunity to spend this time in a completely different country. Once in a while, buy yourself something you want, go for a night out with friends and enjoy.
8. Try doing a part-time job
If you think you have extra hours of the day, and you can make a good use of this time, then why not try a part-time job. This way you can make some money and will be able to manage your expenses more efficiently. Try searching for some good part-time job options available in your host city. You can also try your hands on freelance projects. It is one good source of income.
9. Search for student discounts
Students are provided with numerous discounts in various cities of the world. Many big stores, online shopping websites and restaurants offer smart discounts to scholars. Try to gain appreciable benefits from these. So, always remember to carry your student ID where ever you go.
10. Set up your ledger
No matter how much you spend and where, but keep a record of it. Maintain a register for your expenditures whether small or big. There are many mobile applications which offer this service too.
You may also like: Time Management Tips
These above-stated money management tips are sure to help you to cut down on unnecessary expenses. Implementing them will ease your life in a country outside the home.
Also, don't miss any opportunity to gain scholarships in your college which can greatly to reduce your financial burden. A proper money management plays a crucial role in a student's life but don't forget to give yourself enough time to unwind.
We at 'Global Assignment Help' is working to provide students with affordable assignment writing services and is very popular in the UK, US, Australia. Contact us soon if you too want to live a stress-free life and earn top grades in your academics.
Dreaming of rewarding academic career, then take our help right away!
Lowest price
INR 594.27
Get A+ Within Your Budget!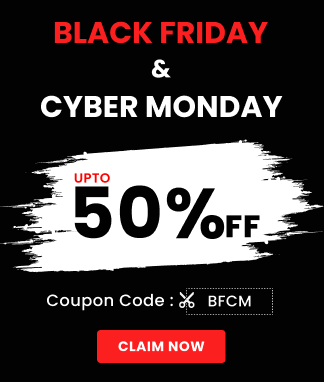 24/7 Customer Support
100% Customer Satisfaction
No Privacy Infringement
Quick Services
Subject Experts
Innovative Documents
FREE Tools
To Make Your Work Original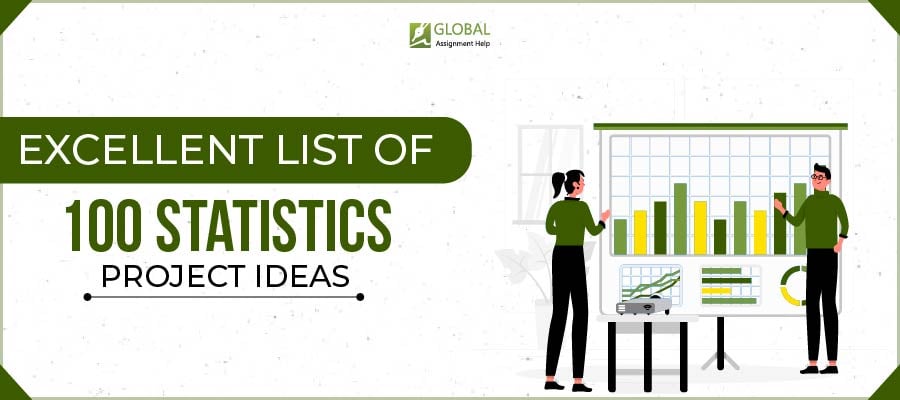 An Expert List of 99+ Statistics Project Ideas for You
15-11-2023
210
16 minutes