Tips That Will Help You Keep Going in Your Entrepreneurial Journey
If you are someone who dreams to become a successful entrepreneur, then you might be well aware of the fact that the life of an entrepreneur is tough and during the initial phase, it becomes even tougher to pursue and achieve what they dreamed of. People often face rejections when they try and attempt to do something new, but that does not mean that they'll sit idle and do nothing about it. The experts have conveyed that even if your idea stands out from the rest, you can still fail, but what you do next makes the difference. So, do not quit, just keep in mind a few things and the rest will certainly fall into place.
Let's get started and read about them!
Always believe in your idea no matter what critics say
No matter how many people discourage you, make sure that you never lose hope and stop working on your dream project. On the contrary, it is recommended to listen to your critics as well. This will eventually help you establish a venture that has mass popularity and huge clientele.
Failure happens but never refrain yourself from trying
Failures and unacceptability are constant when it comes to establishing something new. If you are consistent and are putting in efforts to do something, then you are bound to face failures. It is recommended not to get disheartened when the same happens and try again with similar zeal.
Explore the issues you face and seek help
Saturation from the market you are serving, and less conversion rate are the issues that will constantly bother you even if you are delivering the best of service. When this happens, and you need to find a cost-effective way, read different articles for help to expand your base. Even the tiniest of details carry a message, they can change your business prospects and help you expand.
Never sit being satisfied
Always remember that when you're getting a lot of attention and demand from the market, do not relax, instead make the best possible use of this time to utilize your energy and skills to achieve your long-term goal. Do not just sit back as your casual attitude may have adverse effects later. It's good that you've taken a step towards success, but this is not the time to relax. The great entrepreneurs are not the ones who had a great idea; they were the ones who never stopped working even when their venture was doing quite well.
Related Blog: Exclusive Tips for the Students Starting as Entrepreneurs
Never compromise with your ethics
No matter how tempting the offer seems, never ever compromise with your values. This practice will make sure that you are never in trouble for cheating or getting indulged in something unethical. Eventually, your clientele will expand, and the number of loyal customers you have will grow.
These were a few things that everyone who is planning to be an entrepreneur should keep in mind.Did you enjoy reading this blog? If yes, then stay tuned to our blog section as many more blogs are on the way.
We, at Global Assignment Help, have the most skilled team that comprises a few successful entrepreneurs as well. In case you are working to set up your venture but cannot dedicate time to it, you can take assignment help services from us and stay away from the assignment writing woes.
We also offer several alluring benefits along with our writing services. Hire us as your service provider to avail them now!
We hope to hear from you soon!
Lowest price
INR 594.27
Get A+ Within Your Budget!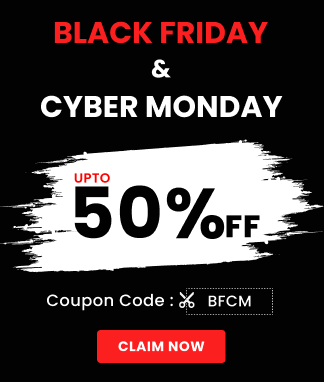 24/7 Customer Support
100% Customer Satisfaction
No Privacy Infringement
Quick Services
Subject Experts
Innovative Documents
FREE Tools
To Make Your Work Original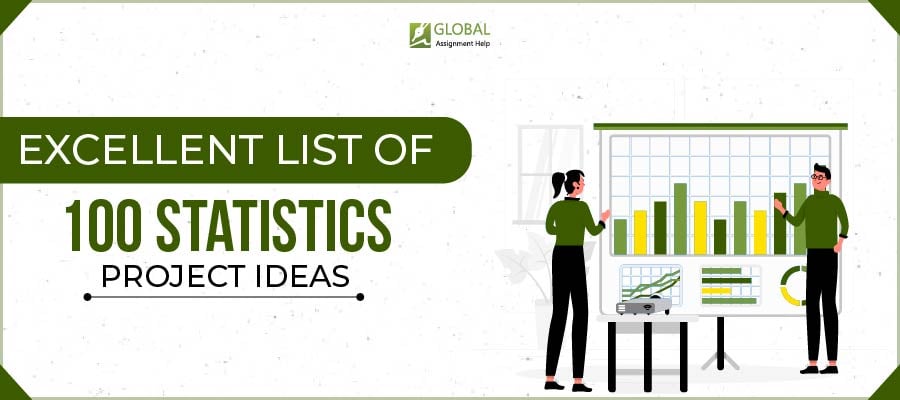 An Expert List of 99+ Statistics Project Ideas for You
15-11-2023
215
16 minutes