5 Hacks That Every Student E-mail Marketer Should Know
University is not just a place to study and earn a degree; you get to learn different skills and get in touch with the scholars with similar interests. The student entrepreneurs start early so as to gather the potential marketers, businessmen, writers, developers, etc., around them and are not just focusing on assignment writing or asking for the assignment help.
Also, they learn the skill to make the most of the resources available. One such resource available with them is the E-mail; they use it for several purposes including marketing for their business. The process of marketing through electronic mail or E-mail marketing is not new for the student entrepreneurs. But in some cases, things do not go as planned and to make sure that the similar situation is never encountered again, you should keep in mind some hacks. Take a look at certain things that every student entrepreneur involved in E-mail marketing should be aware of. Go through the points below and get enlightened of the same!
Use a recognised E-mail ID
Sending your E-mails for marketing from a recognised ID will make sure that your message gains attention. The e-mails received via do-not-reply@xyzdomain.com, often gets ignored.
Work on the subject line
The most crucial part of the e-mail is subject line. If you are not cent percent confident about it, then do not hesitate to ask for help. Make it precise so that the receiver/reader of the e-mail can summarise the content (s)he is about to read. Moreover, avoid using promotional language in this section.
Include clickable links and your brand logo
A critical thing to consider if you really want to stand out from the crowd is the brand logo. By adding a clickable link/hyperlink in your e-mail, you make the reader assured of the authenticity of the enterprise. In addition to this, if (s)he is seriously interested in your business/product/service, then (s)he can easily visit your website, and you need not invest much on the digital marketing of your website during the initial days.
Do not forward the e-mails in bulk
Filter your list of receivers. And, if you are planning to send the e-mail to a large number of people, then section the list and divide it into chunks of 6-8 recipients. By doing so, the receiver feels that you consider him/her special, and are really looking forward to working with him/her.
Do not forget the standard e-mail etiquette
Yes, you are a dynamic entrepreneur having a revolutionary idea, but the personnel you are contacting is definitely more experienced than you. Therefore, follow the general guidelines for drafting the e-mail such as include the salutation part, the content in the body should be precise, mention your name and designation at the end.
We hope that these hacks will help you to be exceptional from others, and thus climbing the stairs of success won't be an extremely daunting task.
If you are one among those scholars who are struggling with the pending academic documents and cannot dedicate time to anything else, then contact the experts working at Global Assignment Help right away and get assured to get a top-notch assistance despite the subject or the educational level. Also, our academic writing services do not put a strain on the pockets of the students.
Place your order now to take advantage of the amazing deals and discounts.
Suggested: Difference Between Endnotes and Footnotes
Lowest price
USD 7.13
Get A+ Within Your Budget!
24/7 Customer Support
100% Customer Satisfaction
No Privacy Infringement
Quick Services
Subject Experts
Innovative Documents
FREE Tools
To Make Your Work Original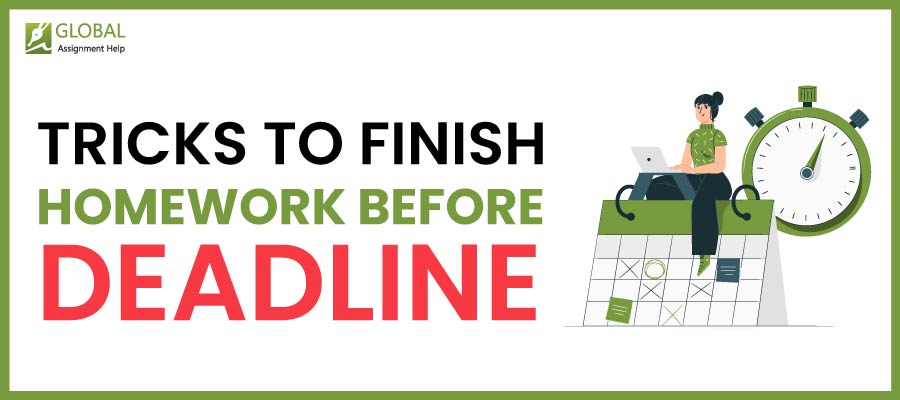 How to Do Homework Fast and Also Stay Motivated in the Process?
15-10-2022
287
12 minutes minutes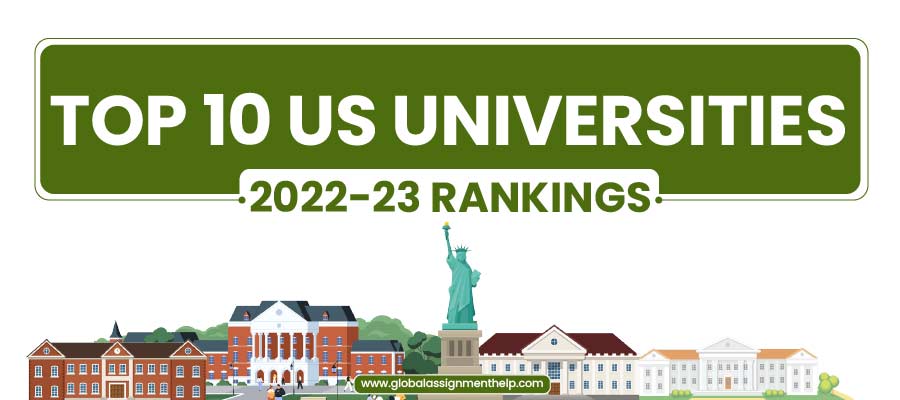 Top 10 Universities in the US to Study Abroad
11-10-2022
457
29 minutes minutes