5-Step Process to Develop an Exceptional Dissertation Problem Statement!
Ph.D. is a level of course that needs to develop a lengthy task to maintain several sections in writing. The dissertation problem statement is one of the challenging & most valuable segments. It is a kind of introduction that dictates what your entire dissertation is going to be around. The center of analysis & statement is to discuss the wrong happening with the topic & what further possibilities make it research worthy.
It seems tough for students to draft such writings with quality professionals. That's why most students approach the dissertation writers at Global Assignment Help who can provide complete support from topic selection to submission. They have a vast knowledge of the various do's & don'ts & step-by-step process that help to draft the best possible answers. If you also want to write the best paper, let's start with the introduction & importance of the problem statement in your dissertation.
Introduction & Importance of the Dissertation Problem Statement
When you need to research something that doesn't belong to the study, scholars conduct analysis to find the gap between the investigations. Such dissertations require providing a problem statement that can introduce the issue clearly to the readers.
We can say that the problem statement is the heart of your dissertation. It is as important as other sections of the paper. Students keep searching around what the assessor will notice in our dissertation, what they want, and many other queries. The answer to all these questions is the problem statement. The first thing that the examiner notice is what your topic is, its importance in the field of research, and the primarily concerned issue. That's why it is mandatory to add the dissertation problem statement to your writing task.
To write such a section, you will require a step-by-step procedure by which you can achieve the best solution. Let's discuss the process that will be beneficial for you.
5 Steps to Write the Problem Statement in Dissertation
Steps that can help you draft an effective dissertation problem statement are as follows:
Background Information
Make sure you have the most trending marketing dissertation topics for your research. It will make your final document impressive & more attention-grabbing. You need to research the concept to provide a vast knowledge of the background of your theme effectively.
General Problem Statement
In a single line, mention the general information around the topic. You need to specify what you are searching, analyzing, & observing in this dissertation.
Scholarly Support
Address the impact of adversity on the general problem statement by using the support of the previous research papers. In two or three lines, mention a writer and provide their saying around the same research in their own document.
Specific Problem Statement
Now, you need to write the particular point that you cover in the paper. You can draft it as the specific problem is ___________ resulting in ___________. In the first blank, specify the primary investigation & in the second, mention the negative cases of that research.
Concluding Commentary
You need to sum up the impact of this problem on the people, society & environment in one or two sentences. Use the previous research of the scholarly writers to support your work thoroughly.
Above are the various steps that can help you draft the best possible dissertation problem statement. Now, here are some tips from the online dissertation helpers that can support you in completing your final work smoothly.
5 Tips on How to Draft an Effective Dissertation Problem Statement
Every student requires some supervision from the experts & experienced senior dissertation writers. That's why here are the tips that can help you to maintain proper writing rules in your problem statement.
Cite All the References
To get the best information to understand & research around the topic, you will need to explore the resources like previous journals, dissertations, research papers, etc. But do not forget to cite all the sources with proper style at the end section of your report, called a bibliography. It will save your paper from getting lower marks because of plagiarism.
Maintain Conciseness
You need to maintain clarity about all the concepts using clear-cut language & terms. Complexity will only produce confusion & struggle for the readers. Wherever you find a lack of clarity, make it simple & concise.
Maintain Originality
Many students seek a free paraphrasing tool to change the wordings of other writer's work. But lesser it is known that this can only result in your failure & rejection. The universities check every paper with proper research so that no one can copy or paraphrase anyone else's work. So, always work artistically without short-cut.
No Need to Offer a Ready Solution
You do not need to provide any solutions in your dissertation problem statement. Only write the problem and various elements related to it like background, importance, features, and others, as per your document.
Stay in Coordination
You must maintain better coordination between all the sections, including the problem statement. It will make your content look more particular & well-structured that will make it presentable & impressive.
Above are the tips that hopefully will lead you to a smooth dissertation writing process. You can check some sample problem statements for dissertations to get ideas on how professionals write it and what you need to maintain inside it.
Now, we will discuss the points that you must avoid in your problem statement writing.
4 Things to Avoid While Writing Your Dissertation Problem Statement
The 4 don'ts that you must keep in your mind while drafting the dissertation problem statement are as follows:
Avoid Comparative Problems
You must ignore choosing topics that require comparing any two or more aspects, as it will not merge with the statement easily. You must explore or take advice from the experts for the most trending marketing dissertation topics that can result in an A+ grade in the finals.
Avoid Problem Asking a Yes or No
You must ignore to take research problems, whose answers can be "˜yes' or "˜no' only. It will complex your examination more and can make your problem statement difficult to draft & understand.
Avoid Focusing on Multiple Problems
You must neglect to include several topics in one research dissertation. Only choose one issue & put all your focus on that single problem. Collect all the data that relate to it.
Avoid to Suggest Solution
You must ignore to offer any suggestion around the solution for the problem. Call the audience to read the entire dissertation to know more about the result & process for the final outcome.
Above are the various things you must avoid while writing the dissertation problem statement. If you are stuck with any part of your writing, come to our online dissertation helpers without delay. They will do your dissertation writing task following proper guidelines & rules.
Also Check Out: Dissertation V/s Thesis: An End to the Never-Ending Confusion
Where to Find the Expert for My Dissertation Problem Statement?
Global Assignment Help has more than 4350 experts who can help you with your dissertation writing task. We will provide original content with the report of Plagiarism, which is not a Free assignment grammar checker tool for anyone. Our writers create every document from scratch so that it won't compromise your scores for the finals.
You will receive well-formatted & outlined content that will make your paper attractive. Your professor will impress with such professional writing easily and provide you higher scores in the result. We are available round-the-clock to answer the queries of the students. Reach us anytime you want & get solutions that will change your student life.
To get the best problem statement in your dissertation, contact us now!
You may also like to read the following blogs:
Lowest price
INR 594.27
Get A+ Within Your Budget!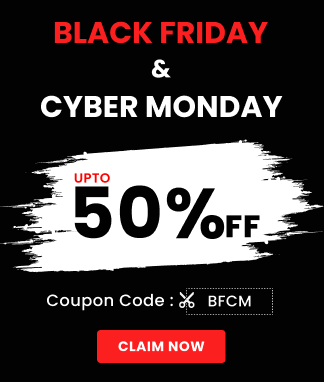 24/7 Customer Support
100% Customer Satisfaction
No Privacy Infringement
Quick Services
Subject Experts
Innovative Documents
FREE Tools
To Make Your Work Original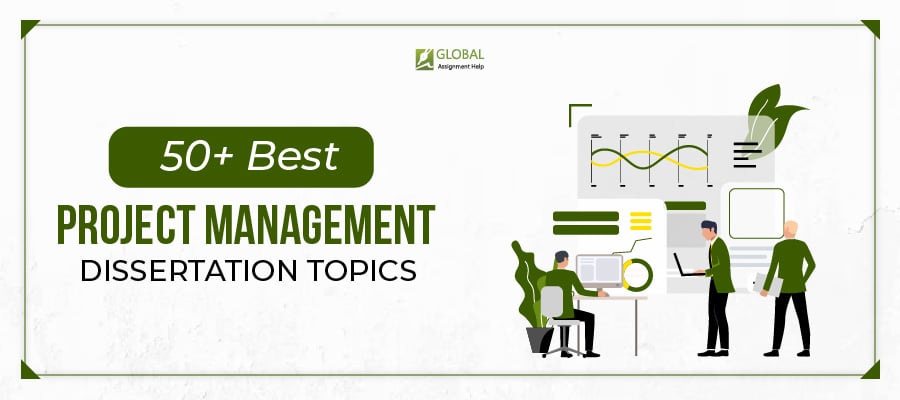 An Excellent List of Project Management Dissertation Topics