4 Questions Regarding Dissertation Referencing Students Often
Writing a dissertation is no doubt a tedious task for scholars as its every part requires in-depth research and extensive knowledge. When students start working on it, then they face difficulties at different stages like -
Framing an eye-catchy topic
Writing methodology and literature review section
Concluding the dissertation
Framing an abstract
Apart from these, there is one section that bothers them the most, i.e., "Referencing."
Once students complete the dissertation writing, then comes the referencing. At this stage, hundreds of questions start striking their mind due to which they get confused and become unable to do referencing. So, here in this blog, we have discussed frequently asked referencing questions that strikes every student's mind. So, just read it and clear out the confusion if you have.
Here are they...
Question 1: What Does Scholarly Referencing Mean?
Professors ask students to do scholarly referencing in their dissertation. But, maximum students do not know what exactly scholarly referencing is and that is why they make mistakes in it. The last option they choose is to seek dissertation writing help from the experts.
According to our experts, scholarly referencing is termed as the series of a convention that basically points the reader towards the cited source. There are many types of scholarly sources, that are:
Written by the faculty members
Peer-reviewed by the specialists
Written by adhering to the language of a particular discipline
This is what exactly scholarly referencing means. Hope, the doubt is cleared now. So, let's move on to the second question.
Question 2: Why Is It Important to Do Referencing?
Next, the most common question that strikes in every student's mind, i.e., "Why should I do referencing and why it is important?" The only reason why they avoid referencing is they do not know its importance. At last, they do not get the desired grades and start feeling stressed.
A correct referencing is very important as it makes the dissertation authentic. It helps you protect the document from the accusations of plagiarism. That is why our experts suggest citing the source properly from where information is taken. Another benefit is that it reflects your hard work done for research and mark a positive impression on the professor. This way, you can fetch better grades.
Question 3: Which Style to Choose?
Usually, the professor mentions the referencing style in the university guidelines. But if he doesn't, students get confused about which one to choose and then seek dissertation writing help from our experts. Another reason is lack of knowledge about different referencing styles.
If you are also in the same situation, then need not panic. Just read the succeeding section.
When it comes to academic paper writing, then you can do referencing in 5 basic styles that are - APA, MLA, Chicago, Harvard, and Oxford. Each style is slightly different from one another but contains the same elements, such as:
The title of the work
The author of the work.
The type of publication like a book, journal article, web page, etc.
The date of publication.
The publisher's name and place of publication.
Additional details to find the specific source.
So, you can easily use any of the styles with which you are comfortable. From now, you will not get confused anymore.
Finally comes the last question..
Question 4: How to Do Referencing?
The last yet the most common question every student asks once, i.e., "How to do referencing effectively?" They do not know the exact way to do it and get confused between referencing and bibliography. That is why they make mistakes and then their months of hard work gets ruined. Most of the times, this turns out to be the biggest reason for not getting the desired grades.
If you also face the same, then you should know that referencing the sources holds great importance as it makes the dissertation authentic. All you need is a perfect reference list from the starting. By doing so, you will not get confused at the end. Remember, the list itself acts as the best dissertation help for you, so don't forget to maintain it.
Final Thought!
So, these are the 4 common referencing questions that keep on revolving in the mind of the students. Now, that everything is in front of you, just make your doubts clear and start working on your dissertation. The blog has already mentioned the solutions to your queries, so do not waste your time anymore and get back to reference. If still there is something unclear, then consult our experts to seek dissertation writing help.
Lowest price
USD 7.13
Get A+ Within Your Budget!
24/7 Customer Support
100% Customer Satisfaction
No Privacy Infringement
Quick Services
Subject Experts
Innovative Documents
FREE Tools
To Make Your Work Original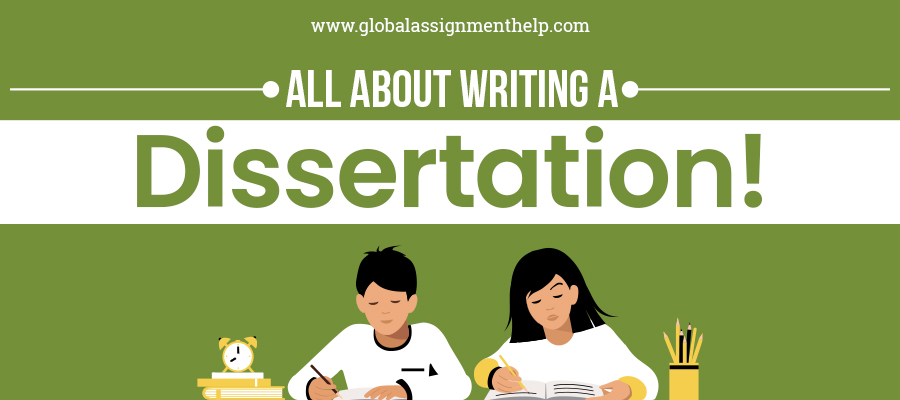 How to Write Good Dissertation Papers? | A Comprehensive Guide!
15-05-2023
164
15 minutes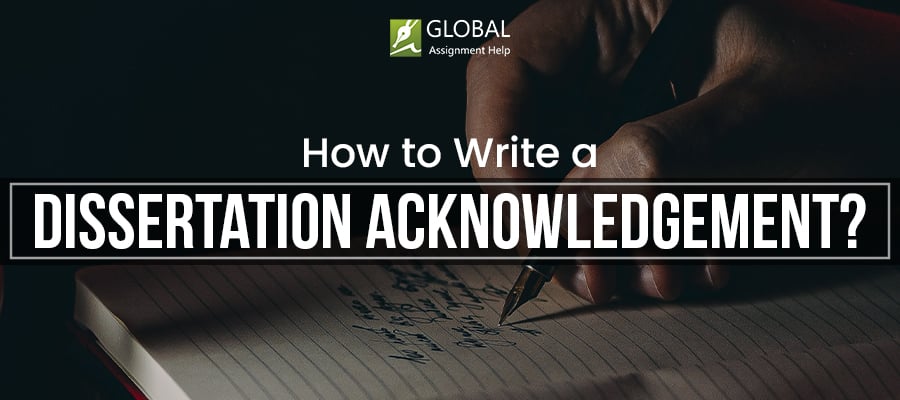 How to Write an Acknowledgement for a Dissertation?
12-05-2023
163
13 minutes