Common Problems Students Face While Writing Law Assignment
The Law is a fascinating field of study where a student has to learn all the details about the universal laws, criminal laws, international laws and many others. A scholar should be knowledgeable about all the different fields of the law and must be clear with each point associated with it. A law student should be extremely hardworking as this academic field is intellectually challenging and highly rewarding.
As a law student, you will have to go through pile of books and papers that you will be supposed to read, comprehend, synthesise and analyse. Not to forget the never ending list of law assignments and semester exams which increases the anxiety in the students. However, a law student has an excellent ability to read and digest information which reduces the stress of the field.
With all this constant pressure a student pursuing law often feels hopeless when it comes to assignment writing. Listed below are some of the common reasons stating why a student finds it extremely difficult to write their law assignment:
1.Lack of time:
Law assignments require significant research in the process and a lot of reading. Students are not good at time management and scheduling which are the main reasons for their inefficiency. It is advised to the students to plan ahead their work and prioritize their assignment tasks. While reading, the students should not drift their attention from the goal. They can also apply some easy shortcuts in reading the documents or case studies which will save their time. Focus more on the key points of the case study and make appropriate notes related to it.
2.Lack of knowledge:
Law is a great subject to choose from all other fields when it comes to the decision making of your career, but it is challenging subject to study. As a law student, you are expected to be versatile in various disciplines of the law. Lack of proper knowledge is possible when there is so much to learn and read. Therefore, one of the common reasons of a student failing to complete their assignment on their own is due to less knowledge of the field which is required in writing the academic document.
3.The scarcity of resources:
Law requires great learning and reading because of the constantly changing law rules and allegations. And for the reading, you need a number of books and other sources. It is no secret that these books cost a fortune which makes it tough for a student to purchase them. There are also not much resources available online that can help a law student and therefore, they find it really difficult to work on their academic document by their own.
4.Tedious and uninteresting:
With the consistent reading of case studies and boring books which include legal allegations, it is difficult for a student to maintain the interest in the assignment related to the field. This is the common reason why maximum law students prefer to opt for the law assignment help from various online sources.
5.Big gap in the study level:
This is one of the most common things that every law scholar must have felt at least once. Even the most intelligent kid in the school has the possibility to face significant issues after opting for the law as their career. In the college, students will have to cope with their law degree which is because the entry levels in the law department are so high as compared to school's study. There is no link between the two and therefore, every student will feel stupid in the 90% of their reading time due to lack of understanding the concepts. Students get disheartened and struggle to understand the basic concepts which make it even difficult for them to draft their assignments.
It is advised to all the students to stay confident with the writing. If you have conducted thorough research for your law assignment, you presumably will know enough about the topic, and you will easily be able to write your law assignment like a pro. Although there may be some doubts, try to repress them by taking expert guidance.
A Law assignment is usually the combination of exhausting research work, sleepless nights and a daunting reading session. Global Assignment Help provides help with assignment to all the students who are looking forward to a successful career and rewarding grades with their academic document.
We also offer many additional benefits to our students which include:
Availability of 24*7 customer care support
100% plagiarism-free content
On-time delivery of the academic documents
Professional, experienced law assignment writers
Cost-effective services
Customized assignment help
100% confidentiality
Complete money-back guarantee
Attractive discounts and freebies
Lowest price
USD 7.13
Get A+ Within Your Budget!
24/7 Customer Support
100% Customer Satisfaction
No Privacy Infringement
Quick Services
Subject Experts
Innovative Documents
FREE Tools
To Make Your Work Original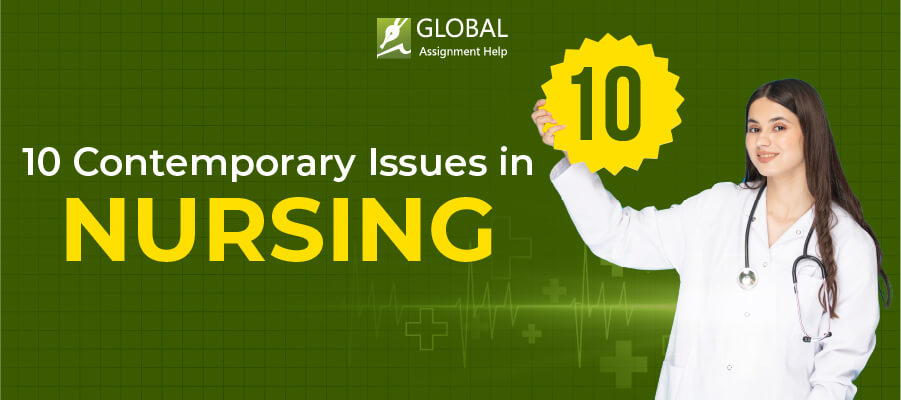 10 Contemporary Issues in Nursing Practise and Study
01-09-2023
292
14 minutes