Famous College Projects That Changed the World
Well, start-ups and entrepreneurs are gaining colossal popularity these days. Inspired by the countless success stories, more and more students are looking forward to stepping foot into the market at as early as their college stage. But how did it all begin? What made people think they can achieve success just by kick-starting a small business idea? If you're scratching your head, then we would like you to cut it out and read this blog instead.
Our team of writers who provide project management assignment writing services bring you a list of some popular college-room business projects that not only set a trend but became unbelievably successful.Take a look
Microsoft
You would be surprised to know that the world leader of operating systems was a college project. Bill Gates, the owner of multi billion dollar firm Microsoft started working on his project during his college days and turned it into an era-defining success story.
Dell
Michael, a scholar from Texas began his project with an initial capital of just $900 named Dell. But as the market picked up, he made his project more viable and laid the foundation of Dell computers. Its current value is close to $14 billion!
Fedex
The global leaders of courier deliver services Fedex, started it off as a college project. Mr. Smith introduced a paper on shipping business and how it would change the modern day courier techniques as a project proposal while in college. The paper received immense appreciation and made Smith the leader of an overnight successful company. You would be glad to know that a business that was just an idea for a semester project values around $41 billion dollars today.
Google
Founders of Google, Page and Brin, started working on a project idea of a search engine that could display effective results and that too in no time, during their doctoral period. The project started in a garage but soon boomed and became extremely popular. Ever since then it went strength to strength and Google became the biggest organization in the world.
Facebook
Everyone knows about Facebook as it has almost 2 billion users worldwide, but not many know that it was college project. The initial social software named 'Thefacebook' was developed by Mark Zuckerberg to provide a medium through which he and his colleagues could interact, but little did he know that he was introducing one of the biggest ideas of the twenty-first century to the world. 'Thefacebook' evolved and developed into Facebook as we know today. The biggest social networking website in the world that once was a college project, values 400 billion dollars today.
Hope you enjoyed reading this blog which was about some of the most brilliant college projects ever.For more such interesting content, stay tuned!
Are you a scholar and stuck with project management assignment? If yes, then don't worry anymore as the global leader of academic writing services is here. We, at Global Assignment Help, have the finest pool of writers and editors who have been part of the management industry for years and perfectly know about every concept related to this subject. Our team provides the best project management assignment help and that too at feasible price.
So what's holding you back? Hurry up, and avail some exciting offers with every order.
Suggested: 10 Most Commonly Confused Words of English
Lowest price
USD 7.13
Get A+ Within Your Budget!
24/7 Customer Support
100% Customer Satisfaction
No Privacy Infringement
Quick Services
Subject Experts
Innovative Documents
FREE Tools
To Make Your Work Original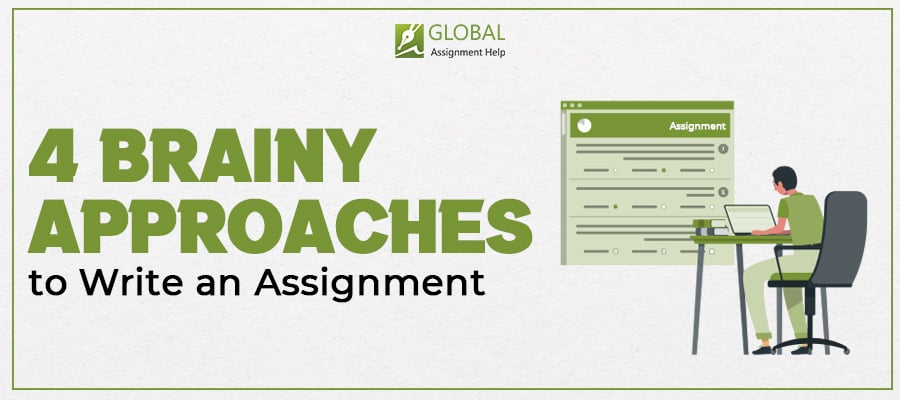 How to Approach an Assignment| Know the Top 4 Ways to Tackle It
21-03-2023
365
19 minutes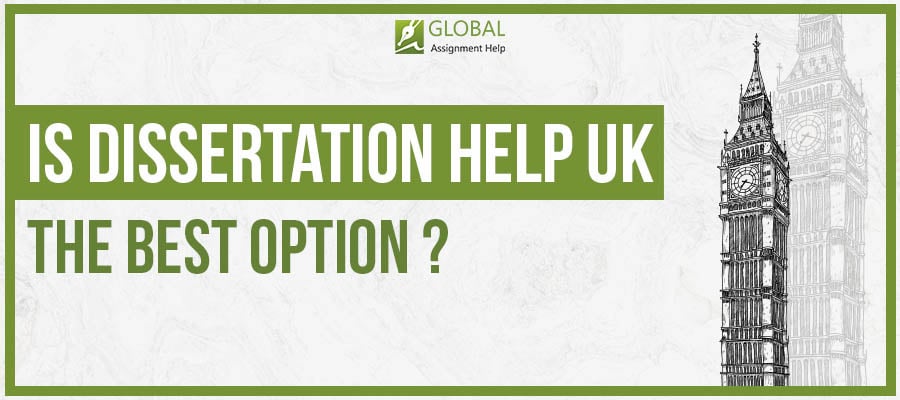 Best Dissertation Help Is Like a Needle in a Haystack | Know How to Be Tactful
21-02-2023
237
13 minutes