How Can Students Become More Efficient?
As a student, you need to have a good overall performance in order to achieve success. But with numerous tasks other than academics, it can be quite challenging to accomplish targets. Various tasks such as presentations, club retreats, sports, assignments, etc., demand a lot from students which undermine their efficiency. As a matter of fact, academic life plays a decisive role in shaping up the whole career, enhancing the productivity of your efforts while in college becomes quite necessary. Therefore, to help you with it we bring you a list of few tips that can improve your self-efficacy.
Please have a look!
Get in touch with literature
'Fairy tales are more than true: not because they tell us that dragons exist, but because they tell us that dragons can be beaten.'
This famous quote from Neil Gaiman tells how important books are in a student's life. Reading good works of literature can be quite helpful. It not only teaches you about principles but inspires you to work hard.
Plan your day
It's not about time management or prioritizing your work, rather it's just about organizing your daily tasks. All you need to do before starting the day is make a list of all the essential tasks you need to do and decide an order. Complete all of them on time with complete dedication. As easy as that! In simple words, make a time-table as it will help you manage your chores whether academic or personal, and also offers you extra time that can be utilized for other productive activities.
Take a break and relax
Improving efficiency is not about going beyond your limits rather its about expanding them. Do not push yourself too hard to achieve better results as it can have detrimental consequences. Take a break every now and then, so that you get enough time to relax and assess your productivity. Come up with ways that help you to improve your performance and imply them.
Cut the chord
Here, it refers to disconnecting yourself from the social networking and other similar things. Students these days can be often seen stuck to their mobile phones or laptops surfing the Internet. All these are just a distraction that adversely affects concentration and performance. Invest your extra time in something that brings out your creative side.
Maintain a healthy lifestyle
To perform well in either aspects of academic life, it is important that you stay healthy. Create a routine that offers enough time for rest and some physical activities. Also it is essential to eat healthy food and keep yourself hydrated. Students should meditate for a few minutes every day as it helps you maintain a peaceful state of mind.
Hope you have learned about all the easy steps to increase overall efficiency.
If you like reading such interesting blogs but don't get enough time out from your busy schedule as it is packed with assignment writing tasks, then you've come to the right place. We, at Global Assignment Help, have brilliant writers and editors that provide best assignment help at affordable price.
Lowest price
INR 594.27
Get A+ Within Your Budget!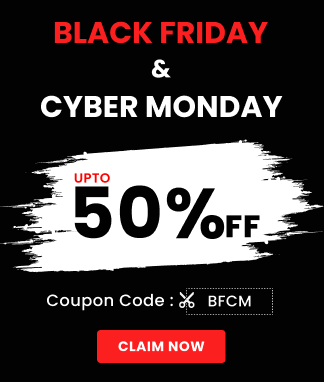 24/7 Customer Support
100% Customer Satisfaction
No Privacy Infringement
Quick Services
Subject Experts
Innovative Documents
FREE Tools
To Make Your Work Original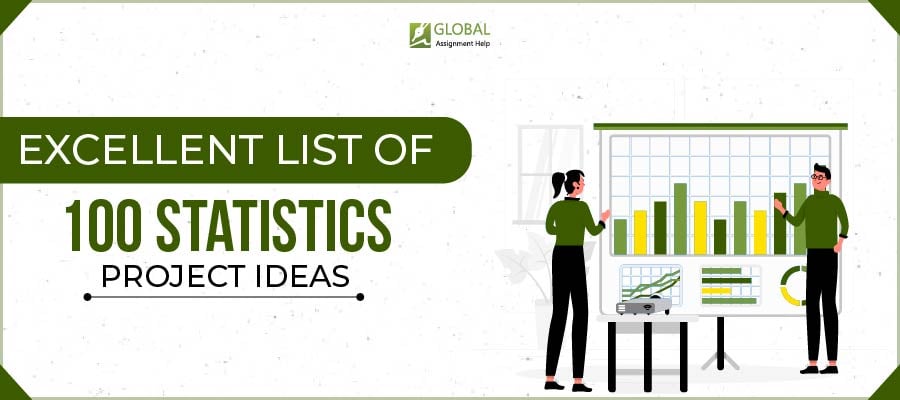 An Expert List of 99+ Statistics Project Ideas for You
15-11-2023
213
16 minutes