6 Ways by Which You Can Write Your Assignment Faster
Writing an essay or an assignment can be a rather long process to do justice to it. It can take hours to work on its content. And after investing so much time on research, when somehow you manage to start writing, you feel exhausted and unable to do it efficiently. But the sole purpose of students should be the completion of their tasks properly. That's why they have to invest a considerable amount of time and effort during their academic career. But every responsibility comes along with a due time that cannot be ignored. While some students cope with such pressure very well, others find it extremely hard to do. Several issues come their way which need to be sorted. So, mentioned below are the six steps enlisted by expert writers of Assignment help UK.
Minimize Distractions
You should avoid everything which don't let you to complete your work. They can be anything such as social media, games, or irrelevant discussions. To write a assignment quickly, you will need to focus. Be persistent if people distract you from your work. For minimizing the distractions, you can make a proper schedule.
Read the Instructions Carefully
It is very necessary to read and follow the guidelines given by your professor. It will give you an excellent start if you have understood what the task is asking you to do. It includes about length, format, and word limits of that document.
Do Research
Finding out the facts regarding your assignment will allow you to gain more knowledge and write a better content. For that, you have to do proper research from internet, books or article. You can also check out the previously written works which will give an idea of what improvement does it require.
Make an Outline
It seems like writing or making an outline will make the process longer. However, having an overview helps you to focus and write faster. It acts like a map which you have to follow once you begin writing. For it, you can choose whatever style you prefer whether through bullet points, diagram, or flow chart. In the end, jot down the main points that your document will requires.
Write to Make Clear, Not to Impress
Often, students think that they must impress their teacher. The goal of a paper should be to demonstrate that you have presented the ideas clearly. Make things simple, not impressive. Simply explain the material and the length and grade will come.
Draft It Properly
After collecting facts and figures, it's time to pen them down. While composing the document, introduction should be at the top followed by the main body then conclusions in the end. An introduction should provide the general information about the topic. The main body holds several paragraphs, and each of them should give a clear and relevant point. And, the conclusion contains the short description of overall context.
Proofread Your Document Well
Once you have done the writing and editing part, review your assignment to correct the spelling or grammatical mistakes, and to avoid other minor issues. Thorough way of proofreading is the easiest way to find the mistakes. Don't rely completely on grammar checkers software.
Life of a student revolves around a lot of things other than studies. And the real challenge for any student is to maintain a proper balance in their academics and other activities. It may lead to write their assignments a night before the deadline. rather it needs a proper strategy to be followed. We expect that the critical points mentioned above will be beneficial for you.
Lowest price
INR 594.27
Get A+ Within Your Budget!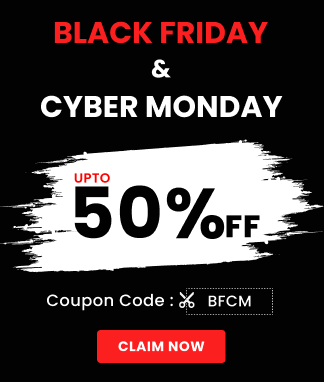 24/7 Customer Support
100% Customer Satisfaction
No Privacy Infringement
Quick Services
Subject Experts
Innovative Documents
FREE Tools
To Make Your Work Original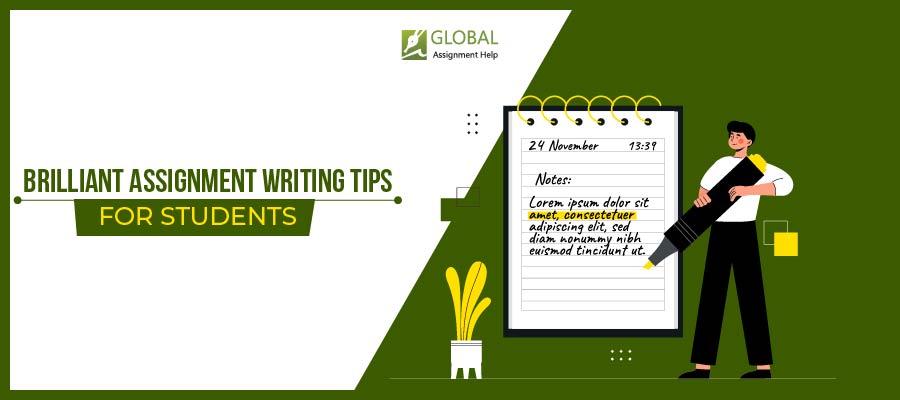 8 Assignment Writing Tips to Aim Great Scores
09-11-2023
290
18 minutes